For Earth Day this year, Zak Designs is making it easier to choose reusable with this awesome stainless steel double-wall, vacuum-insulated Alfalfa tumbler that I can use anywhere! At home, while subbing, and even when we're on the go for 30, days starting tomorrow I'm vowing to take the Zak challenge to choose to use a reusable container!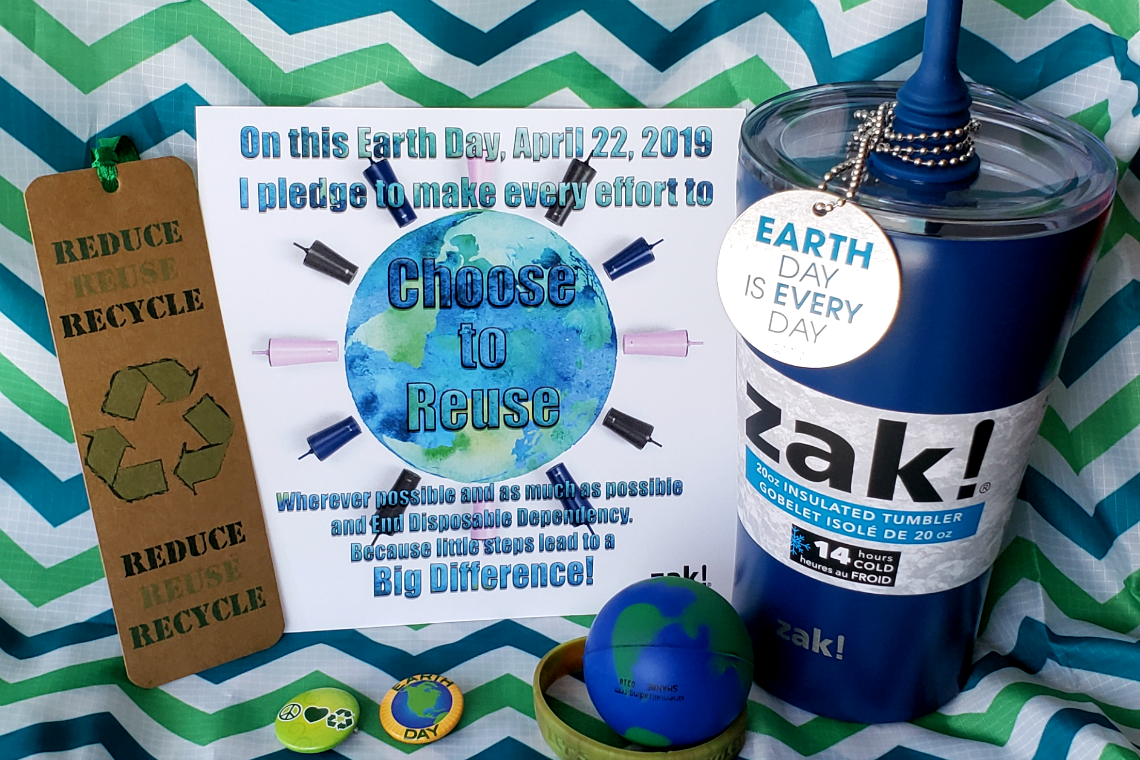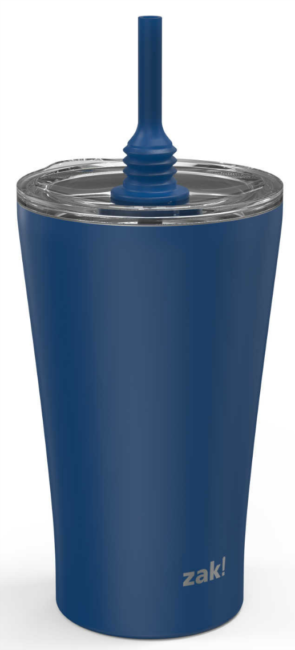 My daughter was born on Earth Day, and she absolutely loves that her birthday is on such a special day. So this challenge will be come a team project. We're both going to try to help reduce waste and use reusable containers for 30+days starting today.
The Alfalfa Zak tumbler is pretty awesome. It has a double-wall vacuum insulation that keeps hot drinks hot, and cold drinks cold. This is my favorite part, because I can start off using it as a coffee mug in the morning, and switch to ice water by lunch time.
It also prevents condensation so I don't have to worry about it getting the desk wet all the time when I'm drinking iced drinks. The lid is splash resistant so I don't have to deal with spills. The flexible straw can accommodate any drinking angle, which is great for the large 20-ounce tumbler.
The Alfalfa Zak tumber is made of durable stainless steel, the tumbler is completely BPA free and built to last.
Want one of your own? Get a 20% discount on any of Zac's Alfalfa tumblers at www.zak.com by using the code CHOOSETOREUSE any time before May 15th.