Hosted: Last night we had the opportunity to see Cars 3 at Downtown Disney courtesy of The Autotrader, who launched a television advertising campaign in collaboration with the highly anticipated film from Disney●Pixar's, "Cars 3," which cruises into theaters nationwide in 3D today. It's an awesome family film, that even parents and grandparents can relate to. I'd totally recommend taking the whole gang for an awesome evening out.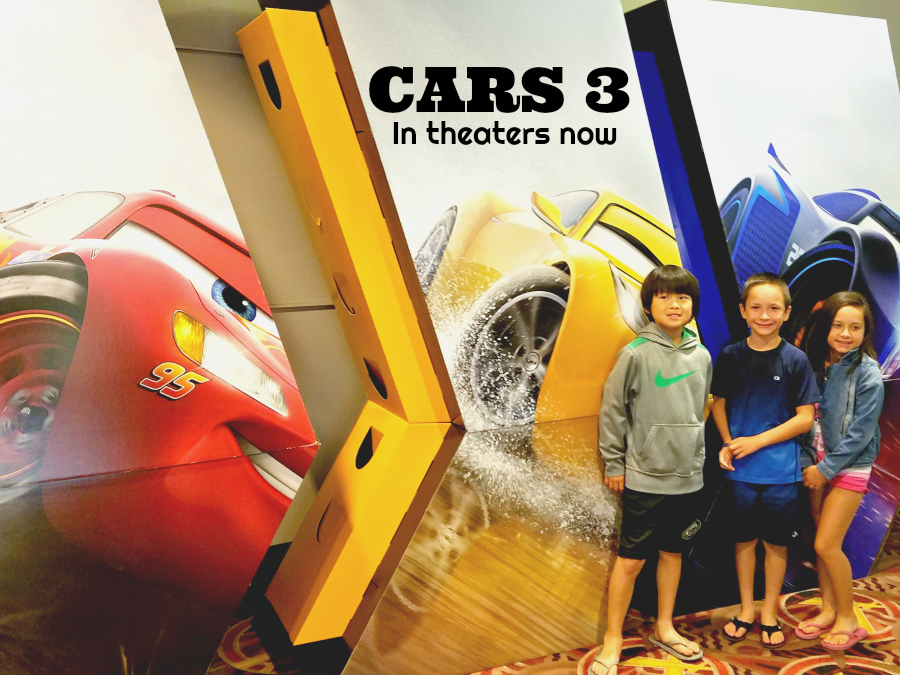 In Cars 3, our favorite race car – Lightening McQueen realizes he is aging out of the sport he loves, and needs the help of an eager young race technician, Cruz Ramirez and plus inspiration from the late Fabulous Hudson Hornet and a few unexpected turns.
I love how the characters of Cars 3 are relatable. Lightening McQueen was at the top of his game, and now finds himself in the tires of his late mentor, The Hudson Hornet. As kids, we all go through the excitement of childhood, looking up to our parents…then as we get older and become parents, we find ourselves in their shoes. Each character in the film has distinct personalities, and in collaboration with the movie,  Autotrader shares a personal connection with people of all ages and at all life stages as portrayed in the playful content they developed with the Disney and Pixar teams to further drive excitement for the Autotrader brand and the premiere of 'Cars 3'."  Check out the commercial spot below:
Like Autotrader says, "every car has a personality, find the one that fits yours". See Cars 3 now and discover which character's personality you most relate to.
In the spirit of Cars 3, check out the below FREE Cars printables:
(Click Below Image for Printable Version)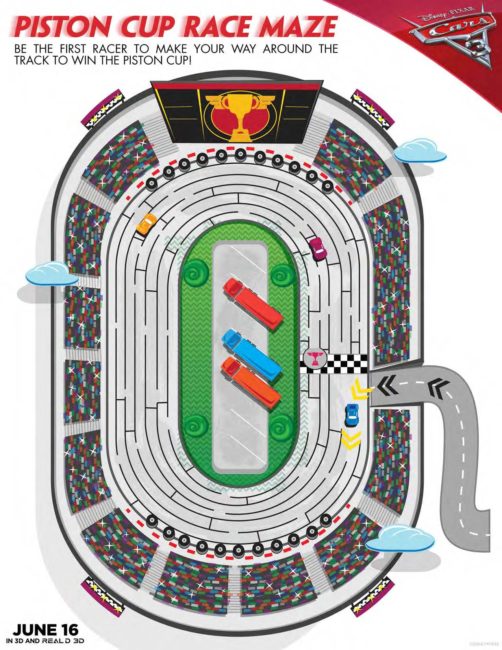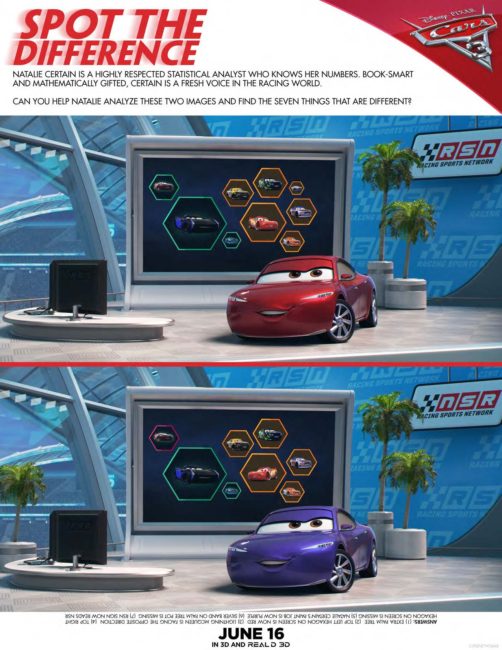 Enjoy! Ka-Chow!