Are you a fan of the Avengers? Today, you can take home a piece of cinematic history when Marvel studios' "Avengers: Infinity War", because it is now available on Blu-ray and DVD. An added bonus is that you will have access to more than two hours of never-before-revealed details of its unprecedented, ten-year cinematic journey which includes an epic filmmaker roundtable, an inside look at the surprising Super Hero pair-ups, deleted scenes and more!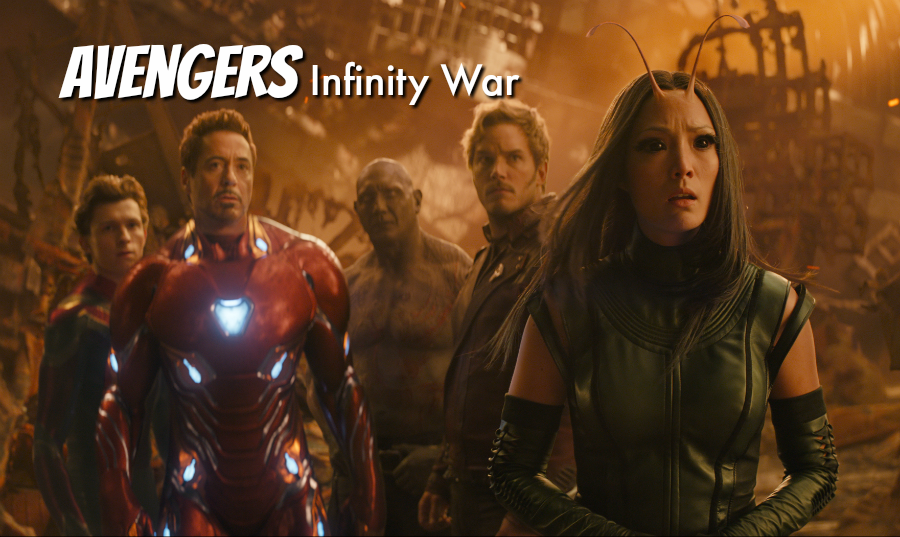 "Marvels' Avengers: Infinity War" is a must-own addition to every in-home film collection and is packaged several ways so that fans get the most out of their viewing experience. Packed in with the bonus material is a 30-minute roundtable with Marvel Cinematic Universe (MCU) directors Anthony and Joe Russo, Jon Favreau, Joss Whedon, James Gunn, Ryan Coogler, Peyton Reed and Taika Waititi who reflect on how their movies contribute to the MCU's larger storytelling adventure.
The 4K Cinematic Universe Edition's never-before-seen bonus material grants behind-the-scenes access to MCU members and features the memorable moments when characters first meet, the rationale behind some unexpected on-screen pair-ups, and a funny Super Hero gag reel. Featurettes explore the frighteningly powerful Thanos and two action-packed attempts to prevent his collection of all six Infinity Stones: the struggle on Titan and the massive battle in Wakanda. Deleted scenes and filmmaker commentary reveal even more on-set secrets from Marvel Studios' monumental undertaking.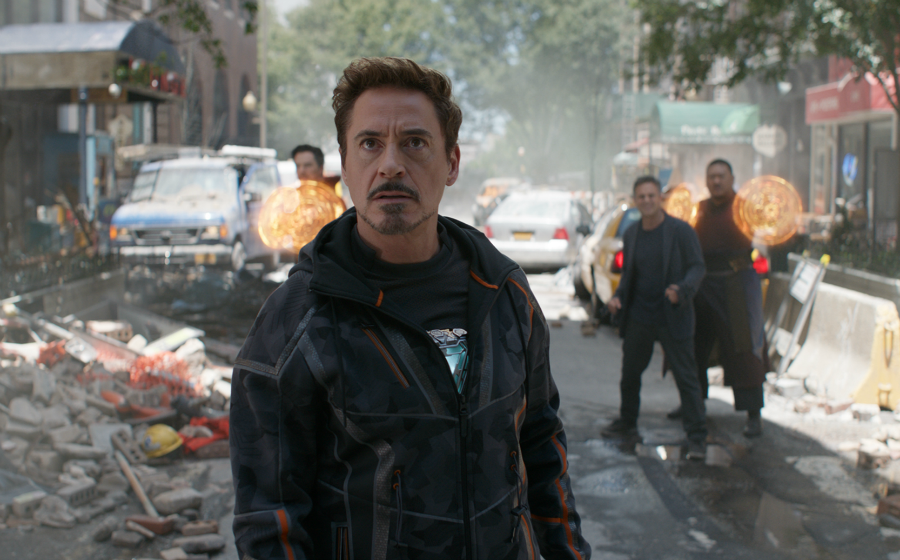 I finally had a chance to watch "Marvels' Avengers: Infinity War", and was glued to the screen. While I have not seen all of the previous Avenger movies and individual stories that lead up to this movie, I was able to follow along with the characters pretty well. My kids were also entranced watching Infinity War as well. Everyone has favorite characters – I think mine are the Guardians of the Galaxy. They just crack me up with their snarky lines and the banter back and forth.
Like gag reals? Check out the deleted scenes from "Marvel's Avengers: Infinity War"

Get your copy today. It's available at local retailers including Target, Walmart and Amazon.com.
ABOUT MARVEL ENTERTAINMENT:
Marvel Entertainment, LLC, a wholly owned subsidiary of The Walt Disney Company, is one of the world's most prominent character-based entertainment companies, built on a proven library of more than 8,000 characters featured in a variety of media over seventy years. Marvel utilizes its character franchises in entertainment, licensing and publishing. For more information visit marvel.com. ©2018MARVEL
ABOUT THE WALT DISNEY STUDIOS:
For over 90 years, The Walt Disney Studios has been the foundation on which The Walt Disney Company was built. Today, the Studio brings quality movies, music and stage plays to consumers throughout the world. Feature films are released under the following banners: Disney, including Walt Disney Animation Studios and Pixar Animation Studios; Disneynature; Marvel Studios; and Lucasfilm. The Disney Music Group encompasses the Walt Disney Records and Hollywood Records labels, as well as Disney Music Publishing. The Disney Theatrical Group produces and licenses live events, including Disney on Broadway, Disney On Ice and Disney Live!.