I recently attended a conference and discovered a cool new customizable back pack. Perfect as a gift option, team bags or everyday use, Boldface back packs are unique in that you can customize the panel flap, which is also changeable. Start with personal pictures of your kids, and alternate to a bag that markets your company, Boldface back packs are multi-functional.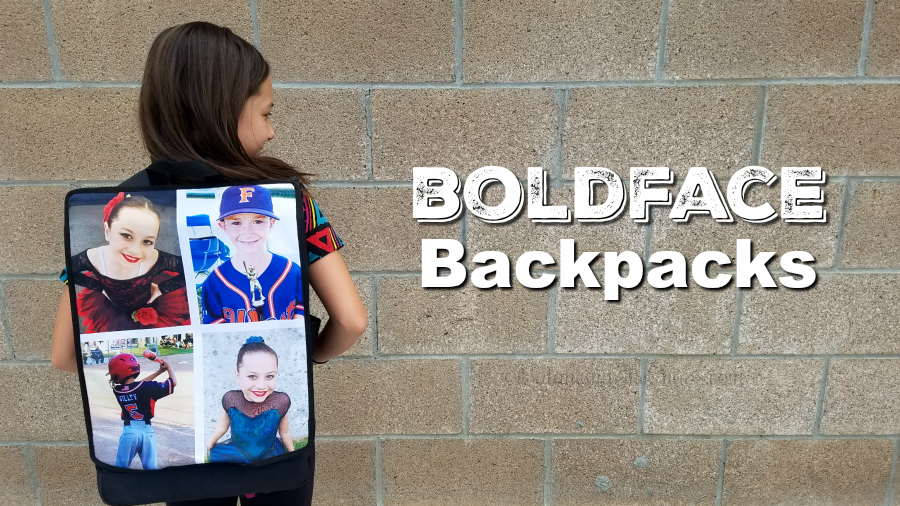 Since I'm constantly running from one activity to another with my kids, a bag that can carry everything is what works for me. I think I've shared before that I am a bag collector, always in search of that perfect multi-functional bag. Boldface back packs are simply awesome. Come up with an image and send it in…and about a week and a half, this awesome bag showed up on my doorstep.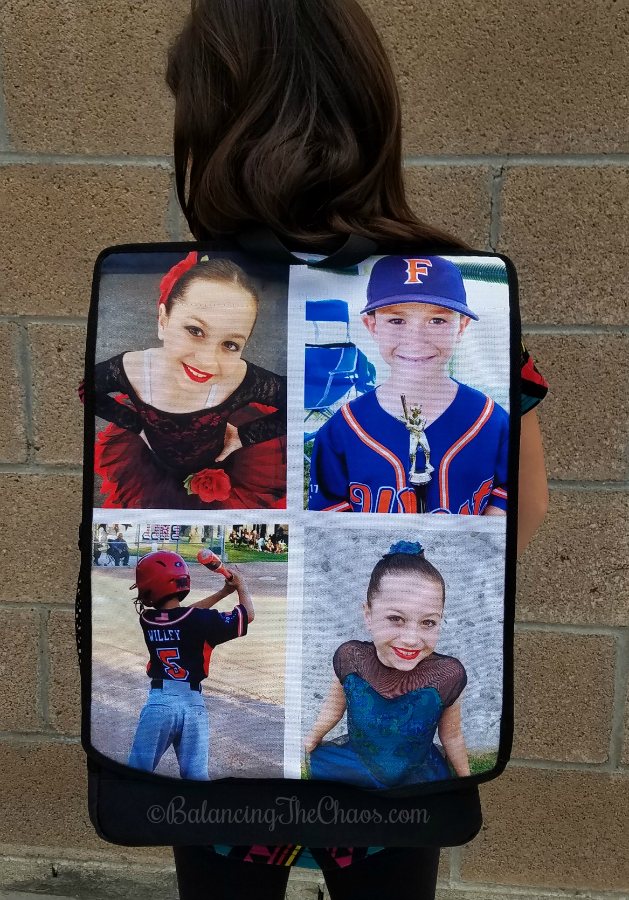 To customize my sample BoldFace backpack, I started with an image. The photo or graphic can be uploaded directly from Instagram, or something you can upload from your hard drive. I had such a hard time with just one image, that I managed to make a collage of my kids in their activities. I created a simple collage with Picmonkey (an online editing software), and uploaded it into the Boldface website. Adjust the photo and submit the order.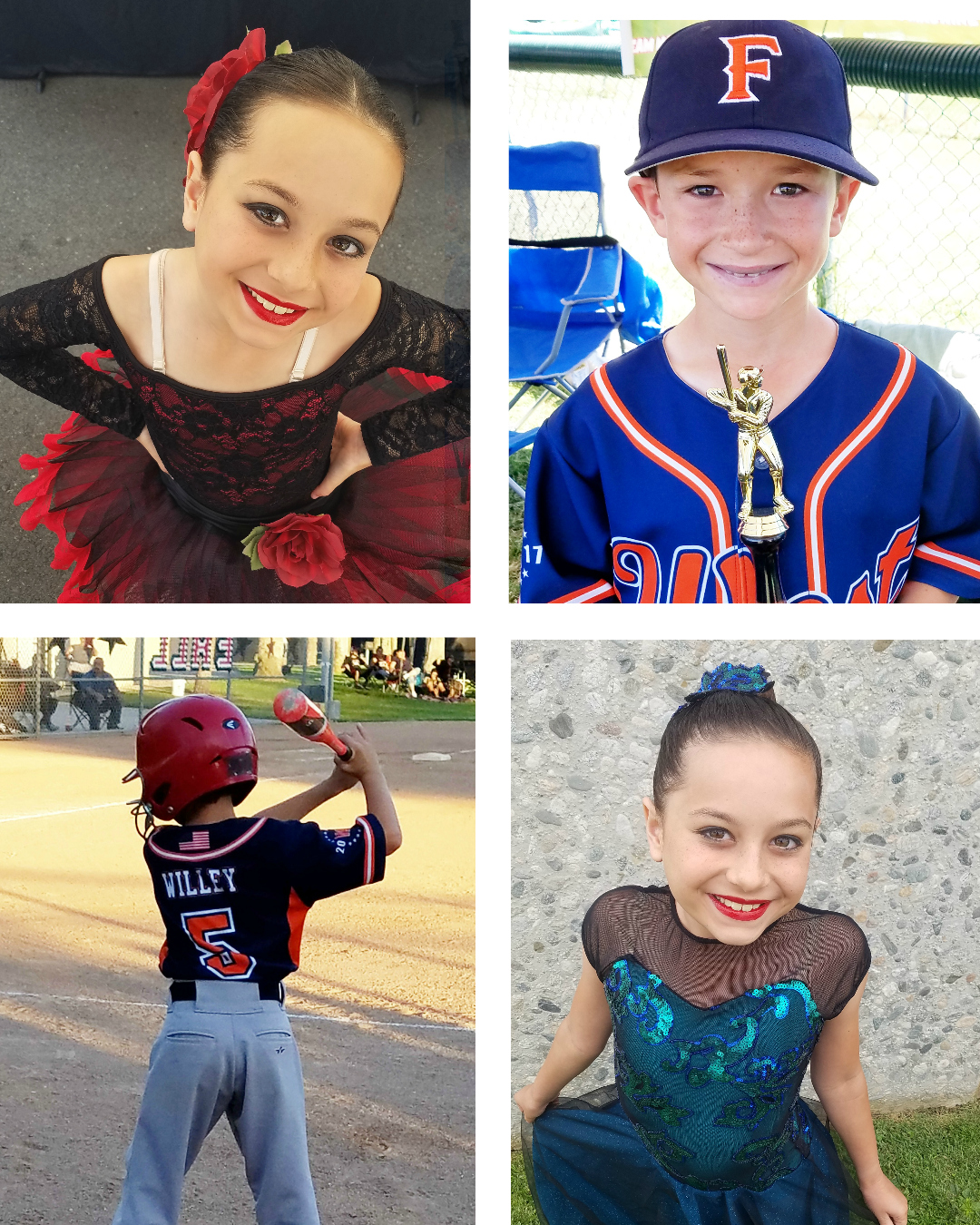 Great news, I just noticed that Boldface is having a sale! Their custom backpacks are currently $49.95, down from $69.95. Check it out: Boldface Backpacks.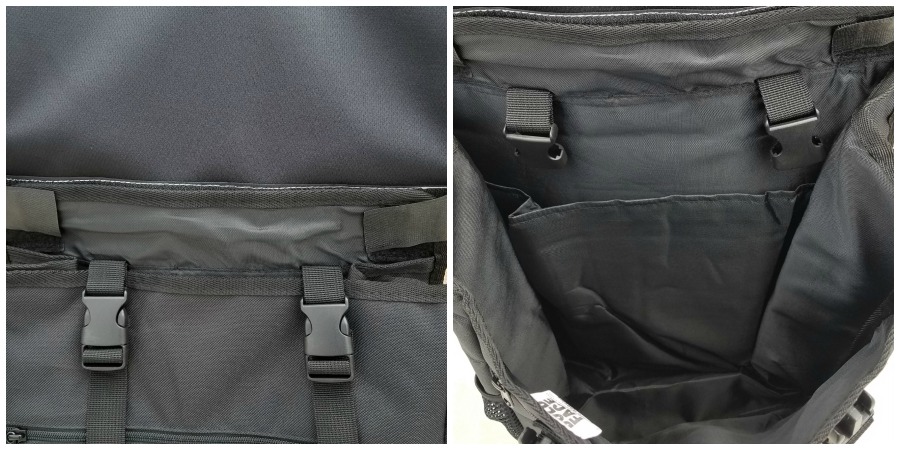 The customizable panel is quite easy to change. It is simply secured with a heavy duty Velcro. You can order several different panels from Boldface and interchange them depending on the occasion you are using it for.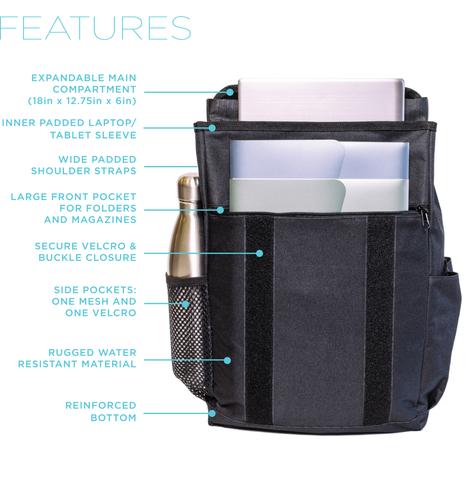 Check out the features of Boldface Backpacks:
Expandable Main Compartment: Each Boldface backpack comes with an expandable main compartment that expands depending on what you will be placing inside.
Inner Padded Laptop/iPad/Tablet Sleeve: Each Boldface backpack comes with a padded compartment for your laptop, iPad, tablet or other digital device. Keep your valuable equipment in a protected space.
Wide-Padded Shoulder Straps: The backpacks provide a super comfortable fit thanks to the wide-padded shoulder straps that keep you pain-free.
Large Front Pocket: The backpack gives you easy access to frequently needed items likes folders, notebooks or magazines or paperwork. The large front pocket fits large items and makes them easily and quickly accessible.
Secure Velcro and Buckle Closure: Keep your items safe and secure with Boldface Velcro and buckle closures. Easy to access but secure to keep everything in place.
Large Side Pockets: The Boldface backpack has a large mesh side pocket that can be used to hold large water bottles. The Velcro secured side pocket fits phones, wallets, keys and many other items.
Rugged Water-Resistant Material: Your Boldface backpack stays dry inside thanks to the water resistant exterior.
Reinforced Bottom: The backpack comes with a reinforced bottom that keeps your stuff secure.
Interchangeable Printed "Face" Panels: Every Boldface backpack – whether it's a customized/personalized or licensed design, comes with the BOLDFACE interchangeable "face." This means you can swap out the backpack face any time to give the backpack a new look. It takes seconds to swap out the face. You can design multiple faces or purchase them. We call it, One Backpack…Endless Possibilities.
Interested in ordering one? Check out their website for options: Boldface Backpacks. Now I'm thinking about ordering another panel, something with Balancing The Chaos – which would be perfect to take with me to events. How would you customize your backpack?