Review: Sweetworxx Auto Service Without the Wait. We're all busy. Our schedule seems to be planned out to the minute, until the car needs to go to the shop. I've been dreaming of the day where we could get auto service without actually having to take our car to the shop. Finally, it's a reality with Sweetworxx.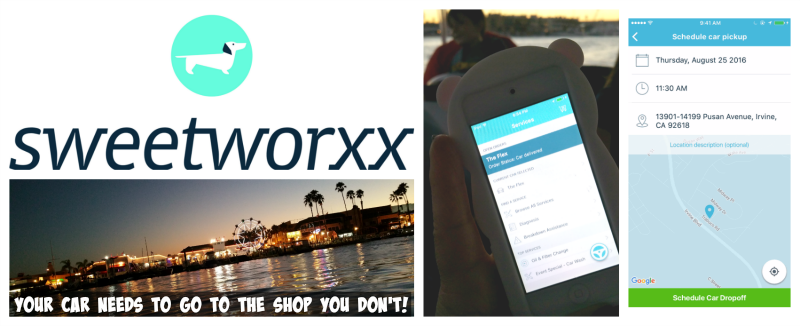 My car was in need of an oil change, so when I received a communication from Sweetworxx with an invitation to personally experience their service, I was intrigued. I personally HATE taking my car to the shop. My husband tells me that I must have SUCKER written all over me. When I bring in my car, I usually just what they tell me my car needs. Well, its 6 years old now and I know she's (my Flex) in need of a little TLC.
The beauty of Sweetworxx is that I don't need to step foot into any auto service location. I just downloaded the Sweetworxx App, added my vehicle's information and scheduled my appointment.
How it works:
Get started by downloading the Sweetworxx app:
Download SWEETWORXX app from the app store (Google Play coming soon)
Register using an email address or with your Facebook, Twitter or Google+ account
Validate your mobile number
Get started and enjoy!
Set-up your car and put it in the garage
Add your car details including: year, make and model
Give a nickname to your car (several vehicles can be added to the app)
Put the car in the garage
Select your services and get an instant quote:
Select the service(s) needed from the list of services. Prices are listed
Add the service(s) to your cart and proceed to schedule your appointment
Select location(s) and times for the pick-up and drop-off of your vehicle
Check review and confirm booking details before you finalize and place order
Not sure what is wrong with your car? Then book diagnostics first
Did your car breakdown? We can also tow your car to a shop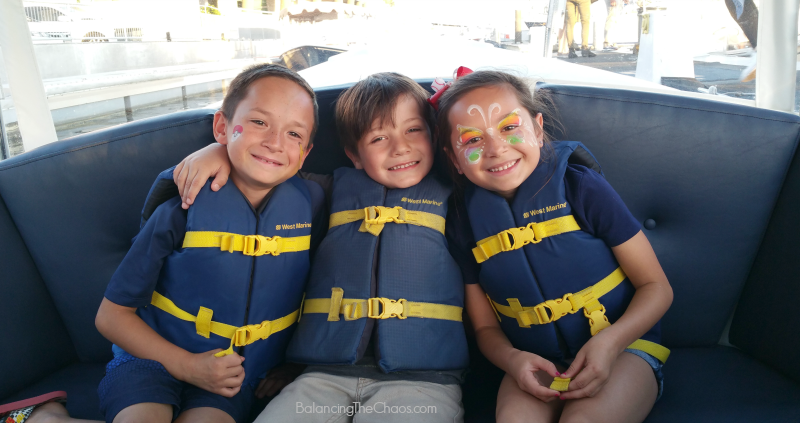 Before we headed out to the event, my hubster was sharing with his co-workers, the little details he knew about Sweetworxx and the valuable service their provide. Who really wants to take time out of their day to get their car serviced? Imagine, a typical day of work and someone takes care of the drop off and pick up of your vehicle to a service department. You can keep track of each step of the process via the Sweetworxx app, and if there is an additional issue, they will contact you. The teachers he was discussing Sweetworxx with were excited about not wasting time getting their car's oil changed while they were at school. Multi-tasking at it's finest!
While we were having our vehicle serviced, we spent a family evening cruising Newport Beach. It was or first time renting Duffy boats and enjoying the sights, sounds and smells of Newport Beach, Balboa Island and the harbor.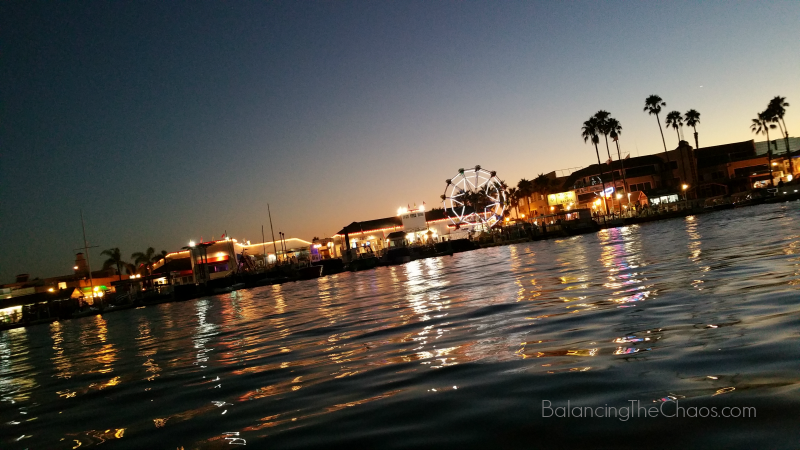 Right now, Sweetworxx is only located in Orange County, but is expanding quickly. Our friends at Sweetworxx have a special offer! Download the Sweetworxx app and get this special OCTOBER PROMOTON: A FREE OIL CHANGE, FILTER and CARWASH!!!!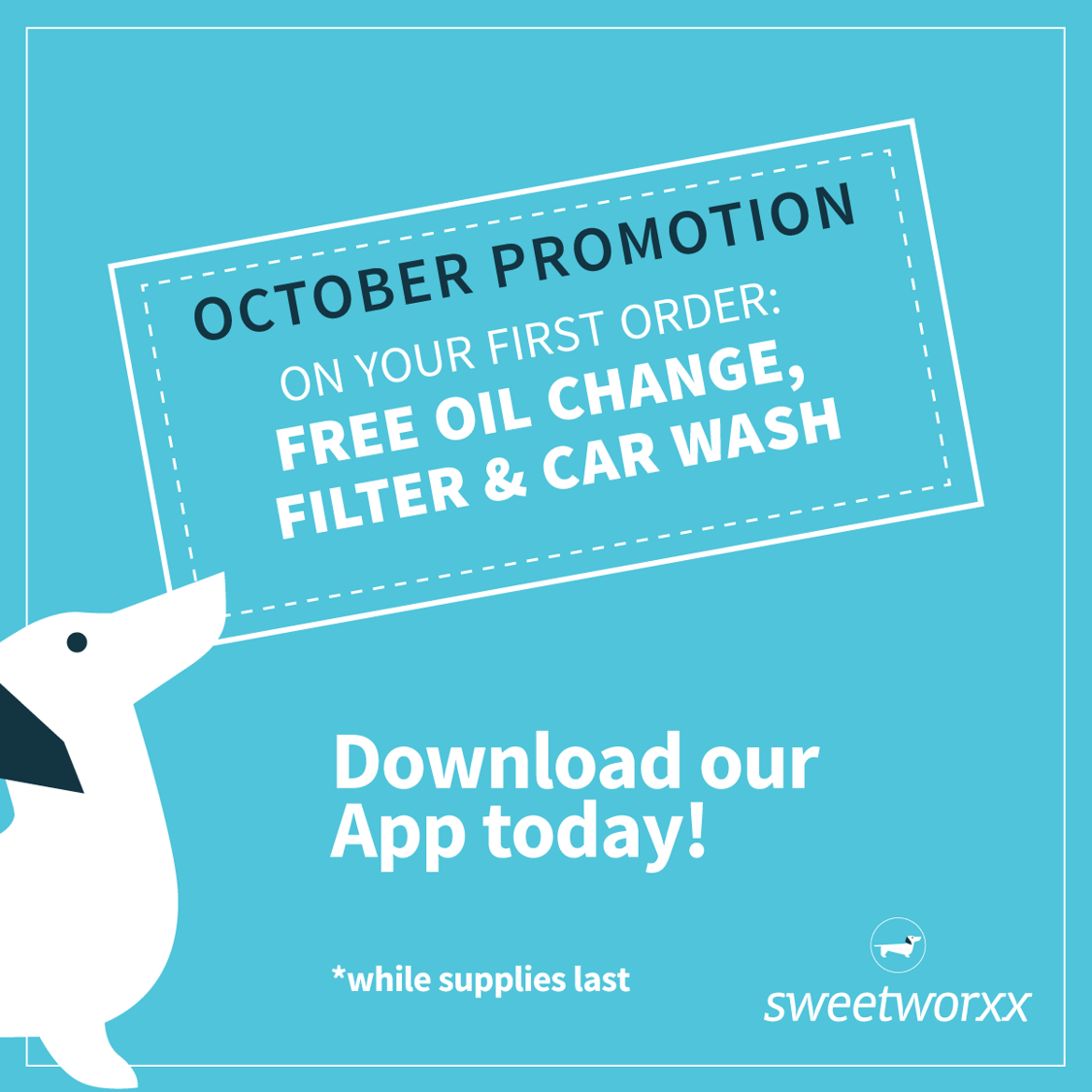 They are fully licensed carry a commercial general liability insurance for a number of unfortunate events that could possibly occur. The auto repair shops, auto technicians, car rental companies, towing companies, drivers and other third party providers  in their network are independent contractors and the list is growing quickly.
Check out the Sweetworxx App here: https://itunes.apple.com/us/app/sweetworxx/id1135764888?mt=8 and save yourself a little time.