Now that the kids are back at school, homework has started! Since they are so addicted to their tablets, I decided to use them as part of a rewards system. Amazon Underground is a great way to access to over 3,000 apps and games that are 100% FREE on our on your Amazon Fire tablet or even my Samsung Smartphone.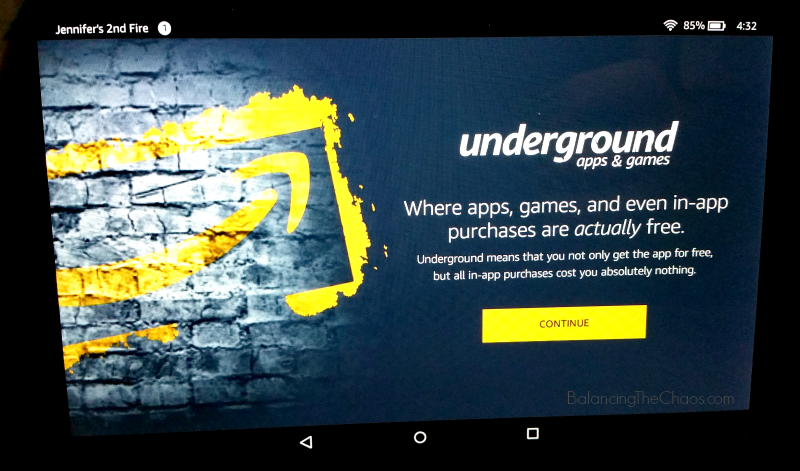 This school year, there has been a big change with homework. My children's teachers told us at Back to School night that studies show, homework really doesn't have an effect on students' test results. Therefore they have decided it is more important for children to spend time with their families and lighten the load of homework. Fantastic news, BUT I didn't want the kids on their tablets more throughout the day, even though they would automatically think it was okay.
I decided on a compromise. Once the kids finished their daily reading (they are required to read 20 minutes daily), they could earn time on their tablets. I agreed they could each download one educational game and one "just for fun" game, each. Thank goodness for Amazon Underground! We save so much money since Amazon Underground has over 3,000 apps and games that are 100% FREE for our Amazon Fire Tablet, and even my Android smart phone. I didn't want their reward to cost me more money like other apps typically would.
The process was quite simple. On our Amazon Fire Tablet, I simply navigated to the APPS tab, selected the "STORE" and found the top directory bar and selected "Underground". This gave us unlimited access to premium apps and games that teach and reward the kiddos once their homework was completed without me asking. Look for the apps that have an "Actually FREE" banner across the apps/games that are FREE.
On an Android phone, the process is just a little bit different. Click here to Learn More about how to access Amazon Underground's 100% FREE games and apps.
A couple of tips:
Amazon Underground apps & games are currently available to customers in the USA, UK, Germany, France, Italy & Spain
When accessing Amazon Underground via your Android device, you will receive a prompt – "unknown sources". You must enable the "unknown sources" setting in order to download a program not already installed on your device. This will allow you to download games and apps from sources other than Google Play.
Amazon Underground is compatible with Android software versions of 4.0 or greater
The Underground is only supported on the 5th generation (2012 or newer) Fire Tablets and Android phones.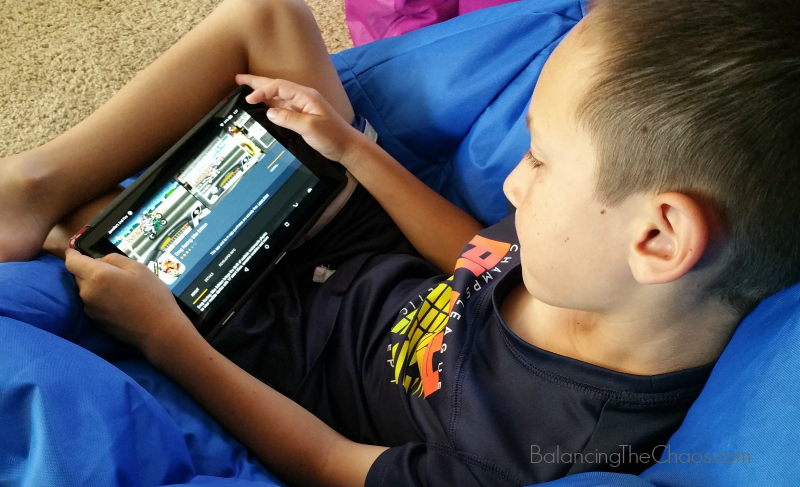 I admit, the kids will more than likely get additional time on their devices since they have less homework, however, with a family of teachers, we're excited about the fact that there is a variety of games that are educational and fun too! The Amazon Underground is a great way to get extra review time with math, and reading.
Have an Amazon Fire Tablet or an Android phone? Click here to Learn More about how to access Amazon Underground's 100% FREE games and apps
I was selected for this opportunity as a member of Clever Girls and the content and opinions expressed here are all my own.