Today, Walt Disney releases their new action packed family movie, Tomorrowland. We were delighted to have a chance to see Disney's newest science fiction film this week before it opened to the public.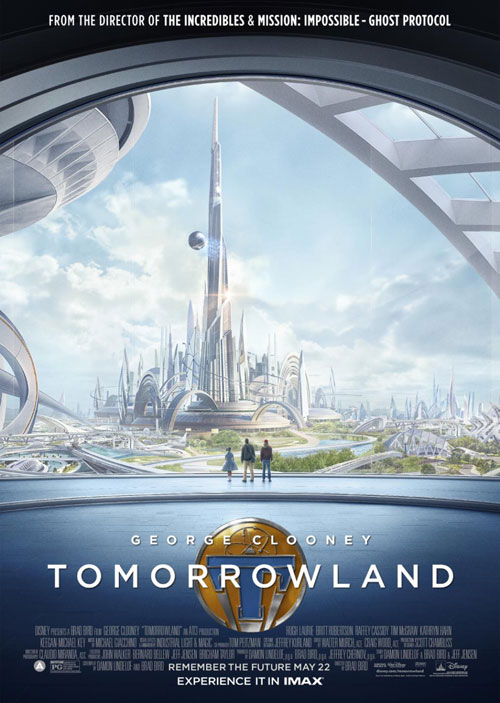 Disney's Tomorrowland takes you to a world where all inventions are possible, another time and place in the real world.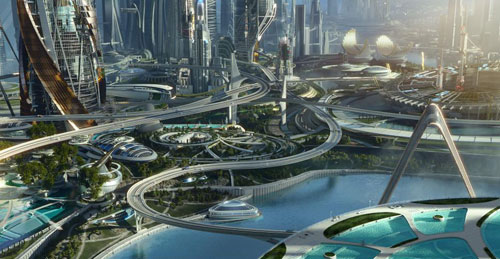 The story unfolds when Frank Walker; played by George Clooney, is a young inventor with big dreams and is about to change the world with is inventions. He meets Athena; who is search of the perfect recruit to join her into another dimension in time. Frank eventually realizes the truth and becomes a cynical old man who locks himself up on his family farm to live out his days.
Casey, played by Britt Robertson, is an optimistic teenager who inherited her love of science from her father also meets Athena, who believes Casey will be the one to change the world and gives her a pin that starts her journey to Tomorrowland.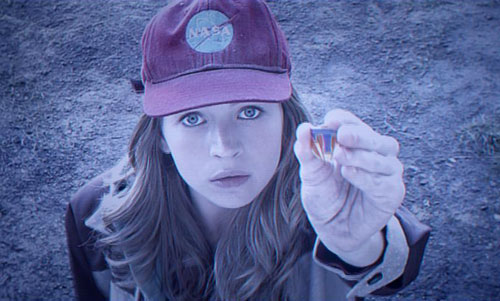 Tomorrowland takes you on a crazy chase and journey through time and in search of an amazing world that Casey discovered with the touch of a pin. I loved how they tied Disneyland's Tomorrowland into the film, you can actually see a few of the landmark attractions like Space Mountain; and I particularly loved how they turned the Eiffel Tower into a rocket ship and included some of history's greatest inventors.
One thing to note, Tomorrowland has a PG rating and is great for families, however my youngest was able to stay focused about halfway through the film until she fell asleep. I must admit, it was rather late when we were at the screening.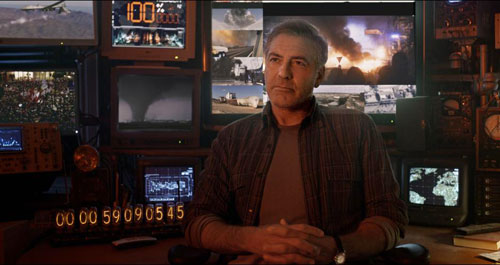 FREE PRINTABLES
Below you'll find a few printables to get you ready to blast into the future with Walt Disney Pictures' Tomorrowland
(Click on the images to get printable pages)