No matter who you are, parties are undeniably the best way to bring together friends and family, where you can celebrate a truly special occasion. Whether you are planning a birthday soiree or a welcome home party, there is no doubt that you will want it to be a momentous occasion. Arguably the best way to do this is by hosting a fancy-dress party, where your guests can let go and enjoy their time together. As with any kind of party, there is lots of planning that must go into it, which can be helped with some key tips.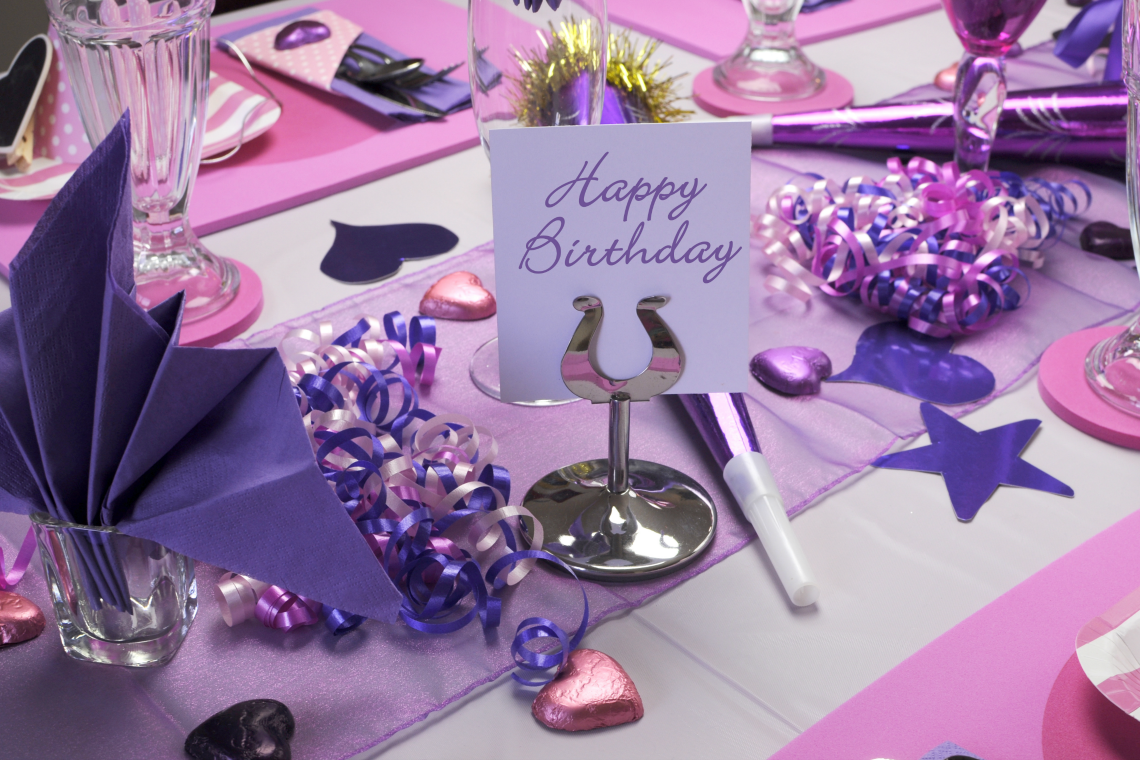 Decide on a theme
Before you do anything, you need to choose what theme the party is going to have. This will determine what your costume is, how large your budget should be, and how many guests you'd like to invite. Some people go for a classic theme, like the animal kingdom or the Roaring Twenties, which are guaranteed to be a hit with people of any age group. Kids may appreciate themes like princes and princesses the most. In any case, the quicker you choose, the more stress-free the rest of your planning is likely to go.

Stick to your budget
Every party needs a budget, to ensure you don't go overboard by eating into your personal finances. Your budget can be as big or as small as you like- so long as it covers all the party costs. Luckily, throwing a party on a budget is easy. It should cover every aspect, from entertainment to invitations, but you should also keep a small amount spare for any hidden costs. To make sure your party is a success, spend a few weeks putting money aside, so that your final budget doesn't seem so unachievable.

Make your costume
Once you have decided on your theme, you can get to work on choosing what you are dressing as. Depending on which theme you have chosen, you may struggle whittling down your choices. Often, it comes down to how easy it is to create your costume. For example, if you have asked your guests to come as sea creatures, you may choose to come as a jellyfish, rather than a stingray. If you are worried about your lack of crafty skills, you can easily find your costume online, or you can follow handy online tutorials.

Decorate the venue
A party without decorations is like a snail without its shell, and fancy dress parties are no exception. In fact, you must dedicate enough time before the party to decorate the venue, so your theme comes to life in even the smallest of details. Whatever your theme, you will need some themed party supplies to complete your décor. Current popular ideas include: Stranger Things; Marvel Comics, My Little Pony and Star Wars. Whether you are planning the party for a child or an adult, these decorations will add a magical touch to the big day.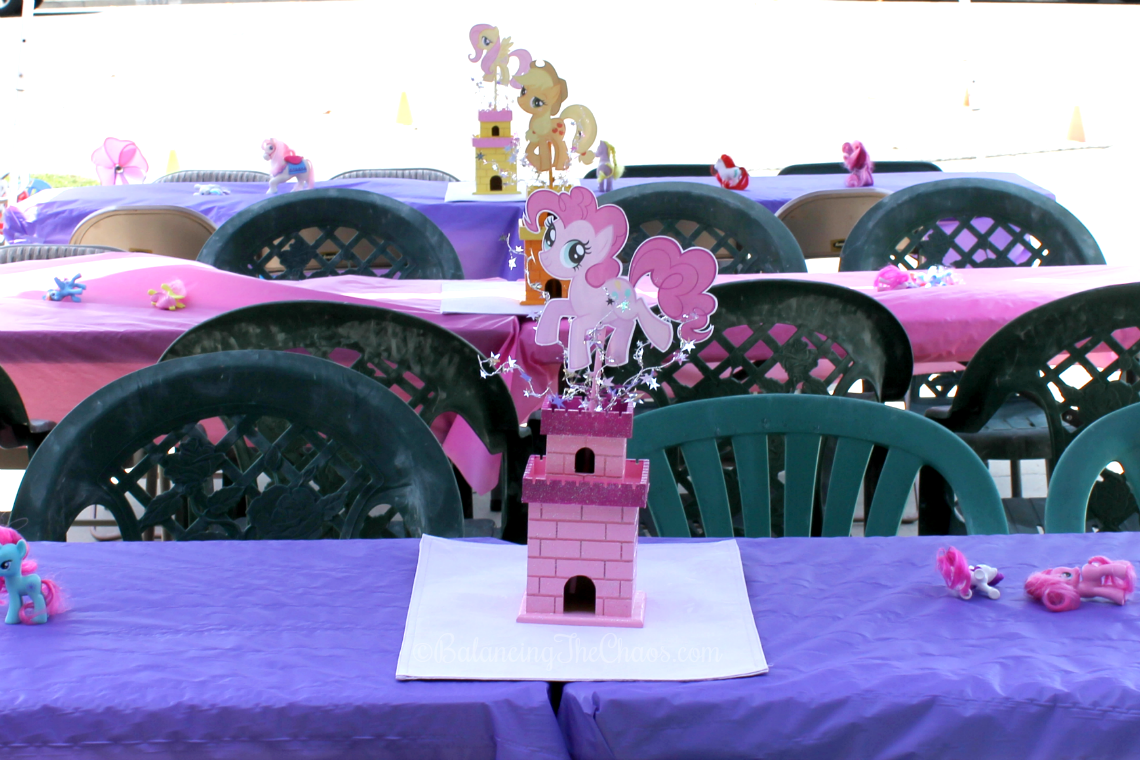 Organize fun entertainment
Your theme and costumes may be entertainment enough for the party, but it is always recommended to hire some top-notch entertainment. You could stick with playing some classic party games, and making a killer playlist. If you are wanting to go all out, it may be better to hire a band, a DJ, or even something unique- like a magician. Whatever you choose, make sure it fits in with your theme. To ensure everyone has fun, you can test your entertainment options before the party.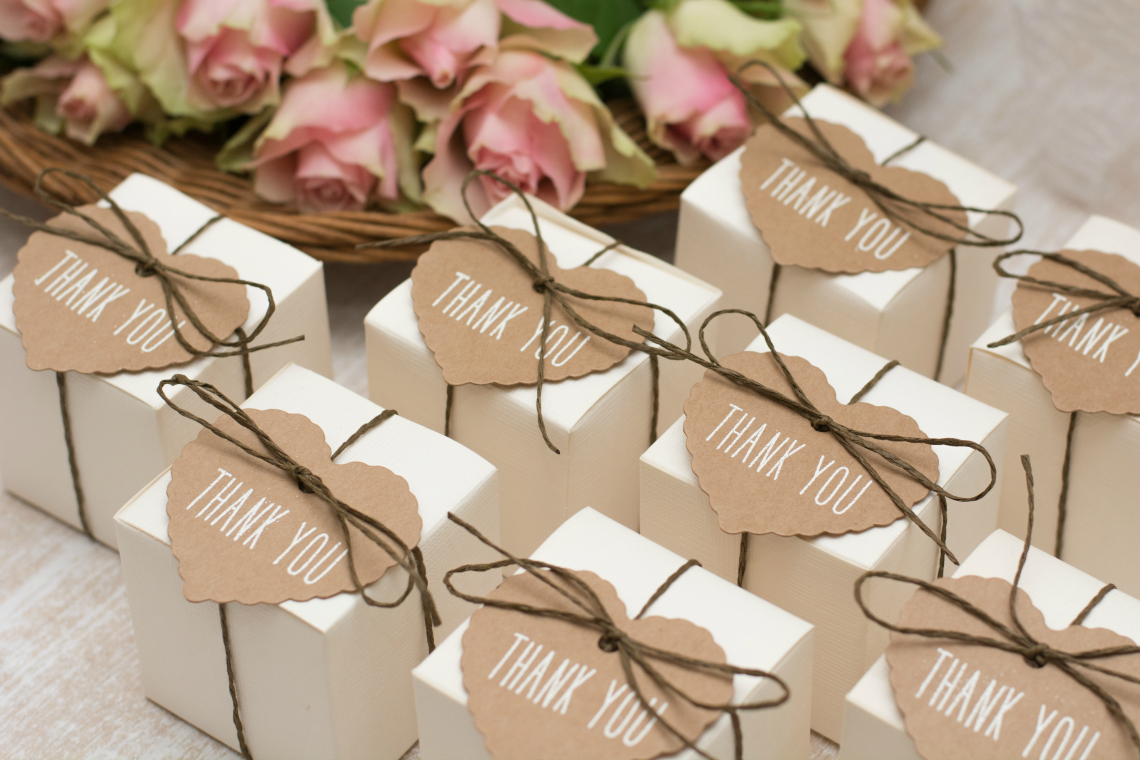 Give out cool party favors
There is much more to the party than the few hours it is on for. You want your guests to remember what a good time they had, so it's always wise to hand out some party favors as they leave. This works especially well with children, but most adults will enjoy some funny leaving gifts, too. Ideally, you should carry on with your theme, by making some small party bags for any children there. However, adults, may prefer to take home some food from the party to enjoy later.
Don't forget the snacks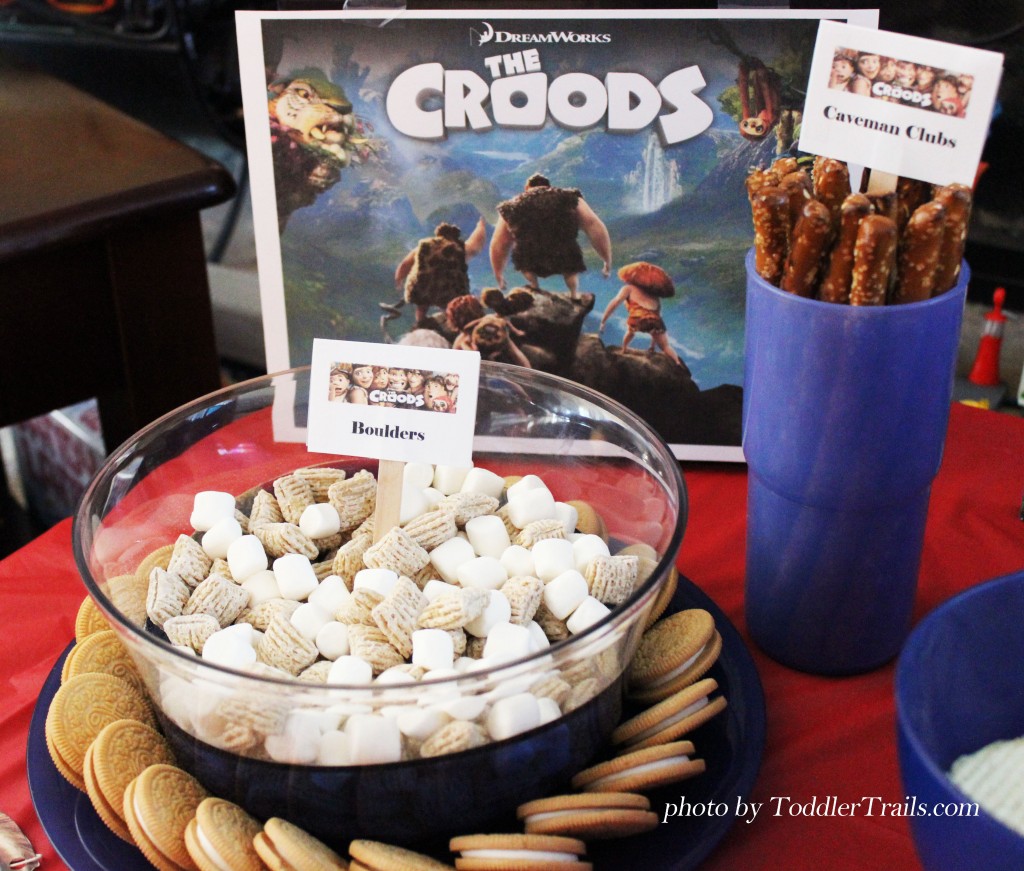 Most parties last at least a couple hours, so it is likely that your guests will be hungry at some point throughout the celebrations. You may like to cook a full meal before guests arrive, which works particularly well for smaller gatherings. Yet, those expecting a larger party may find it easier to make some finger food, which is the perfect accompaniment to light drinks. I like to theme party snacks to go along with our general party theme.
Design matching invitations
Every party needs guests, regardless of how small it is. These guests can be made up of all your closest friends, family, or even fresh faces, but they won't be making it to your party without an invitation. Invitations are a great way to let your guests know about the theme of your party, so they have plenty of time to create their own costume. You can use some free online templates to base your design on, or you can add a more personal touch by handcrafting your own.