The last couple of weeks have been rough here at home. I ended up with a bad virus, then my little man had it the following week. With him home, the only thing he was up to doing, was playing on his brand new Xbox. As a parent, it's shocking to see how many violent are on the market and not appropriate for young gamers. We have been sticking to Minecraft and a few others in his age group, and the new Moto Racer 4 that will be available on January 24th is a great option!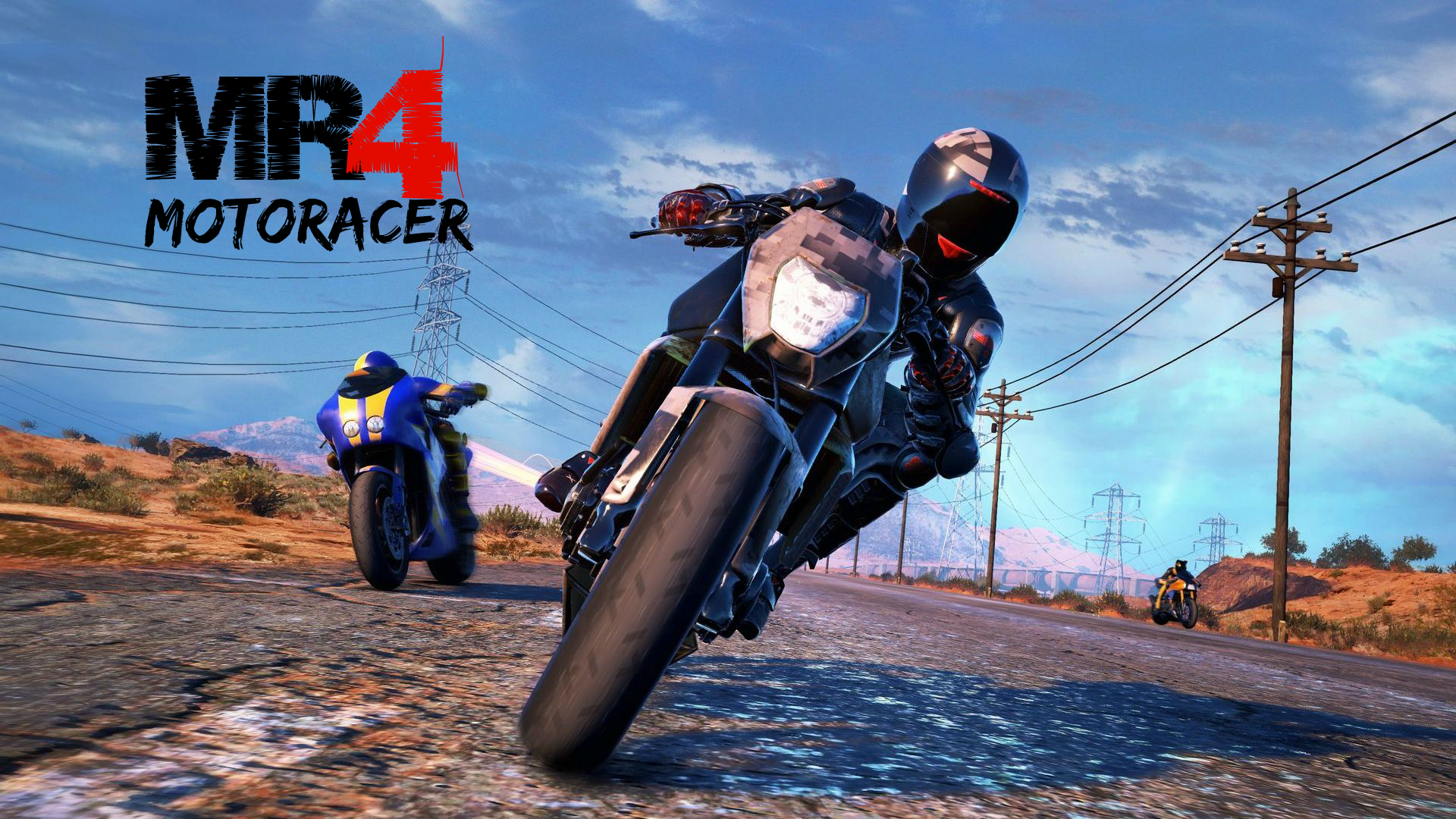 While my little sickie was home last week, we had a chance to check out Moto Racing 4, a motorcycle racing video game that reminded me of typical racing games we've previously played in local arcades. The only difference was that it didn't come with a motorcycle to sit on. Once we plugged in our sample gaming code, and downloaded the game (which took approximately 40 minutes due to our internet speed), he was up and running.
Moto Racer 4 is the next game in line with the popular "Moto Racer" gaming trilogy. A popular two wheel motor racing game, it's actually quite simple: With a normal controller, my racer was able to navigate through the course, occasionally hitting another car, bumping into a side rail, or flying off of ramps quite easily. Since I'm NOT a racing gamer, I was seriously all over the place! Sad to say, I'm more of the Atari speed, if you can get my drift.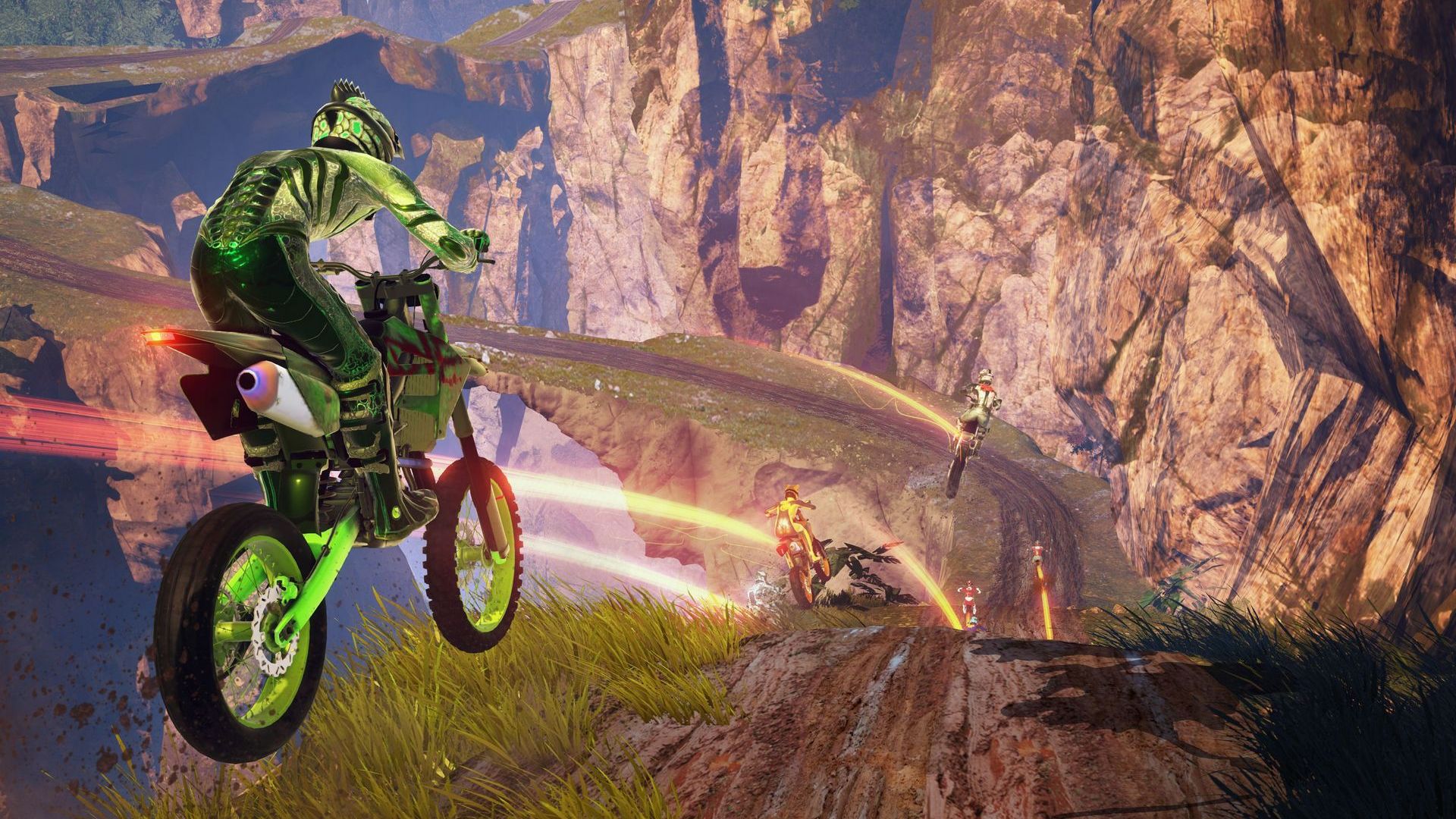 Moto Racer 4 features Motocross and powerful motorbikes races on asphalt. The challenges include speed and entertainment, aerial maneuvers and huge crashes. Race these bikes to their max, at times up to 185 miles per hour – the more risks the gamers take, the more points they get to use to customize both pilots and bikes quickly.
Play the game on your own or up to 10 players. Then, turn up the heat and get the competition started with quick game in split-screen, multiplayer mode and see who will take home the championship! The graphics were awesome and just like you'd see in the arcade game. We're still learning the game and moving through the different levels, but you can check out the game here:
Moto Racer 4 will be available on XBox 1 and PS4 on January 24 for $39.99, but enter below to win one of two Xbox One codes that I'll be giving away!
GIVEAWAY
Enter to win one of two Moto Racer 4 Xbox One codes
Moto Racer 4 Giveaway ends January 28, 2017 at 11:59 PM PST. Open to US Residents 18 and older only.  Tickets will be mailed directly to the winner's home (or mailing) address.  Winner will be selected at random and be notified by email. Winners have 48 hours to respond before a new winner is selected. Not liable for unclaimed prizes or fulfillment. Blog has represented each sponsor with the expectation they will fulfill their prize and in a timely manner. No purchase necessary to enter or win; however you must enter for a chance to win. Purchase does not increase chance of winning. Chances of winning depend on number of entries. My opinions are my own and were not influenced by any form of compensation.  Facebook, Twitter or any other social media platform are in no way associated with this giveaway.  By providing your information in this form, you are providing your information to this blog.  I do not share or sell information and will use any information only for the purpose of contacting the winner. Winners can only win once per month. Not liable for unclaimed prizes or fulfillment.