Over the weekend, I had the opportunity to participate in my first CHOC Walk. It was truly an awesome experience I was so excited to be a part of. This being the 28th annual event, there were over 13,000 walkers supporting Children's Hospital of Orange County and the children they help on a daily basis. Even though the walk is now behind us, the fundraising continues and donations are still being accepted until September 26th.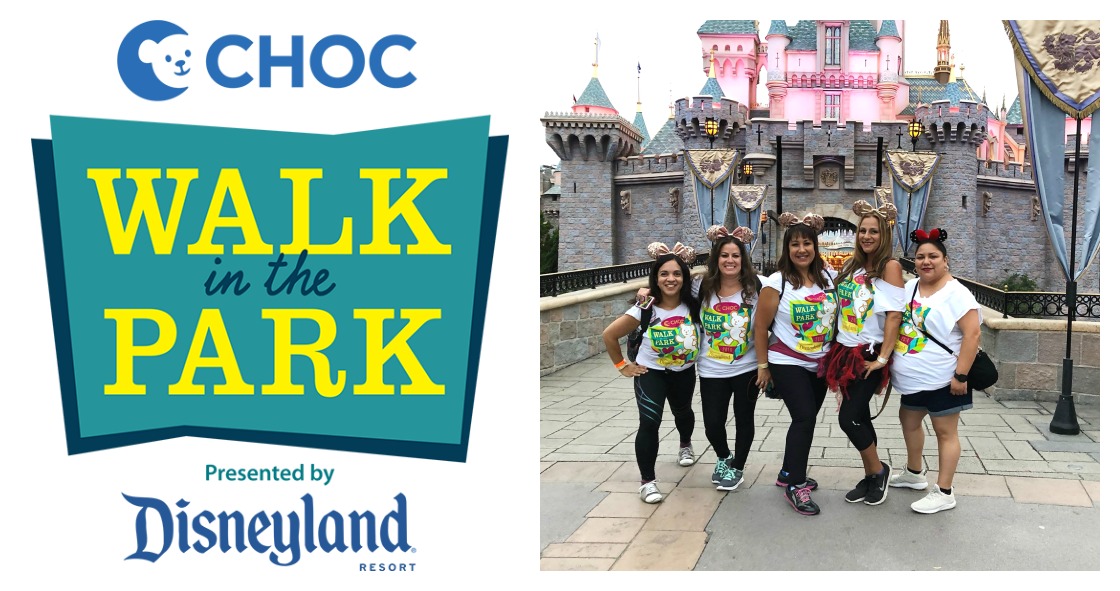 As a non-profit hospital, CHOC relies on community support in the way of donations. This funding allows them to focus on the needs of children and their families with first-class care and state-of-the-art facilities, close to home. Current tally has the CHOC Walk in the Park donations at $2,298,655 and the numbers keep climbing.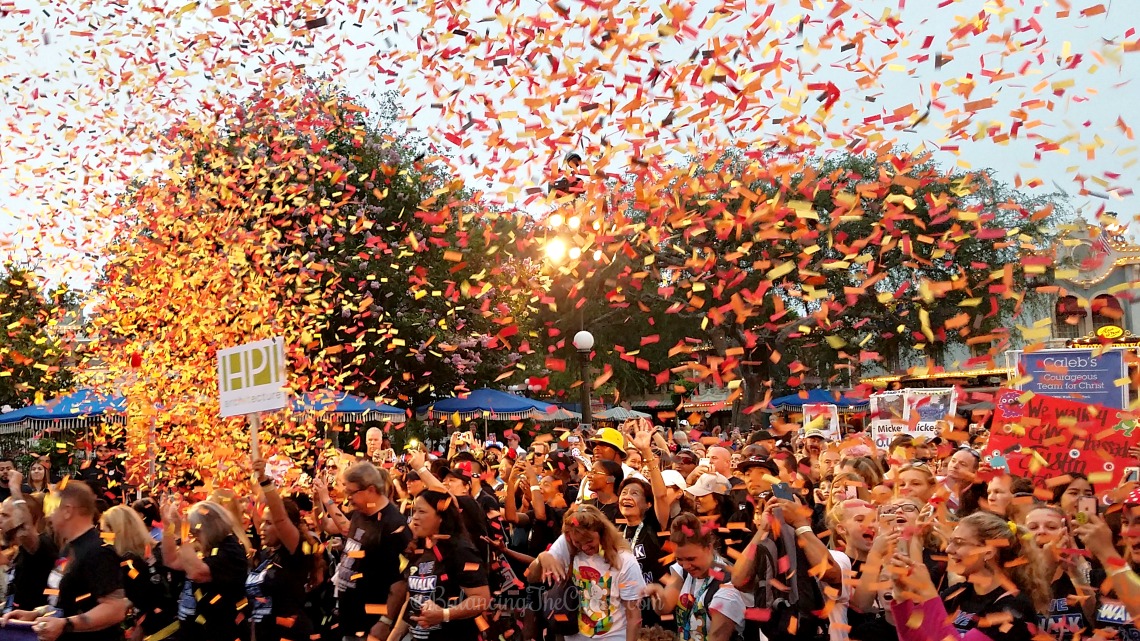 If you are not familiar with the CHOC Walk in the Park, each year, participants are invited to register and begin fundraising right away. The initial fundraising goal is somewhere around $85-$95, which entitles the particpant to walk. This year, we were invited to walk through Disneyland and Disney's California Adventure. I enjoyed Watching the CHOC Walk Ambassador, Justin and his family kick off the parade. They are amazing supporters of the CHOC Foundation.
It wa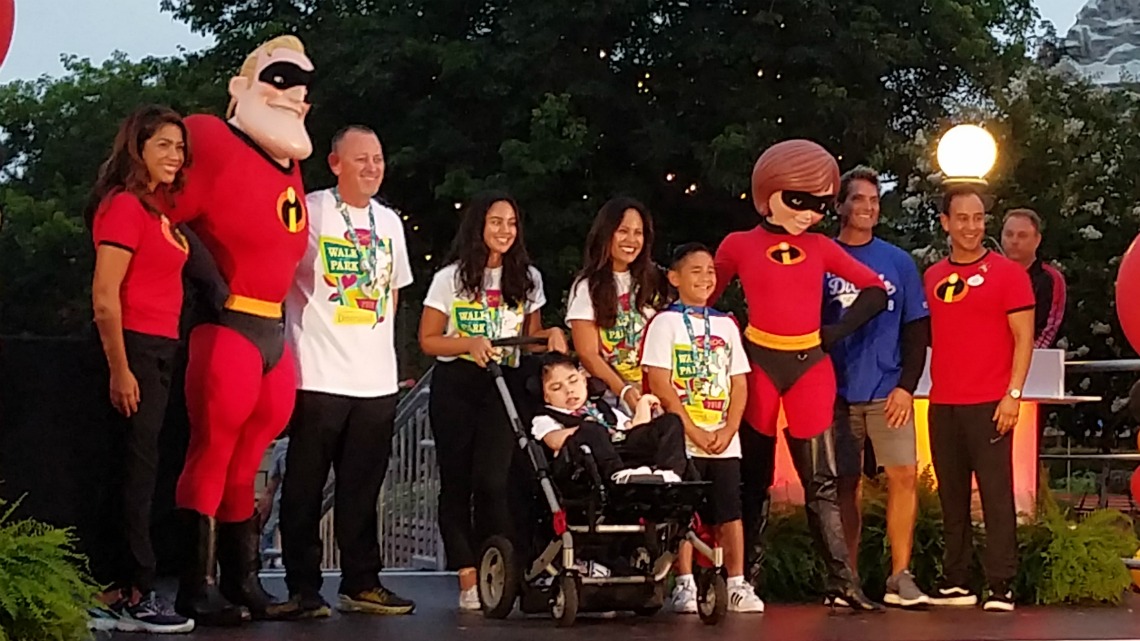 It was an exciting day of walking, having fun with family and friends, grabbing pictures along with way with various characters we discovered througout the parks, and learning about the CHOC Foundation and the amazing things the Children's Hospital of Orange County is doing for the youth in our community.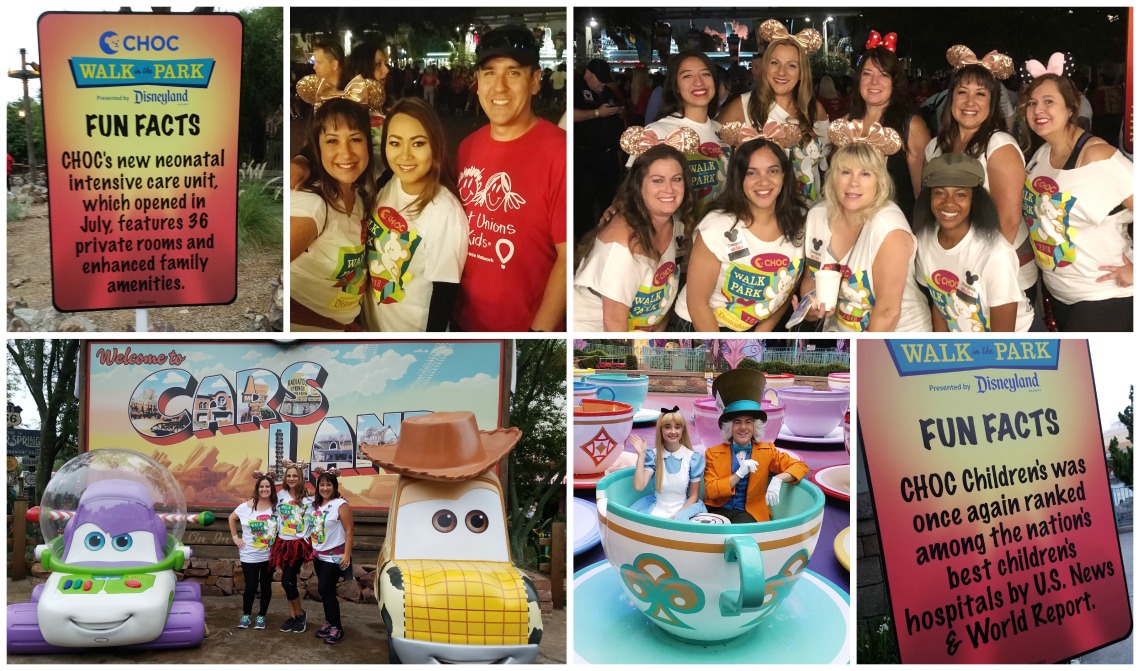 Again, there's still time to support Children's Hospital of Orange County. Visit: https://www.chocwalk.org/Donate to donate through September 26, 2018.