Hosted: Every year families have the opportunity to enjoy a picturesque stroll through the Flower Fields at Carlsbad Ranch. From March 1st through May 13th, the 50 acres of hillside is in bloom and open to the public daily. It is a beautiful setting, overlooking the Pacific Ocean and offers a special nursery, garden, and gift shop by Armstrong Garden Centers in addition to festivals throughout the season.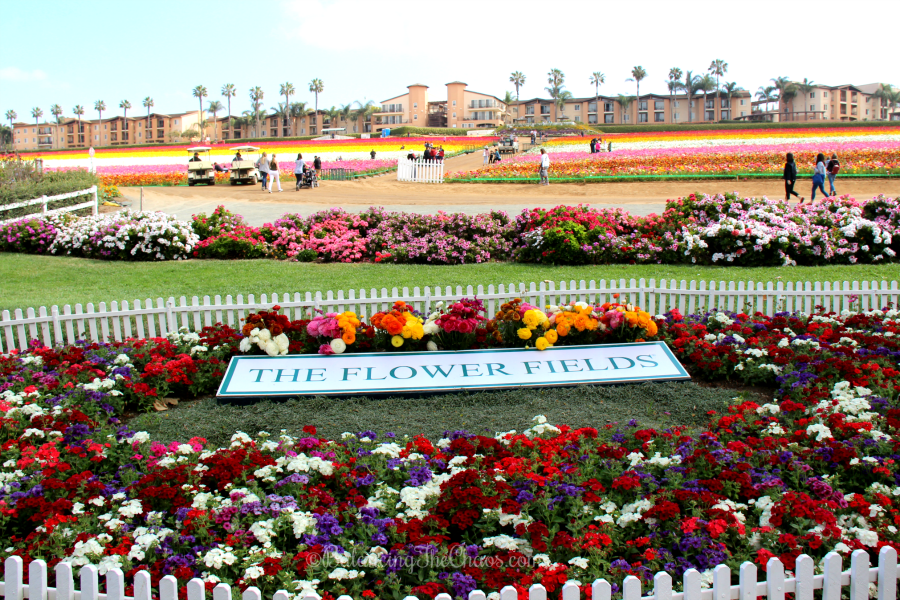 Dating back to the 1960's, the Flower Fields are a result of 100 years of floral cultivation and is one of the largest flower displays in the world. This year, the San Diego Master Gardeners have their garden on display from cactus, succulents and shrubs.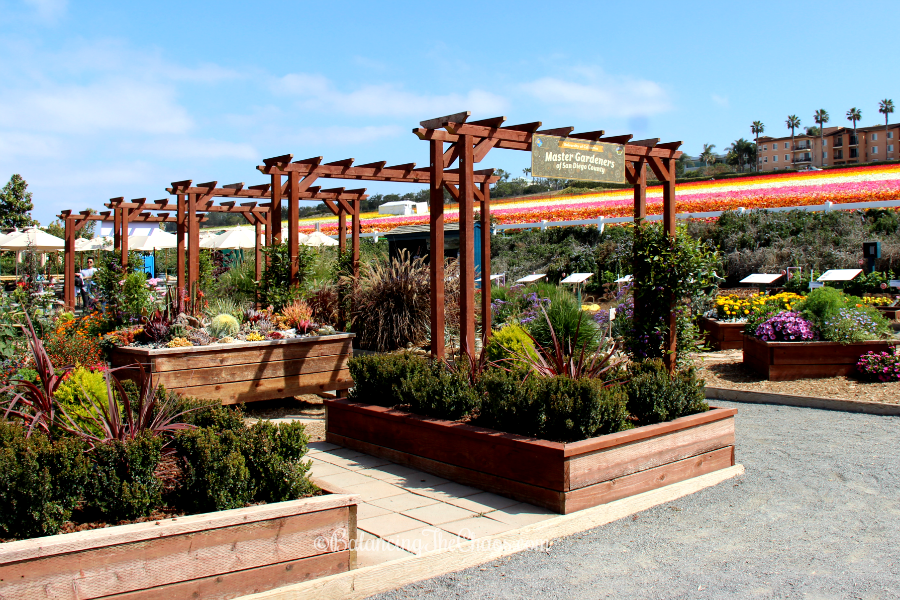 We decided to enjoy a day out with the girls exploring the grounds of the Flower Fields at Carlsbad Ranch. I think my favorite area was the orchids. So many different color variations, it reminded me of my grandfather, who loved to plant and nurture these beautiful species of flowers.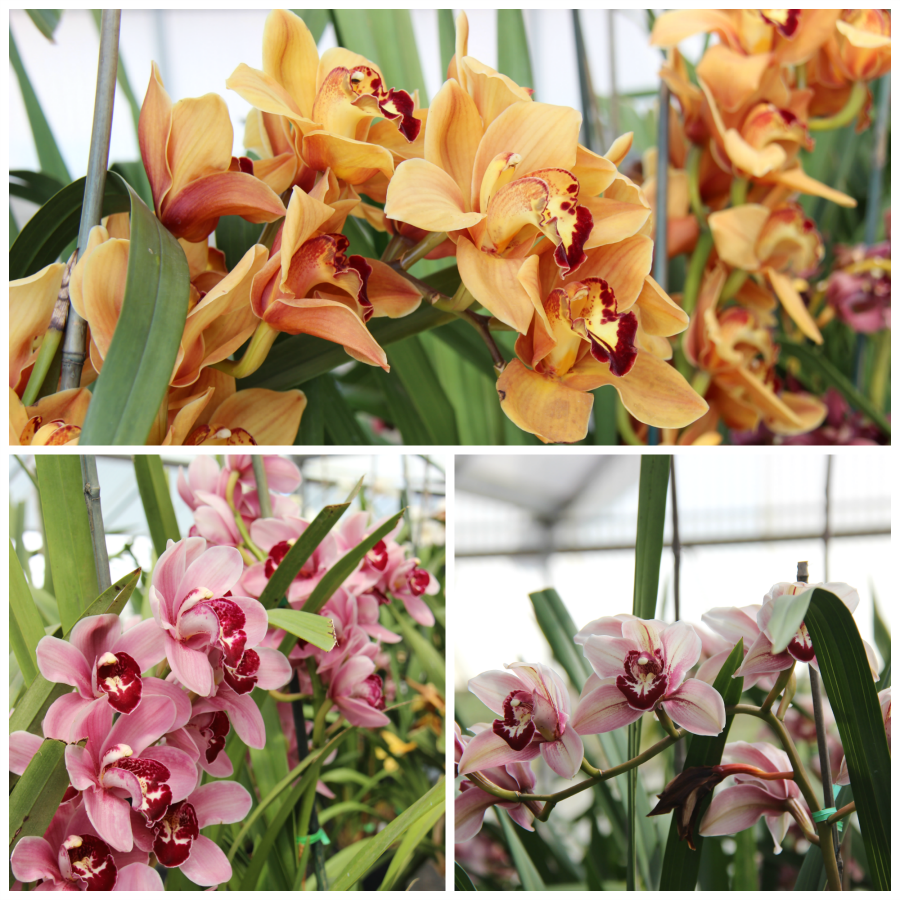 For her birthday, we purchased a camera for my daughter. With the fields blazing with colorful roses, orchids, sweet pea blossoms and a greenhouse full of orchids, I figured it was a perfect time for her to start working her photography skills. Even her friend brought her iPod to take pictures with because these amazing fields will have you snapping photos for hours.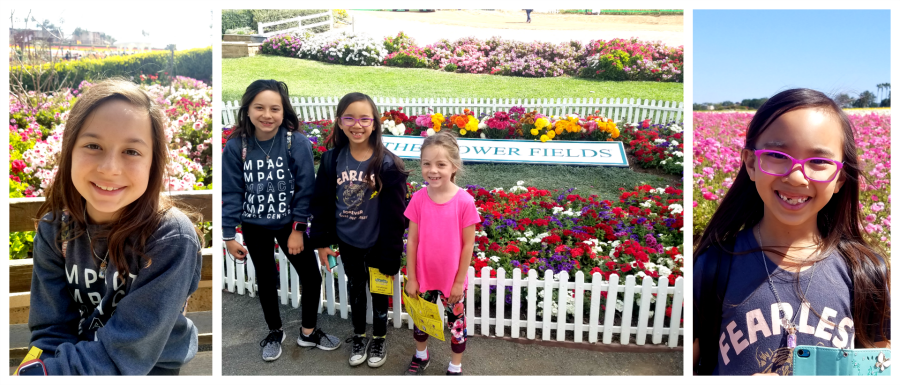 Walk around the Flower Fields, or hop on a tractor ride guided tour for an additional fee. Admission tickets are available online or at the entrance.  The Flower Fields is open to the public from 9am – 6pm from March 1 to May 13, 2018. The Flower Fields provides two free parking areas, restroom facilities and accessibility for people with disabilities. Admission is $16 for adults, $14 for seniors 60+, $8 for children 3–10 and free for children under the age of 2. Season passes and group tours are also available. https://www.theflowerfields.com/ The Flower Fields at Carlsbad Ranch®: 5704 Paseo Del Norte, Carlsbad, CA 92008