Can you believe, school is almost out and Summer is here? This year my kids start their Summer vacation on the 7th of June, and I'm certainly not prepared. Our summer bucket list is still in the planning stages, however, we did get a chance to hit up The Children's Place to check out the Summer trends this year.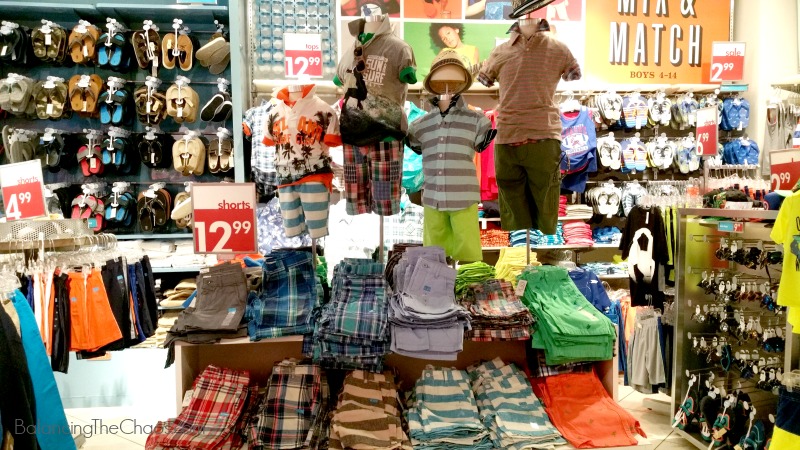 We were invited to our nearest Children's Place to scope out the latest in Summer Trends. The kids were super excited to have a chance to shop on their own and quickly ran in separate directions. My daughter of course, showed me about 50 different things she wanted from shorts, to skirts; blouses to tank tops. If I let her, she could have purchased the entire store! This is the #1 reason I traditionally try shopping on my own, but now that they actually have an opinion about what they are wearing, many times I end up picking out items they'll never wear.
This summer, girls fashion is all about bright, fun colors and lots of rainbows and stripes. They have beautiful fun dresses and great matchables that are my kid's favorites.
I've noticed that my daughter is going through phases when it comes to fashion. Sometimes it's dresses, then she says it's all about the jeans. Right now, she's all about shorts, tanks and t-shirts. However, during this shopping visit – her focus was colorful dresses.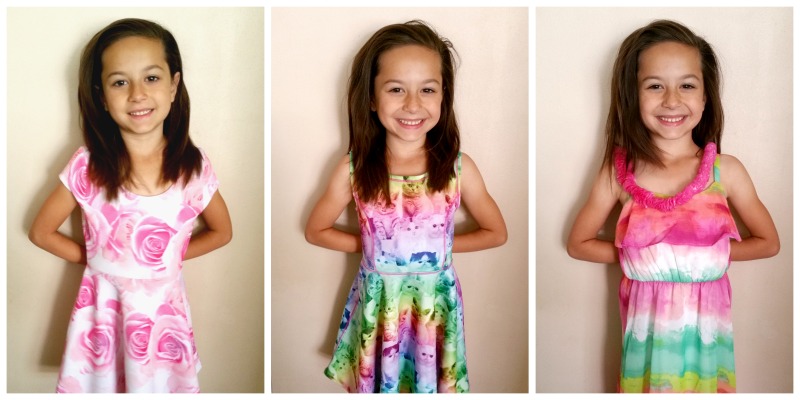 My son is all about the mesh outfits right now – sweats, shorts, whatever he can find, he loves that silky feel from Children's Place matchables.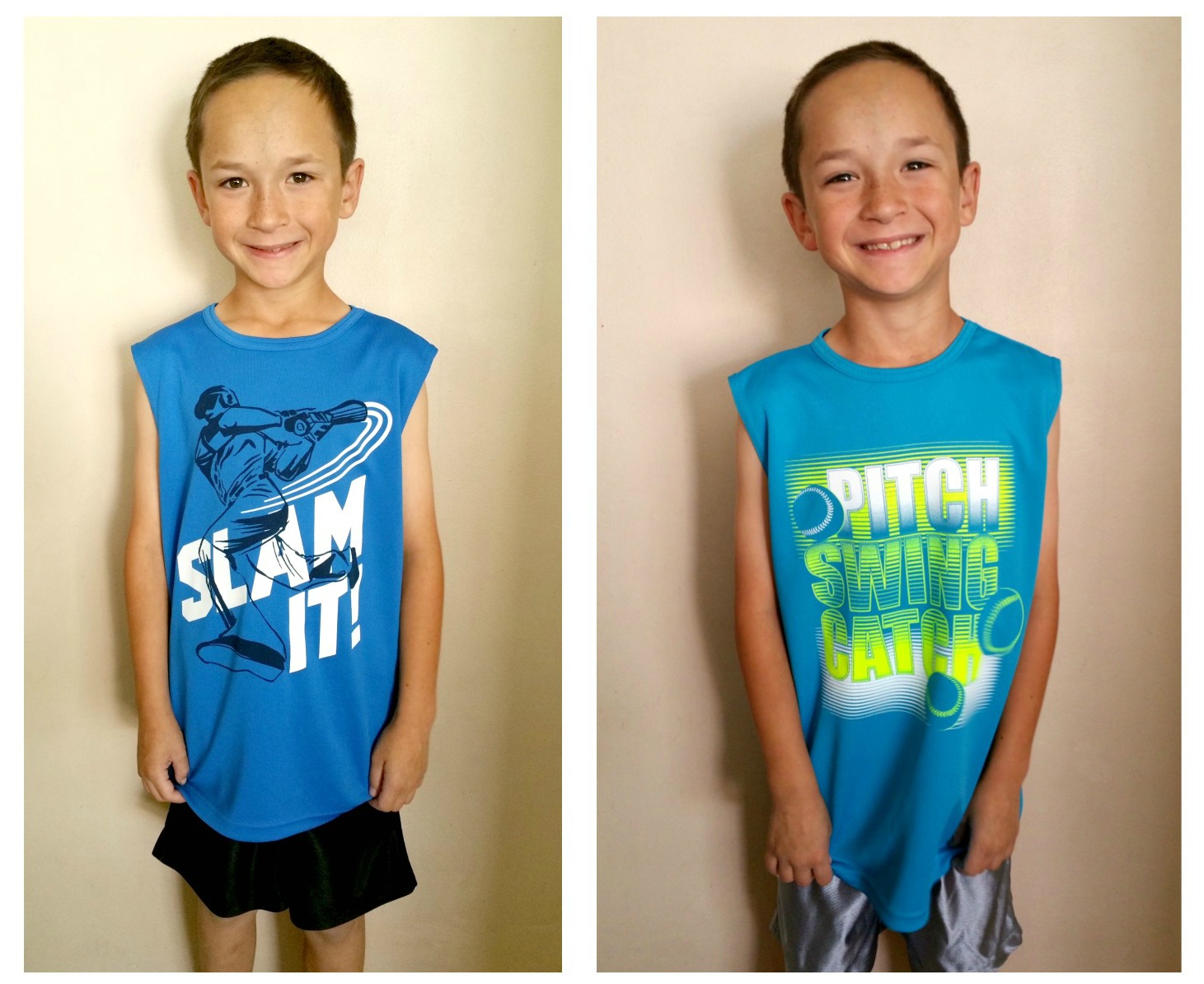 Right now is the time to shop and stock up. Many of the summer styles are currently marked down. If your children are into the matchables, they're currently $3.99 per piece – that's some awesome savings! While you're at it, don't forget to sign up to receive their newsletters. The Children's place will keep you up to date on current trends, deals and more.
Happy shopping!