If you haven't picked up your tickets yet, there is still time to take your family to Circus Vargas.  The show is coming next week Circus Vargas arrives in Orange County for the world premier of iLUMINOUS, an all new, high energy extravaganza. Be wowed by death-defying stunts, high flying aerialists, exhilarating acrobats and humorous clowns under a blue and yellow Big Top. AND, when you catch the show, be sure to arrive early, there will be tons of interactive pre-show fun where children of all ages will have the opportunity to create their own "magic" under the big top.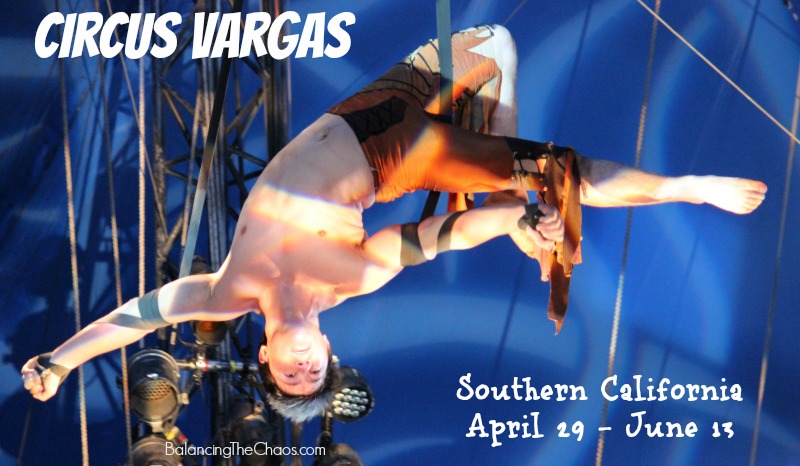 Coming Next Week Circus Vargas Southern California Shows:
Santa Ana: Westfield Main Place Mall
2800 N. Main Street, Santa Ana
June 2-6
Irvine: Orange County Great Park
6950 Marine Way, Irvine
June 9 – 13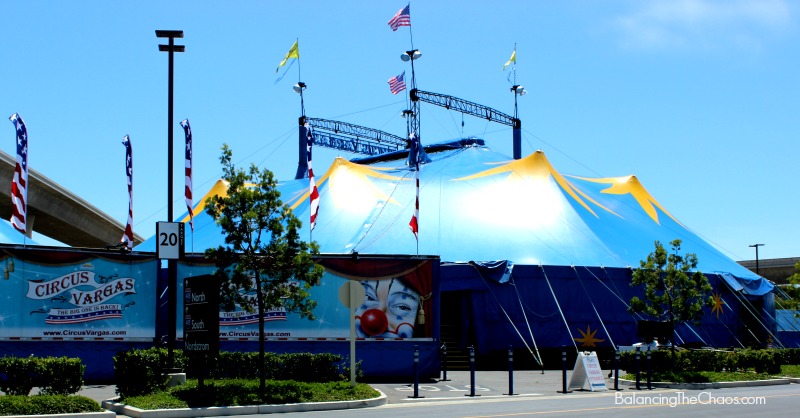 DISCOUNT:
Use special code MOM5 for $5 off each Child and Adult ticket in the Arena and Bleacher sections. Offer available online only and can be used for any performance through June 13.
Circus Vargas started in 1969 as a dream by Mr. Vargas who fulfilled his childhood wish in creating what was to become "Americas favorite Big Top Circus". He had a vision glamour, thrills and heart-pounding excitement of the authentic old-time circus. By 1989, Mr. Vargas passed away suddenly and Roland Kaiser and Joseph Muscarello, both longtime friends of Mr. Vargas and management executives with the show, joined forces and took over the reins at Circus Vargas and continued the legacy. Once they retired, Nelson & Katya Quiroga-Tabares took over the reins and are continuing the tradition of the Big Top Circus that I remember as a kid. Your not going to want to miss the Big Top coming next week Circus Vargas will entertain the entire family.