This shop has been compensated by Collective Bias, Inc. and its advertiser. All opinions are mine alone. #ElevateSalads #CollectiveBias
On a quick lunch break from subbing, I ran to our nearest Costco Wholesale to pick up some dog food for the pup. While I was there, I naturally grabbed a few samples for lunch while browsing when I spotted a new item – elevĀte salad™. The Organic Nutty Cranberry and Spinach Pow elevĀte salads seemed to be exactly what I needed – full of Anti-oxidant rich ingredients in a appealing salad that was quick and convenient for my limited lunchtime.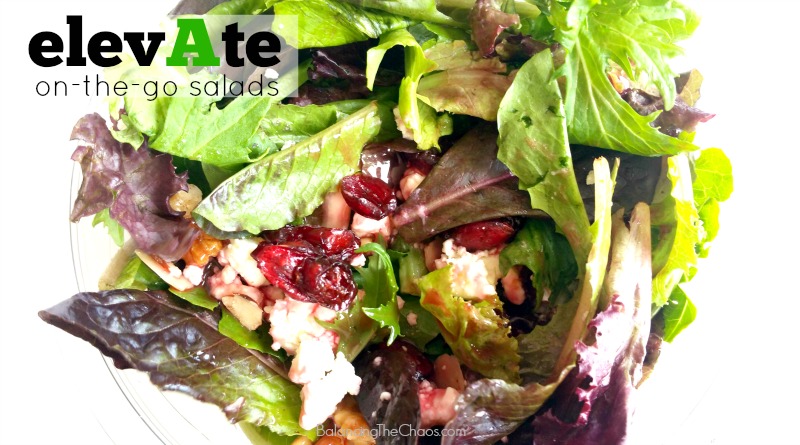 Every time I visit Costco, I tend to wander. Even as an ex-employee, I already know that they relocate their regular items frequently. While you're on the hunt for something in particular (in my case it was dog food), you're typically going to find something else you HAVE to purchase. My original plan was to grab the dog food and either grab a few samples or grab something convenient on the way back to school. Then I stumbled upon this refrigerated end cap where I discovered a NEW ITEM – elevĀte "on the go" salads. Anything that looks quick and easy is gonna grab my attention, especially when I'm in a time crunch.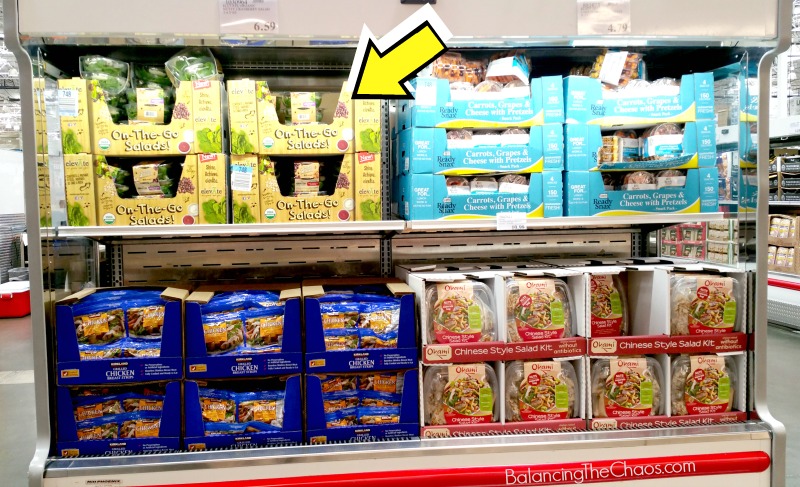 The hubster and I have been discussing the issue we've been having – shrinking clothes. We both said we needed to stop grabbing fast food and make healthier choices – that is where I discovered that elevĀte salads are a great choice. Sold in a two pack, this USDA organic salad offers plant based proteins that are high in omegas. The Nutty Cranberry salad sounded awesome to me with cranberries, feta cheese, walnuts AND almonds. – SOLD. The best part – I was already assigned a back-to-back substitute job. For me, this was two lunches in one convenient package!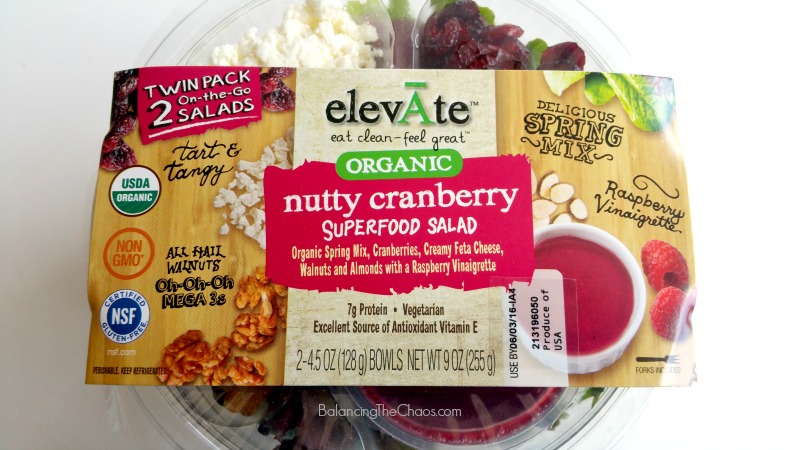 When I got back to work, I realized I only had a few minutes left before I needed to pick up the kids from their lunch recess. I was surprised to find that all the ingredients were stored in separate compartments in one fully recyclable package.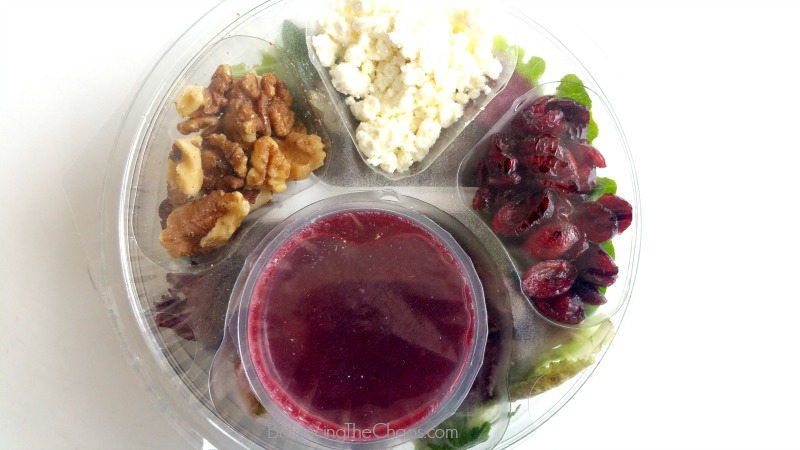 All I needed to do was tear off the plastic film that is designed to keep in the freshness while storing the ingredients. Added bonus: there was a little fork packed inside as well – this is just awesome!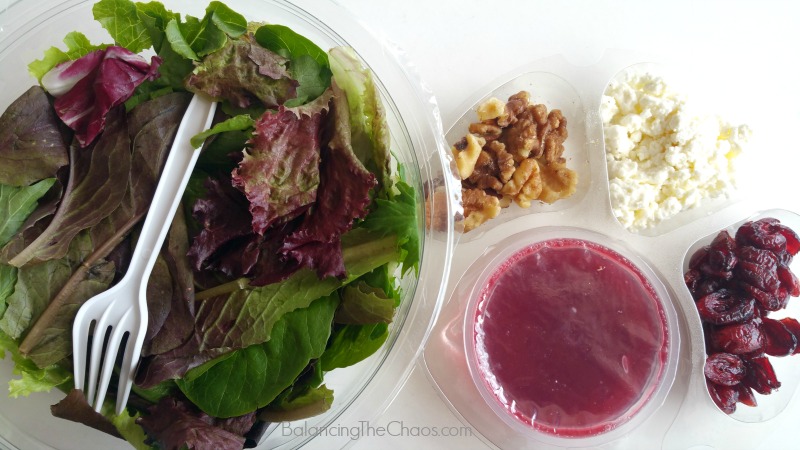 The next step is to gently pour all the feta cheese, cranberries and nuts into the bowl containing the lettuce and drizzle the Raspberry Vinaigrette over the top.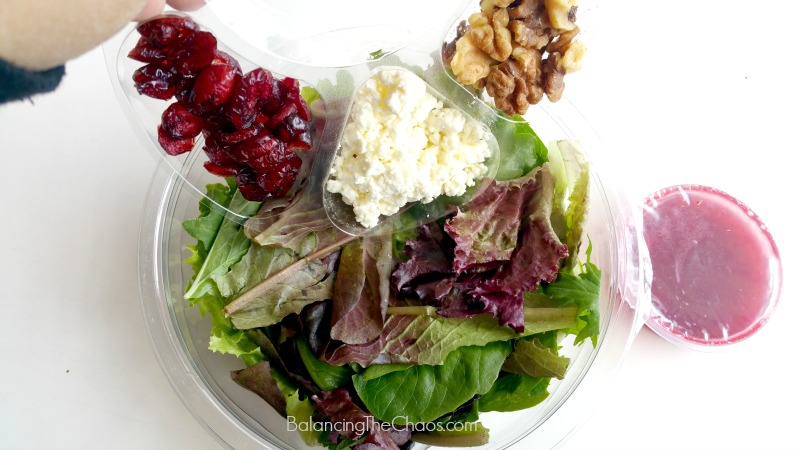 That's it! A simple, quick and convenient superfood, the elevĀte salad has all these benefits:
USDA Organic
Gluten free
Vegetarian
Anti-oxidant rich
High in omegas
Non-GMO verified
Gluten free
ElevĀte salads are portable nutrition at your fingertips that are made from natural ingredients and are full of flavor. When you're at your local Costco, stock up on the Nutty Cranberry Superfood Salad or the Spinach Pow Salad for lunches THIS WEEK and jump start your energy with healthy eating and delicious flavors.
For more information, visit elevĀte's website or a Coscto near you! Connect via social media – Facebook, Twitter or Instagram.