Segerstrom Center for the Arts kicks off its 2018 Movie Mondays series with five movies jam-packed with action, adventure and romance: Back to the Future on July 9, The Princess Bride on July 16, Moonrise Kingdom on July 23, The Mask of Zorro on July 30 and Star Trek on August 6.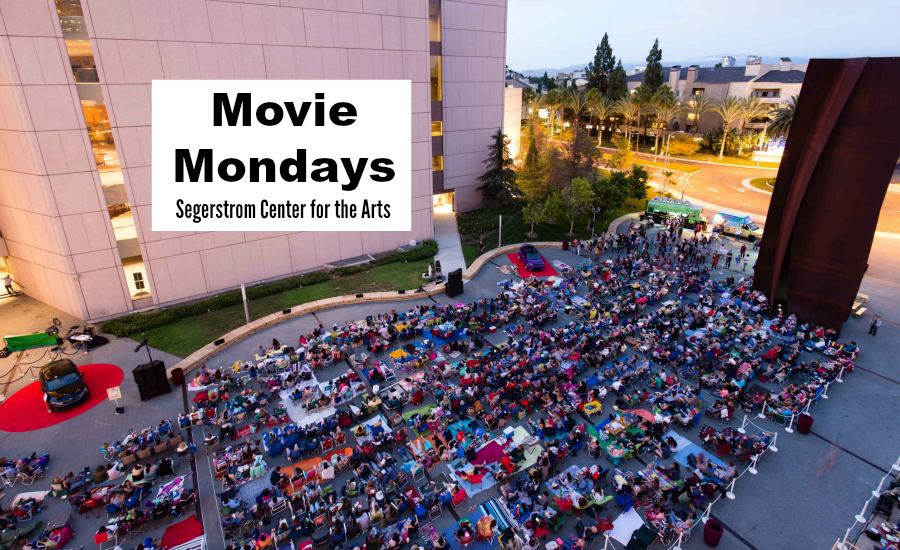 This year, Movie Mondays will be held on the new Julianne and George Argyros Plaza. All showings are FREE, with closed captioning provided. Movie Mondays is one of Orange County's most popular summertime events, with its fun-filled activities, picnic dinners, popular food trucks and five fanfavorite films on consecutive Mondays.
Families, friends and fans from all over the Southland are encouraged to arrive early for Movie Mondays, claiming their spaces and enjoying early dinners, music and people-watching. Set-up begins at 5:30 p.m., with movies starting at dusk (approximately 8 p.m.). Guests may bring beach chairs or other easily portable seating items, snacks and picnic suppers. Each Monday, guests can enjoy dinner at Center 360 café or order from a variety of different food trucks serving culinary sensations. Barbecues, tables or large food set-ups will not be permitted. Audience participation events will entertain the crowd before each show.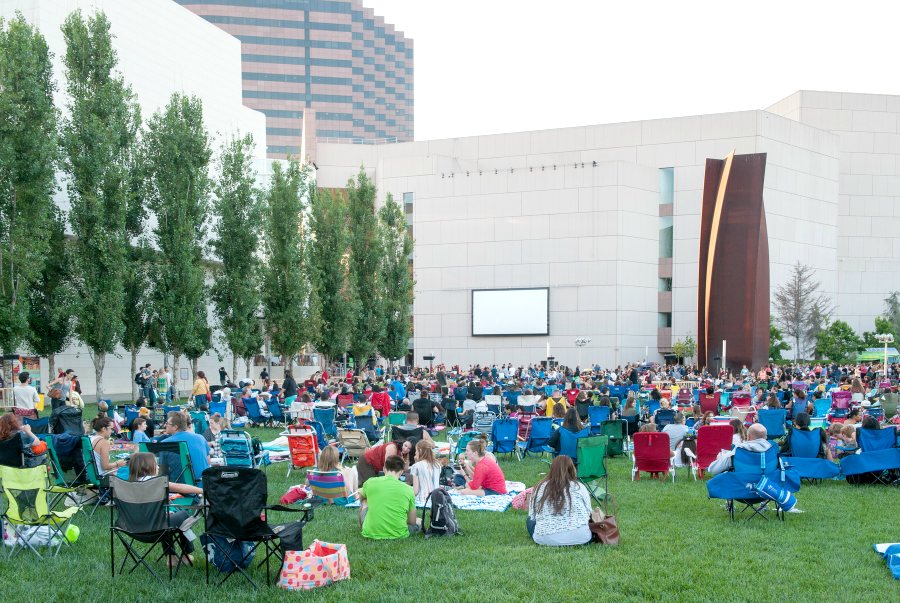 Movie lineup is as follows:
Back to the Future – July 9
The Princess Bride – July 16
Moonrise Kingdom – July 23
The Mask of Zorro – July 30
Star Trek – August 6
Prior to the show (starting around 7:30 p.m.) there are audience participation events. For more information, please call (714) 556-2787 or visit www.scfta.org/moviemondays.