Segerstrom Center invites children and adults to their Family Series with the West Coast premiere of Still Awake Still, February 8 at 1 PM and February 9 at 1pm, 3:30pm at the Samueli Theater.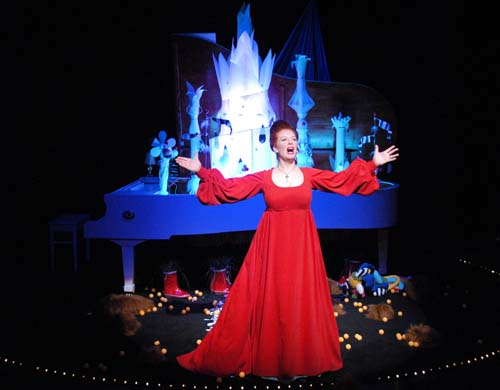 Written for families with children between four and eight years old, "Still Awake Still" is based on a bedtime book by Elizabeth Honey and Sue Johnson.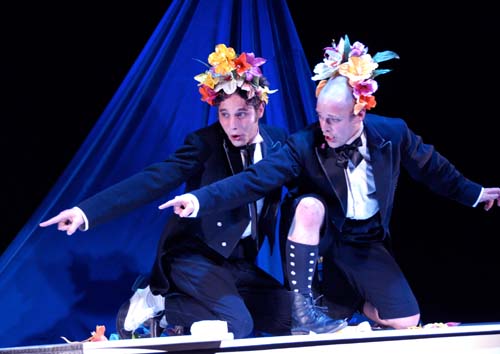 If you've ever struggled with getting your children to sleep, you'll be able to relate to the story line of "Still Awake Still".
The queen of sleep, Miss Ivory Ticklefinger, things the audience to sleep, a beautiful bubble lullabies and grand piano, until the PNO has a mind of its own and magically comes to life.
Tickets are now on sale at the box office for $20 each. Be sure to arrive early, has The Center's Education and Community Programs Department hosting free creative play activities for youngsters one hour before the show.
Segerstrom Center
600 Town Center Drive
Costa Mesa, CA
714-556-2727
Photos Courtesy Segerstrom Center
Disclaimer: This is a non-sponsored post