Summer is here and we've made it through an incredibly different school year and season of sports. Now that we're finally starting to slow down, I've been trying to re-implement family dinners while we don't have evenings full of activities. With the kids entering their teenage years, it's time to teach them some of our traditional family meals.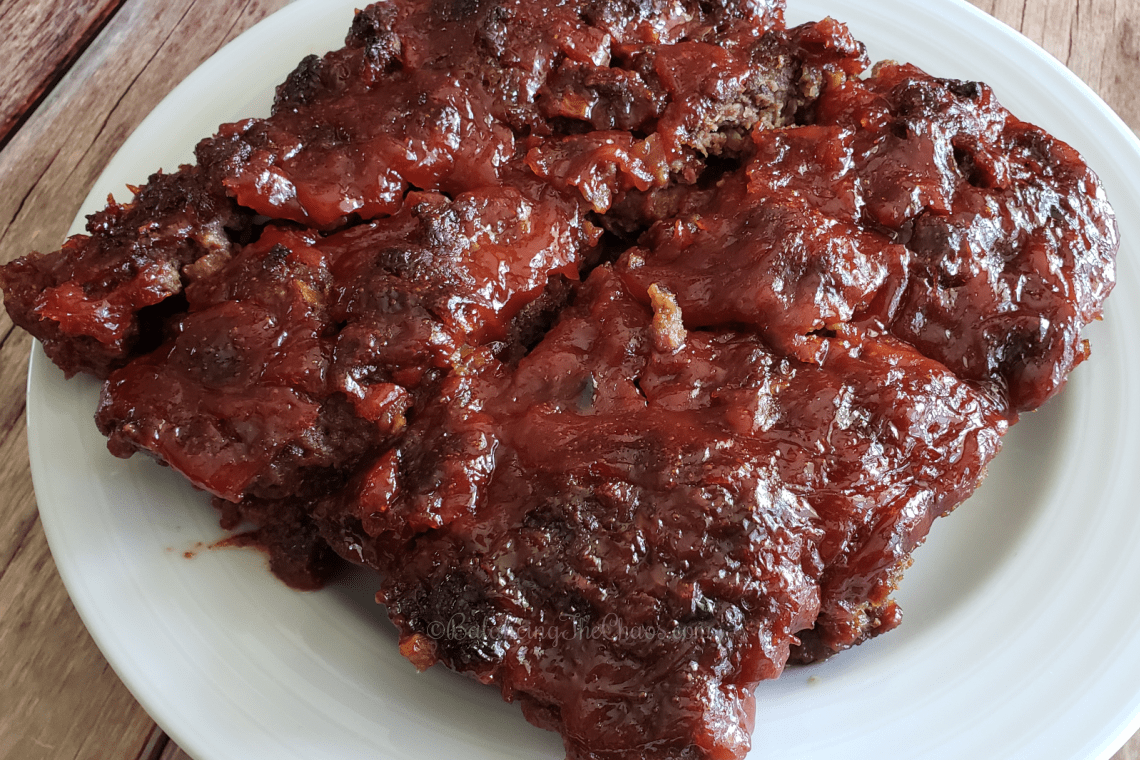 In partnership with Smart & Final, we're sharing a quick and easy meatloaf recipe, most of the ingredients from their First Street Brand, celebrating their 150 years of nourishing the communities in which they serve.
Smart & Final History: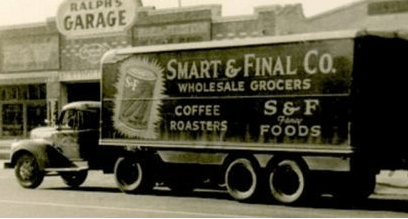 The Smart & Final story begins in 1871 in Los Angeles under the name of Hellman-Hass Grocery Co. They operated more than 250 grocery stores in California, Arizona and Nevada and is one of the oldest and longest continually operating food retailers in the United States. Eventually, the original Hellman-Hass Grocery Co. merged with another grocery business – Smart & Final Wholesale Grocers, named after J.S. "Jim" Smart and H.D. "Hildane" Final. The combined company kept the Smart & Final name as it still stands today.
Quick & Easy Meatloaf with First Street:
This is a recipe based on one my mother used to make when I was a kid. As a working mom to put in 50+ hours a week, she picked us up from daycare, helped us with our homework and relied on quick and easy meals for the family. Adding my own spin to our family recipe, my kids have come to love our variation of the traditional meatloaf.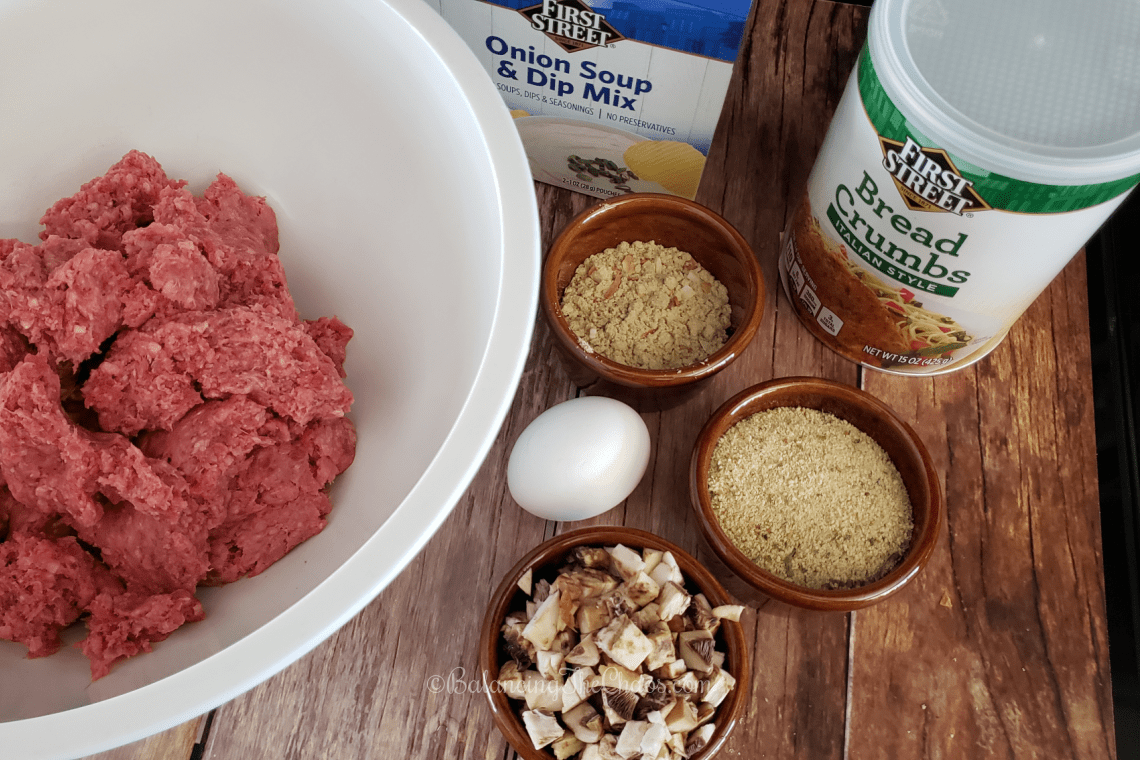 Smart & Final offers their own, First Street labeled products which saves us money. Most of our Easy Meatloaf ingredients are available under the first street label, during our "one trip, that's it" shopping excursion. Here is how you make our traditional meatloaf.
Quick and Easy Meatloaf First Street Ingredients:
2 lbs. Ground Beef
1 Packet Onion Soup Mix
1/2 cup Italian Bread Crumbs
3/4 cup diced mushrooms
1 egg
1 cup ketchup
1/2 cup packed brown sugar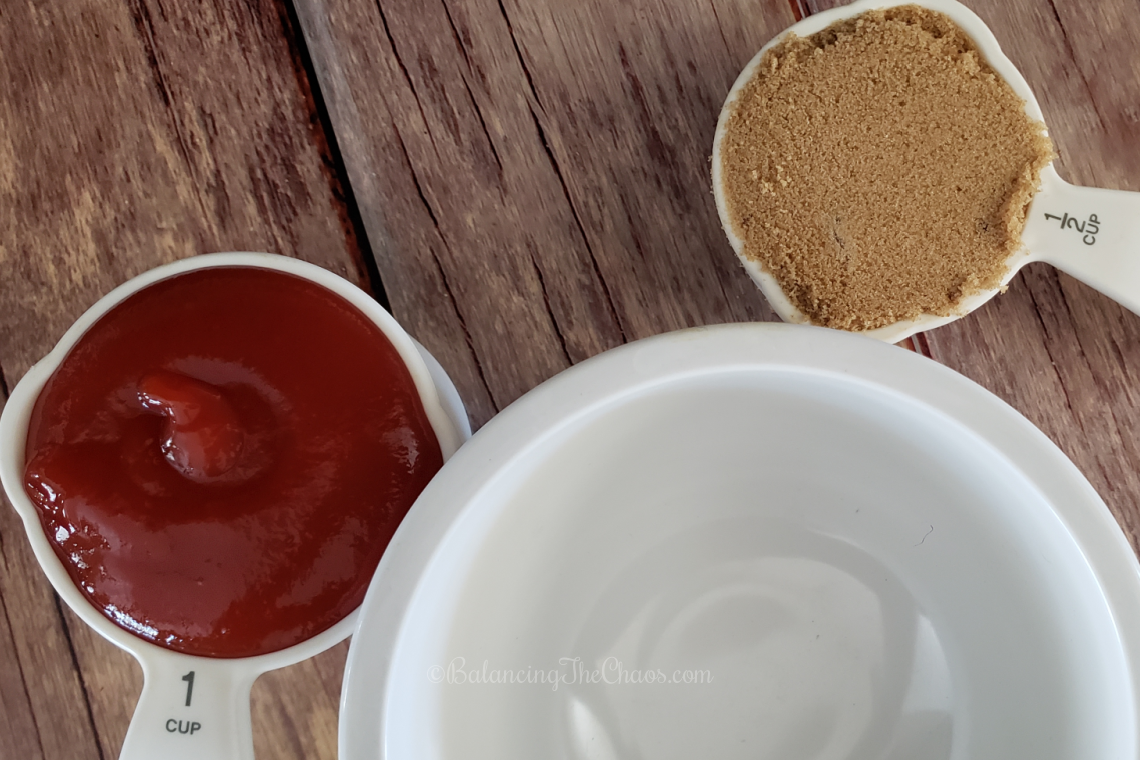 Directions:
In a large bowl, in mix the ground beef, onion soup mix, bread crumbs, diced mushrooms and raw egg. Once the ingredients are mixed through, I take half of the mixture and spread out in an oven safe container.
In a separate bowl, mix the ketchup and brown sugar. Take about half of the sauce and pour it over the meatloaf in the oven safe container. Next, spread out the rest of the meatloaf into the container and top with the rest of the brown sugar/ketchup sauce.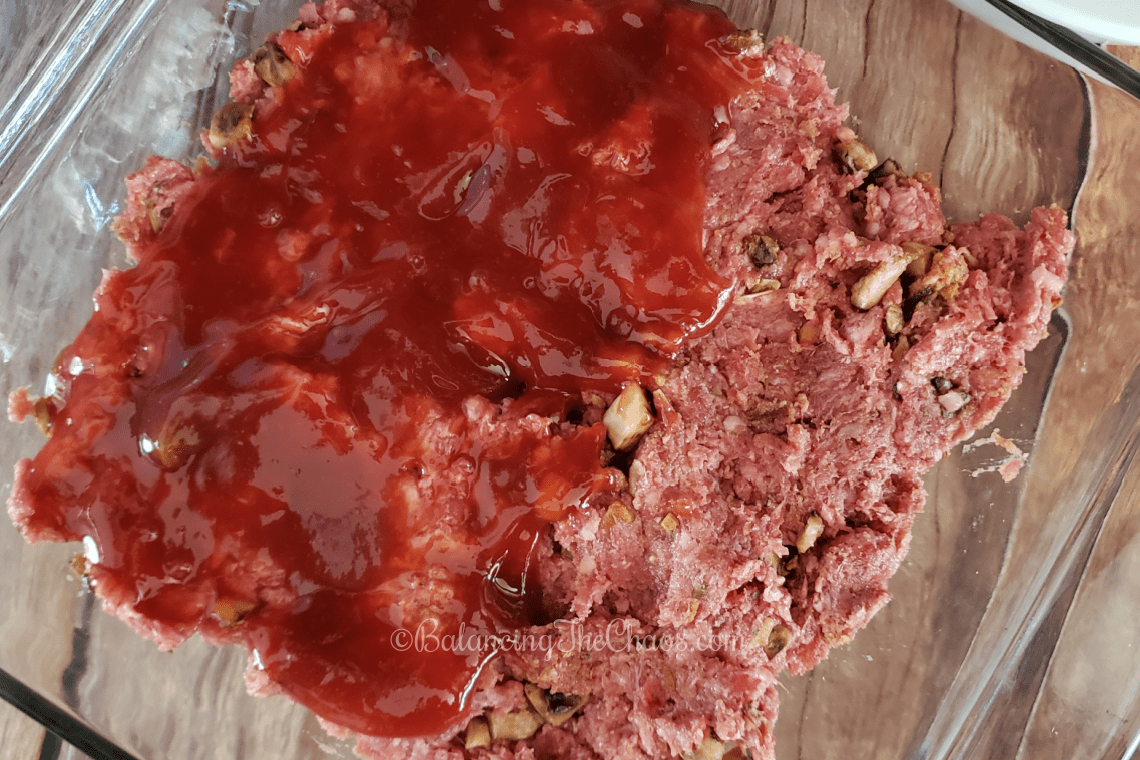 Bake at 350℉ for approximately 50 minutes or until the meat is cooked through. I like to drain out the grease into a container to discard, then I let the meatloaf sit for 5 minutes to cool a little bit. Then cut and serve with favorite side dishes. My Asian style easy meatloaf dinner is accompanied with corn and steamed white rice. Enjoy!
Smart & Final is encouraging customers to share their summer festivities in a "Cheers to 150 Years" social media contest. Now through July 5th, share a favorite photo of:
How you're celebrating this summer
A vintage party throwback picture
Favorite party recipe
You'll have a chance to win a $150 Smart & Final gift card!
Additionally, throughout 2021 Smart & Final will publish a special series of #TBT (#ThrowBackThursday) posts highlighting some of Smart & Final's best historical photos. Trivia buffs following Smart & Final on Instagram (@smartfinal) can share their answers to history quizzes featured in stories for a chance to win $25 gift cards, awarded weekly.