While the state of California has released most Covid 19 restrictions and protocols around the state, many places people frequent like shopping centers, restaurants, schools, etc. may continue face mask and social distancing requirements. There are many individuals who pivoted to purchasing goods from various online retailers that offer either a pick up or delivery option. Now, the Main Place Mall proudly offers a new e-commerce platform that enables shoppers to search and buy items from various retailers in the center through a one stop online webstore.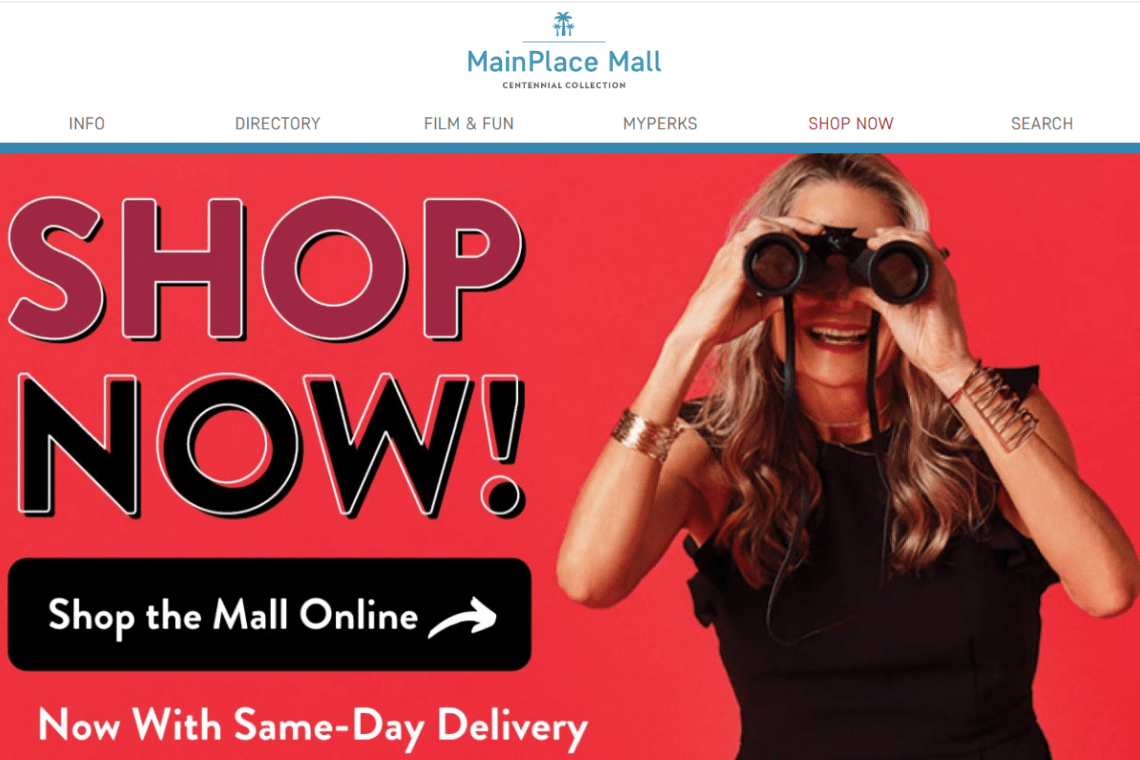 The MainPlace Mall, super-regional shopping center in Santa Ana, California, recently launched Phase 2 of their "Shop Now!" platform that will enables customers to search all products and in-store inventories from select stores in the mall using MainPlace Mall's existing website. Shoppers can then decide if they prefer to use the tool to purchase online or visit their favorite retailers in the center and browse in person. If they select online ordering with live access to inventory, once the order is placed they can choose curbside pick up or same day delivery, which ever is more convenient for them.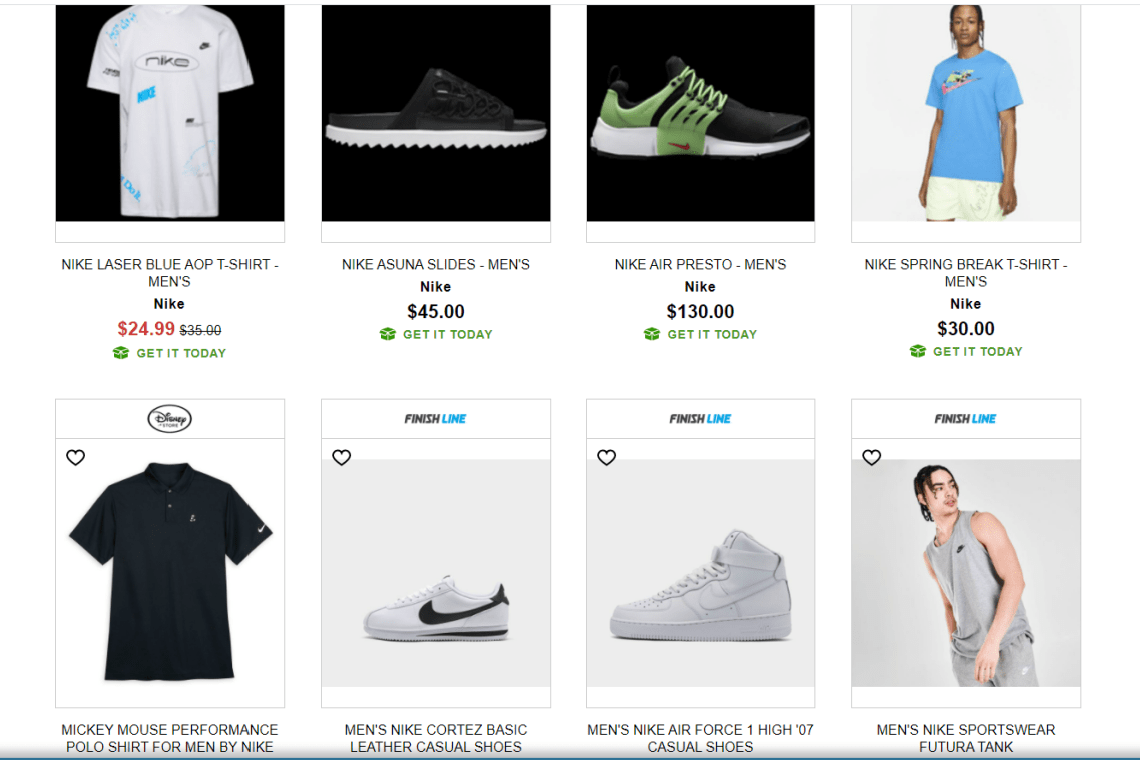 "The new Shop Now! platform will transform the MainPlace Mall website into a mini-Amazon with a local twist, and it will completely change the way people shop going forward," says Jonathan Maher, Senior General Manager of the shopping center. "Shop Now! will give our visitors round-the-clock access to the products, services and restaurants they love most at MainPlace Mall. This is a game-changer for our shoppers; we're meeting them when and where they most want to shop, whether that's online or in person, and giving them the ability to buy from their favorite local retailers in the process."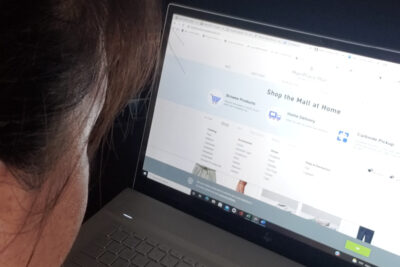 This month has been super crazy. The school year ending, dance season, baseball and flag football wrapping up, I have had little time to take care of necessities like grocery shopping and cleaning the house. Then, my son tells me that his shoes are too tight, and have big holes – he needed a new pair immediately.
Seeing how he told me after hours and all retail locations were closed, in partnership with the Santa Ana MainPlace Mall, I decided to try the center's new "Shop Now!" platform. I searched up Nike – his favorite brand and was pleased to find there were many different options of shoes listed in the center's inventory.
I have to admit, it did take some time to find what I was looking for as I was unable to specify his shoe size, so after I selected favorite shoe styles by adding them to the wish list by clicking the heart in the upper left corner. Once I had a number of styles I thought he would like, I went through each one to see if his size was available. This is where it takes a bit of time as you may need to wait for the inventory feature to load, confirming in fact they do have the size you are looking for.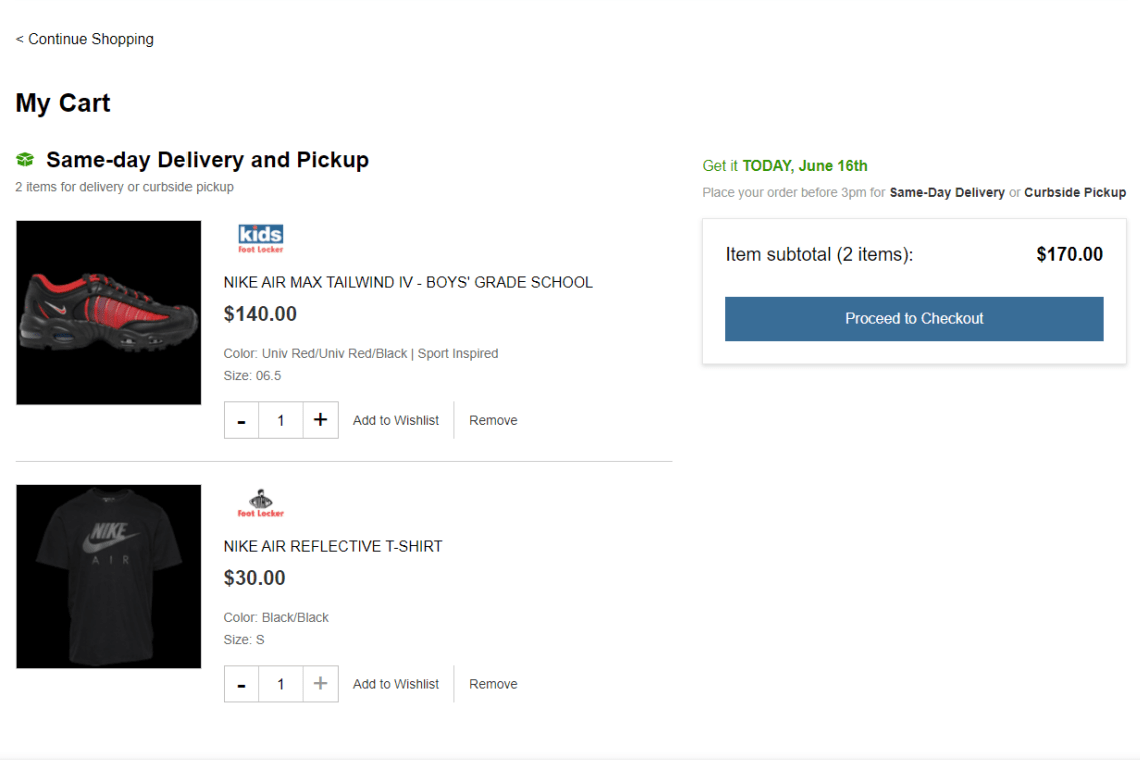 While many items are available for same day delivery at home, the Nike shoes my son wanted were not, so we had to select pick up. I received a confirmation email that they received my purchase, and within 1 hour, I received a follow up email that my order was ready for pick up: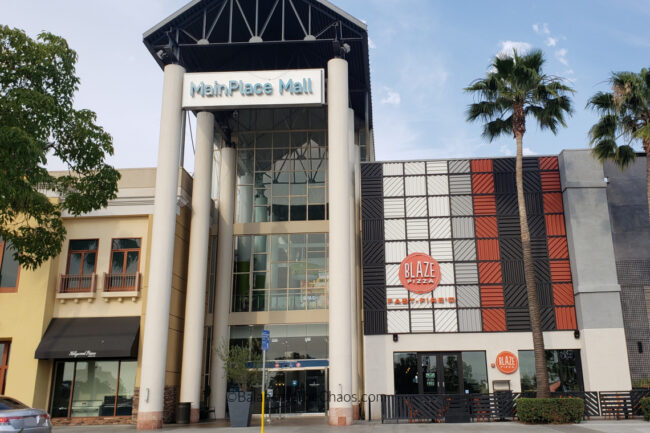 To pick up your Shop Now! purchase, please visit the MyPerks Lounge. Enter using the main entrance adjacent to Blaze Pizza off Mainplace Drive and I-5 freeway. After entering the mall, proceed to the MyPerks Lounge located to the left of the escalator. Please enter the Mall entrance near Blaze Pizza along MainPlace Dr, the Lounge is on the left.
Address: 2800 North Main Street, Santa Ana Ca 92705
Once I entered the MainPlace Mall to pick up my Shop Now! order, I immediately looked left and saw the MyPerks Lounge. After I walked in, one of their friendly customer service representatives acknowledged me and called me by name. My package was sitting at the table with him. Then, he showed me around the MyPerks Lounge. If you are a MyPerks member, this will be a great spot to stop and relax while at the center. It is designed for giving members a chance to kick up their feet and bit during their shopping excursion. AND for now, it serves at the perfectly convenient location to pick up your Shop Now! order.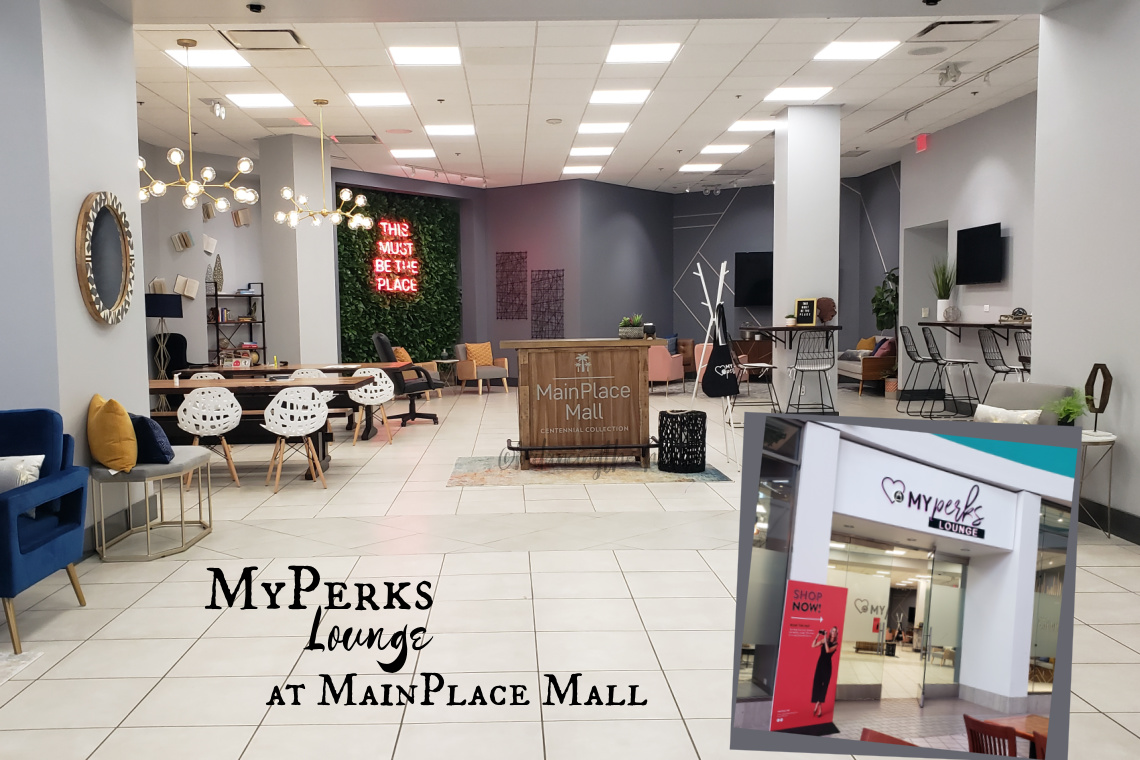 I grabbed my package and headed out after stopping in at Boudin to pick up some delicious sour dough fixings for dinner, then headed back home. Honestly, the turn around time was literally my drive time to and from the mall, and I was quite lucky, because traffic was pretty light traveling from Anaheim to Santa Ana during rush hour traffic.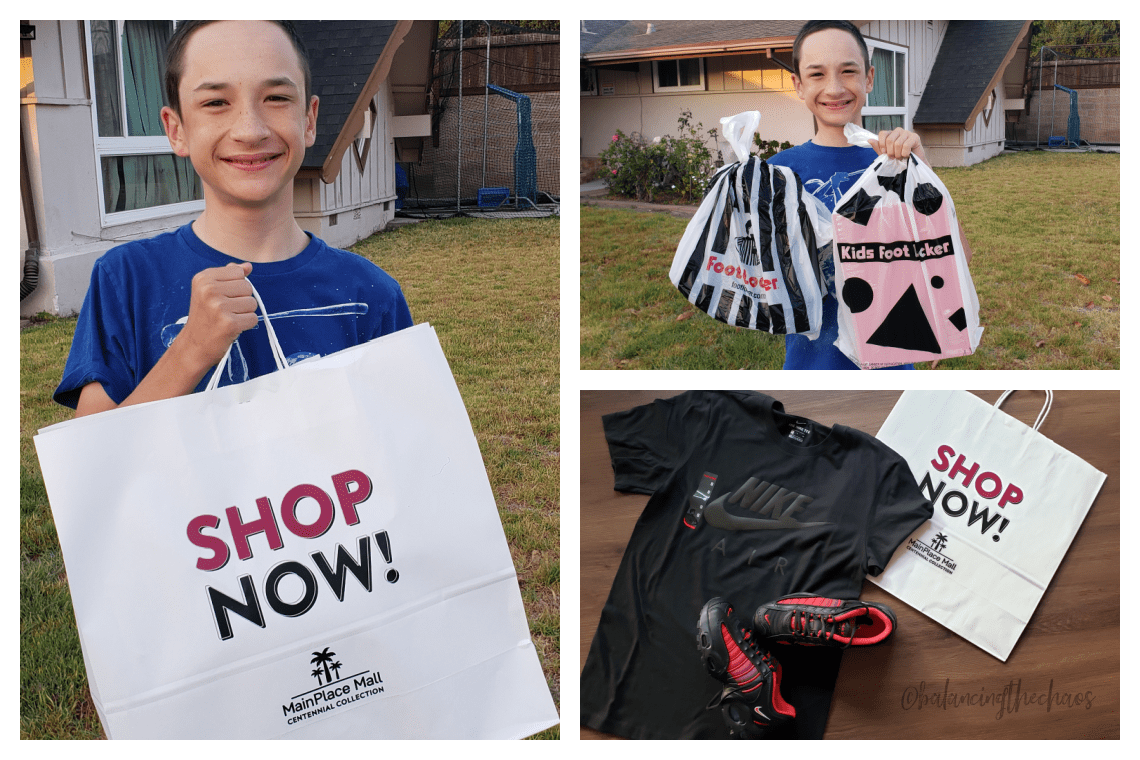 Tips to making the Shop Now! feature work best for you:
When you find something you like, be sure to click the heart. That saves the item to your "wish list".
When you click on an item for more information, select "back to search results" to take you back to your previous page. Then you'll have to re-scroll through all pages to resume your browsing. (this is why the wish list feature comes in handy.)
Utilize the category tabs at the top of the menu to narrow your search.
The Shop Now! feature is a perfect life saver when you're in a bind. Forget a birthday? Need a last minute gift? Go to the MainPlace Mall website, click SHOP NOW, browse quickly, find what you're looking for and if you complete your purchase before 3pm and are located within 10 miles from MainPlace Mall, you can have it delivered FREE with my discount code: JENN10. Happy Shopping!