Each Summer, we make it a plan to visit the OC Fair in Costa Mesa at least once. This year, we got to experience the fun, food and games twice, even catching a concert. And you still have one more week to get in on this…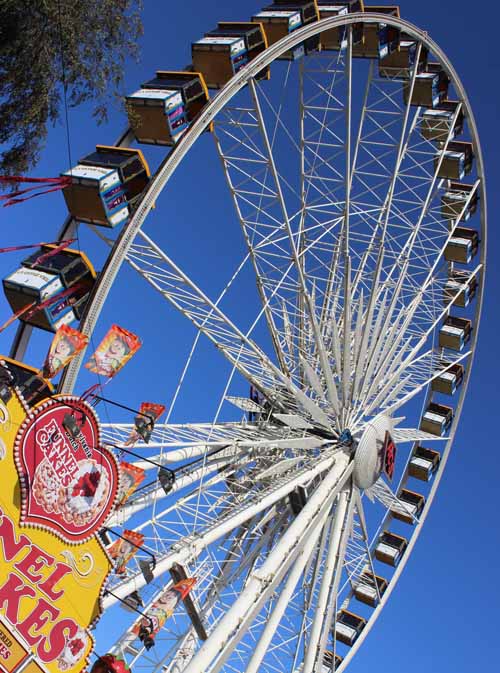 Did you know that if you are visiting the fair for a concert, your concert ticket will give you one free spin on the ferris wheel?
Whenever we arrive at the fair, we come hungry.  First stop is always the food vendors.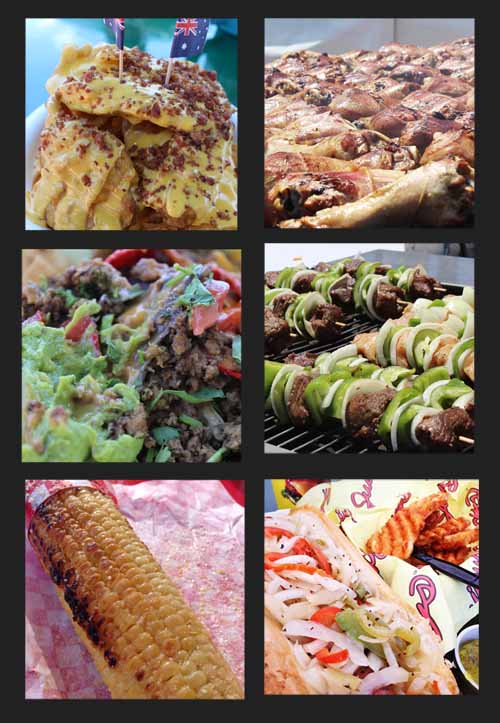 What ever you feel like – its available, event the most unique items like pop rocks donuts or chocolate covered bacon. We are more of the traditional side, so we picked up yummy treats like battered potatoes, nachos, sausages and corn.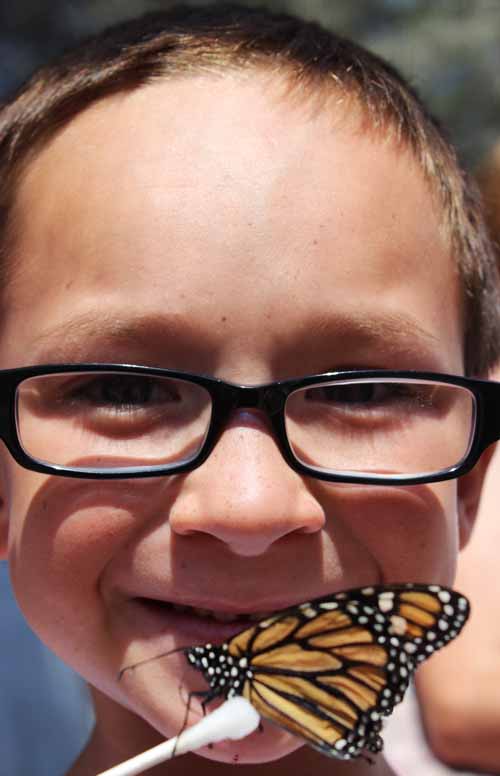 A big hit with my little man and I was the butterfly experience. Take a few moments and $1 and walk into the butterfly tent.  The workers hand you a q-tip to pick up nectar which will entice the butterflies to land everywhere.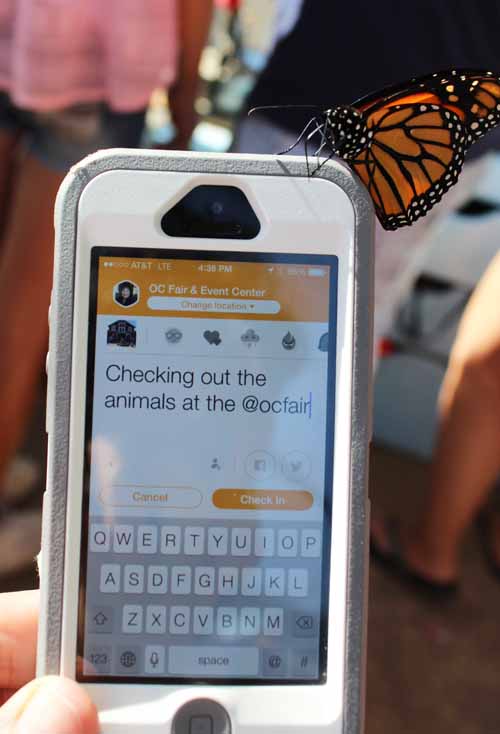 This little guy was interested in what I had to say while I was working – my new blogger buddy.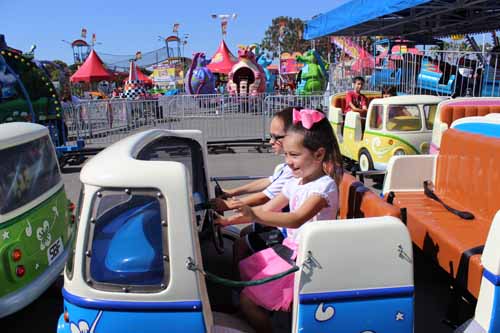 The kiddos got a chance to ride the rides.  They LOVED this VW Bus ride.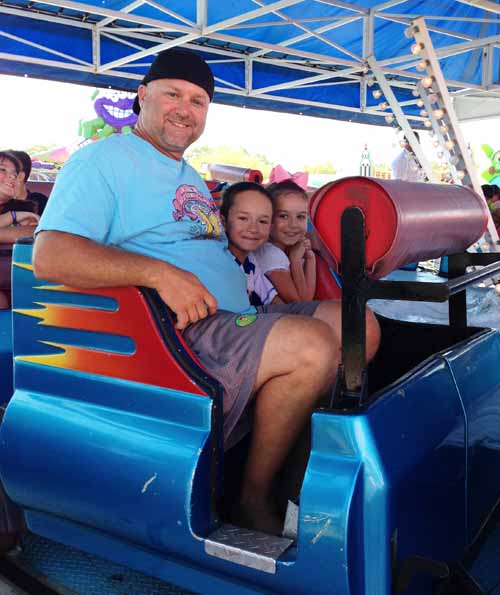 And especially this crazy wild ride that went forward and backward. Thank goodness that dad decided to go with them.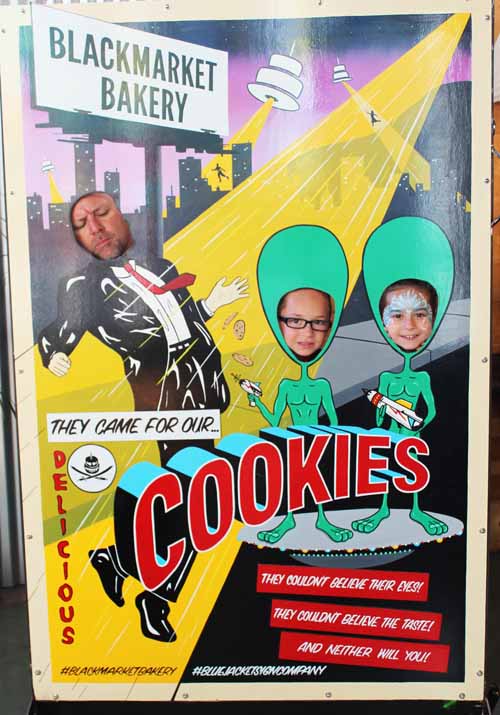 Silly photo opportunities all over the OC Fair in Costa Mesa, but in particular I really enjoy the Carnival of Products where you can purchase all kids of products under the sun. We tend to spend a lot of time walking through and making purchases.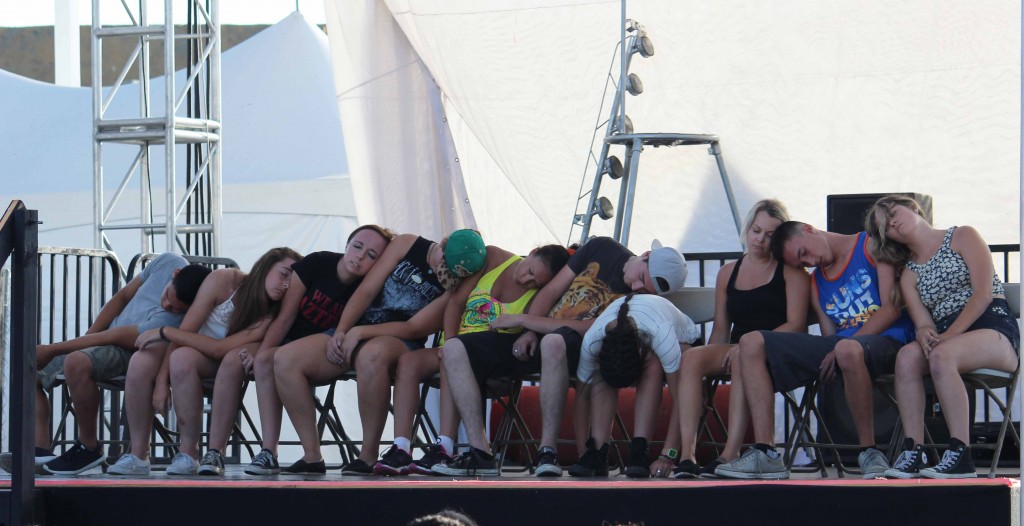 The OC Fair in Costa Mesa also has great performances.  In fact, our Dance Studio did perform one day, however my daughter didn't have an opportunity to dance that day.  However, we were delighted to get a chance to see my nephew (in blue tank) get hypnotized. He loves to do this each time the fair is in town. Crazy kid was jumping at an imaginary rat running up his pants, a back up dancer and more – hysterical!!!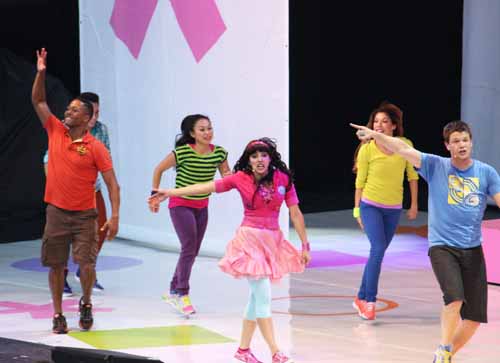 To top it off, the kids had the opportunity to see the Fresh Beat Band at the Pacific Amphitheatre. It was an hour and a half of singing, dancing and friends.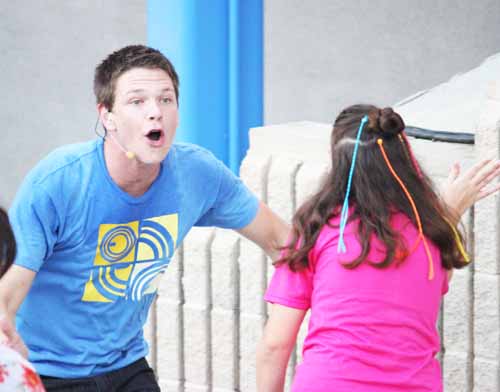 My little one was so excited she got to "high five" Twist – one of the Fresh Beats. He ran by so fast that I missed the photo opportunity.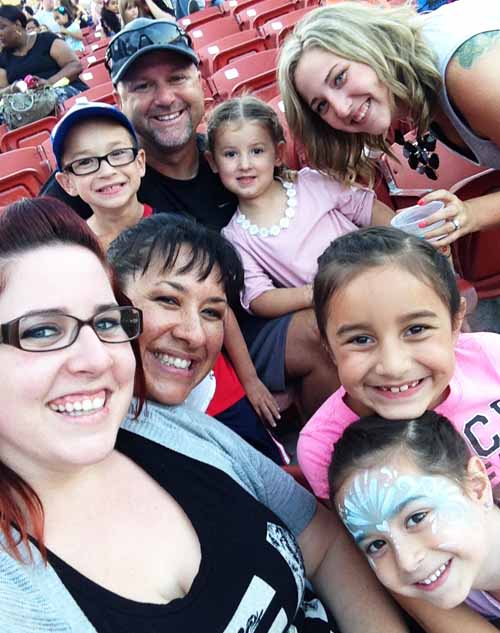 Special thanks to our friends at the OC Fair for two nights of family fun!