As you may already know, my ballerina is studying to be a fabulous dancer.  One of the things my husband and I are very passionate about when it comes to our children is that we support them in whatever activity they choose to pursue.  Mommy and me dance classes are an awesome way to start, however difficult to find.  Now Strong Dance Studios is offering a Mommy and Me class for children 18 months to 3 years.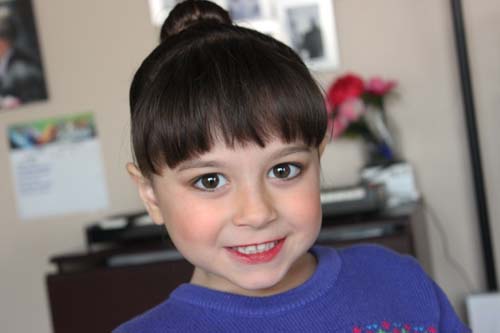 December 2011, my husband brought home information about a dance studio just up the street.  I was so excited!  When she was old enough, I certainly planned on getting her into ballet and tap – reliving my childhood, right? We enrolled her into a toddler class because at the time, they didn't offer a Mommy and Me class.  She started off super shy, hiding her head in my lap during her second and third classes because she was so shy.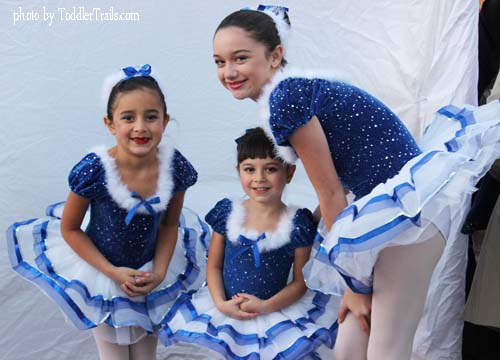 Before getting her into this dance academy, I had researched toddler dance classes and didn't find a whole lot. Many were offered through the community center, but they didn't have much to offer regarding follow up classes. Now our beloved teachers at Strong Dance Studios is now offering a "Mommy and Me" class.  What an awesome way to start off – a family based studio with room to move into specific areas of dance.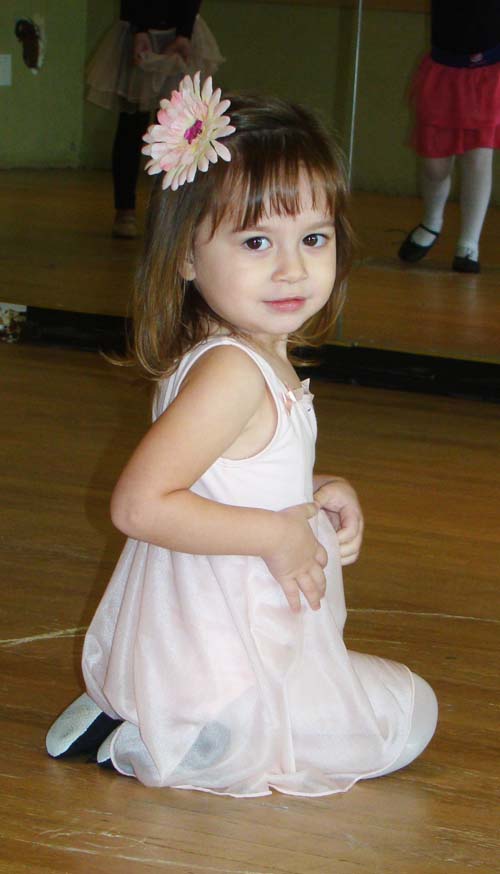 The mommy and me classes are currently available on Saturdays at 9:00am.  Dancers starting off as young as 18 months to 3 years are invited (with their parents) to dance their hearts out in this new combo class.  Learn ballet positions, tumbling and bridges in gymnastics and experience the fun in tap.
This past December we watched my ballerina excel in this beautifully choreographed number my her dance teacher and studio owner Ms. Rachel.  This piece, the highlight of the show, truly displays the different levels of dancers; displaying their dedication, varied abilities and friendship.
Direct Link To Video: https://youtu.be/BorTZ9XXUS8

If you're interested in checking out the newest of classes, stop on by and check it out!  The best part, that first class is on the house!  That's right, guests are invited to sample classes to find the best fit.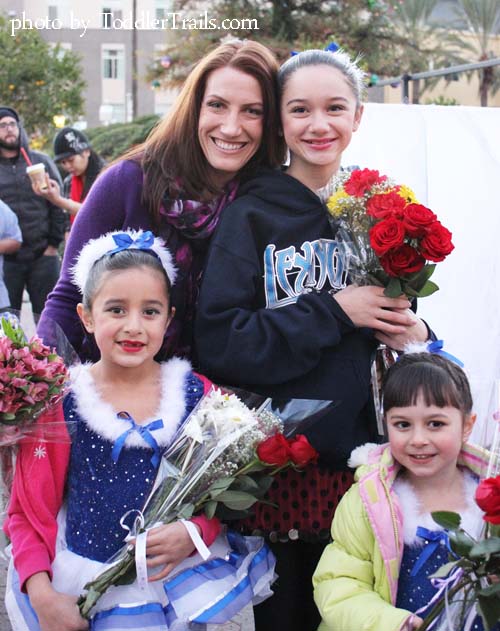 My favorite part of this studio – we're a family!  The girls' beloved teachers are there for them academically, emotionally and physically.  They nurture our girls into well rounded, confident ladies.
Finding out more about ballet, tap and more at Strong Studios, connect with Ms. Rachel via their website: https://strongdancestudios.com/ or Facebook