It's time to celebrate!!! Make sure you visit Irvine Park Railroad the weekend of Feb 22nd and 23rd for their 18th Anniversary!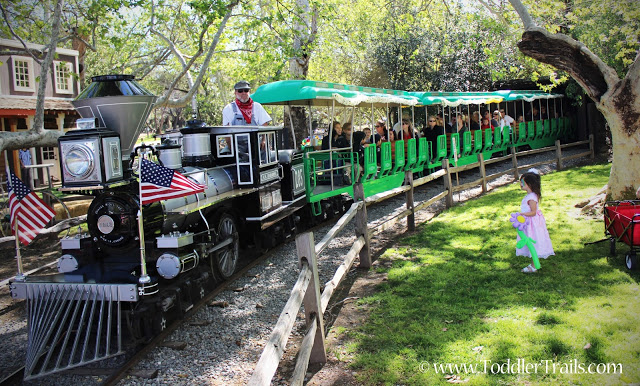 On Saturday, February 22nd and Sunday, February 23rd Irvine Park Railroad will be rolling back prices to their original 1996 prices… including $2.00 train rides! It's their way of saying thank you to all loyal customers who have visited Irvine Park Railroad over the years.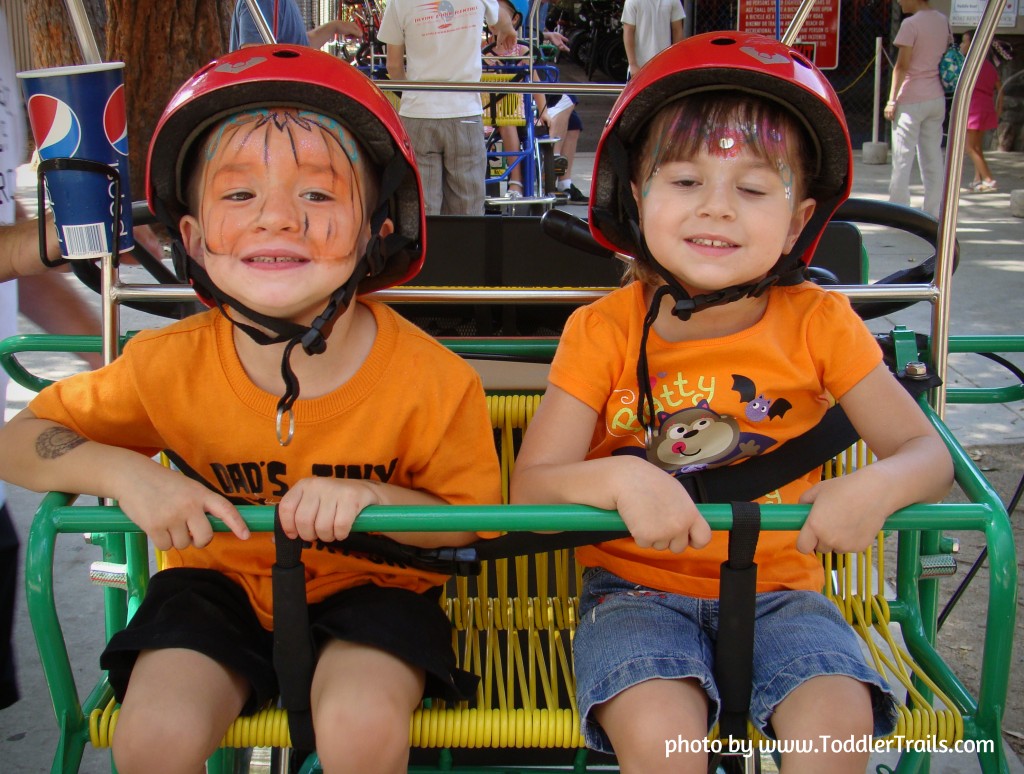 Irvine Park Railroad, a favorite destination for our family, especially during the holidays like Easter, Halloween and Christmas; takes passengers on a 12-minute ride through scenic Irvine Regional Park. The engineer narrates the ride pointing out all of the history inside of the 114 year-old park.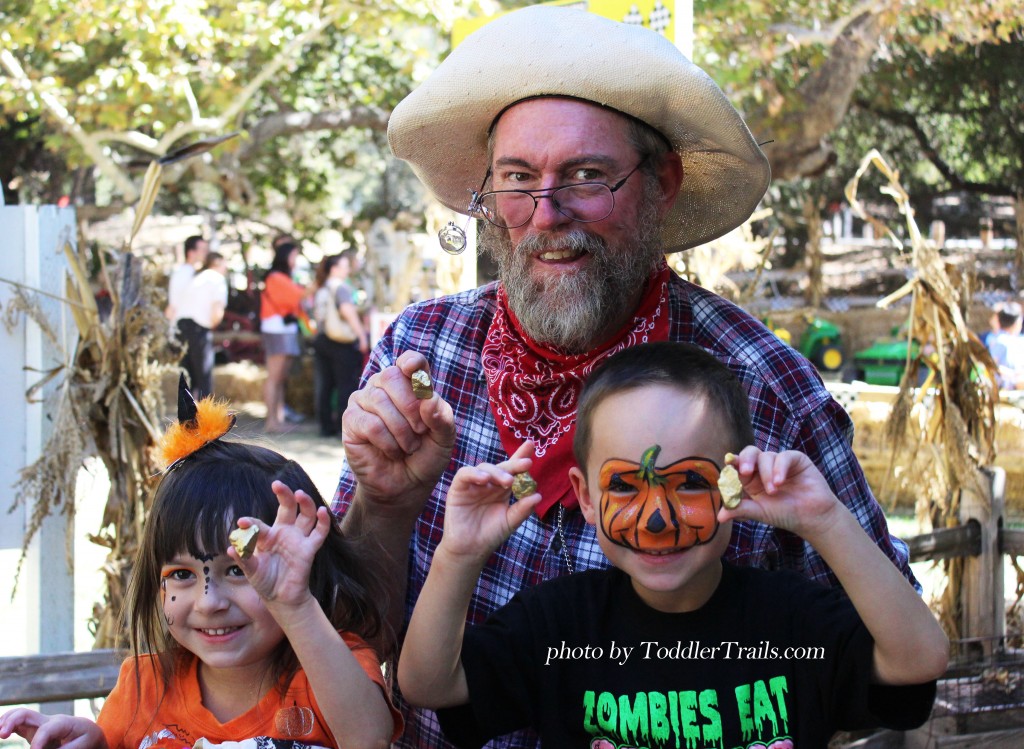 The 18th anniversary celebration will also feature other $2.00 activities and concessions including*:
Carnival Games
Hot Dogs
Sodas
Ice Creams
Popcorn
Bounce House Tickets
Cotton Candy
Face painting and panning for gold require two $2.00 tickets. FREE giveaways include Irvine Park Railroad balloons.
*Coupons, discounts and/or any other promotions are not valid on the anniversary celebration dates.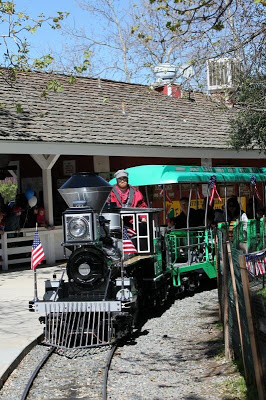 Irvine Park Railroad is open year round (excluding Thanksgiving, Christmas and New Year's Day). Our annual events include the Easter Eggstravaganza, Anniversary Celebration, Pumpkin Patch and Christmas Train. Please visit www.irvineparkrailroad.com for details.
While at Irvine Regional Park, be sure and visit the parks other activities including Wheel Fun Rentals® at Irvine Park bike and paddle boat rentals, pony rides and the Orange County Zoo.
The park entrance fee is $5.00 per vehicle. Irvine Park Railroad opens daily at 10:00 AM. The cost for train tickets during the anniversary celebrations weekend is $2.00 per ticket; children younger than 12 months ride free.
Irvine Park Railroad
located inside of Irvine Regional Park
1 Irvine Park Road
Orange, CA 92869.
GIVEAWAY
4 Tickets + 1 Wheel Fun Rentals at Irvine Park surrey rental
(excludes the double surrey)
a Rafflecopter giveaway

Valid for US Residents only. All fans have an equal chance to win, however, you must enter to win. Winners will be randomly selected via RaffleCopter and be notified via email. They have 48 hours to respond or a new winner will be randomly selected the same way. Winners can only win once per month. Not liable for unclaimed prizes or fulfillment. Fellow bloggers are not eligible to win
Connect via Social Media with Irvine Park Railroad
Facebook
 * 
Twitter
 * 
Instagram
  For additional details, visit online at
www.irvineparkrailroad.com
.