Love is in the air – why? Did you forget that it's Valentine's week?  I need to get shopping STAT to get The Hubster and munchkins some delicious treats to celebrate and Whole Foods in Huntington Beach is just the place.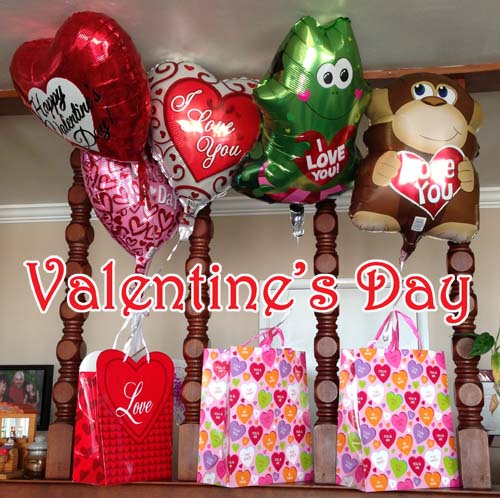 On Thursday, February 11th, Whole Foods in Huntington Beach will be hosting a Love Story Tasting with all things sweet and spicy!  From 6:00pm to 8:00pm, Whole Foods will share their love of flavor with special hand-picked ingredients and complimentary tastings in every department.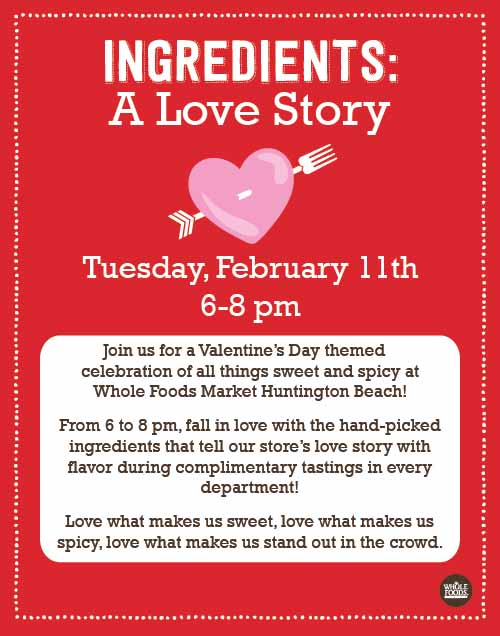 Find out about the sweet and spicy in:
Specialty – Sample a little heat from Pepperlane's sweet and hot fruit spreads.  The Cheese Specialist will be sharing samples of tangy goat cheese and don't forget to stop by the Wine and Beer Specialists for their favorite tastings.
Grocery – Try a some fresh nuts sprinkled with a little California Rancher's Cajun seasoning and enjoy the sweetness of Mike Keller's Hog Wild Nut Brittle.
Bakery – What's not to love in the Bakery?  Fresh baked Chantilly fruit cake with sweet and savory butter cream should hit the spot.
Meat – Don't miss chicken wellington and Smokehouse Habanero Aioli
Prepared Foods – Sample Chef Nick's roasted asparagus salad with lemon, basil and crisp quinoa with fresh goddess dressing
Produce – How about a little sweet and spicy snacking with a mango, pineapple and habanero guacamole?
Seafood – Sample fresh shucked oysters with a splash of La Pan's Et Tu Brute Bloody Mary Mix – Yum!!!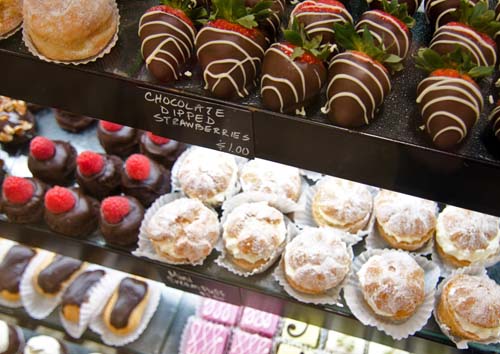 I'm really excited about this event. Wants not to like about sampling food? Besides, this will give me the opportunity to get some new ideas for Valentine's Day and other special occasions.  And while I'm enjoying all the goodies, I'll be sure to pick up my favorites, like strawberries and dipping chocolate for the kids and I to make The Hubster's favorite treat paired with a special wine.
If the food isn't enough, Whole Foods Huntington Beach will be raffling off a Valentine's dinner for two.  That would be just awesome!  I hope I'll see some friends at this delicious event. It's sure to be a great evening.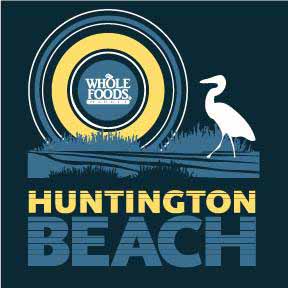 Other Special Events at Whole Foods Huntington Beach:
Did you know that every Friday in February, Whole Foods Marketing in Huntington Beach hosts live jazz in the 24 tap craft beer bar, Woody's Surf City Grill from 6:00pm to 9:00pm. Sounds like a great date night to me!
Planning something special? On Saturday, February 22nd from 12:00pm – 4:00pm, join Edzon and his Seafood Team as they filet whole fresh fish to order.
Honestly I hadn't realized that Whole Foods offered special events to local customers!  I'm sure to shop there more often to keep up to date on these fun opportunities!
Connect with Whole Foods Huntington Beach via Social Media
Website

,

Facebook

,

Twitter
Disclaimer: This is a sponsored post for Whole Foods Market Huntington Beach