Ready to face your fears? Howl-O-Scream reawakens this weekend at SeaWorld San Diego. Get ready for ALL-NEW spine-chilling scares, select nights from September 16th through October 31st.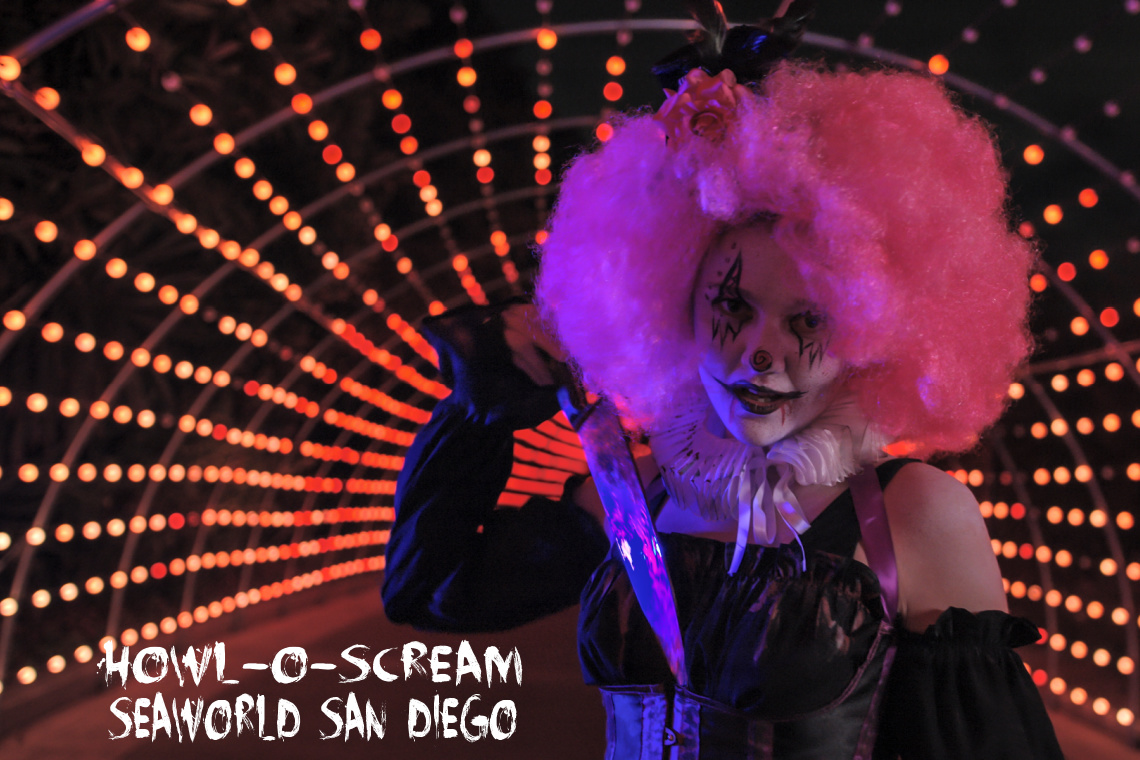 Howl-O-Scream will once again arrive to transform SeaWorld San Diego into something sinister. When night falls, a carnival of horrifying creatures will emerge and haunt 5 haunted houses, two scare areas, and 6 scare zones.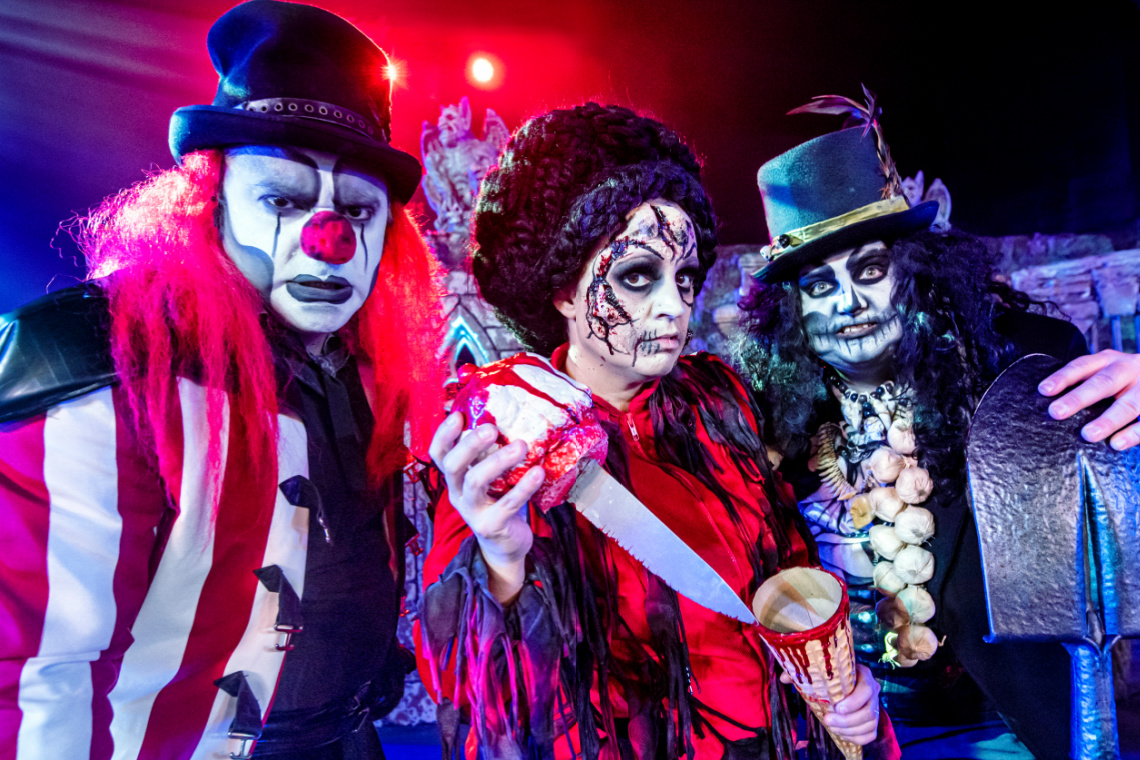 Haunted houses
Circus of the Damned (NEW): The evil ringmaster is on the hunt for new performers. Avoid his condemned crew and escape the big top before you're forced to rejoin them.
Area 64 Alien Outbreak (NEW): After sneaking through the fence, you will need to evade lethal security, mad scientists, and terrifying extraterrestrials who refuse to be contained.
Nightmare Experiment: You are the subject of a secret, an experimental project run amok. Find safety before The Doctor finds you.
Death Water Bayou: Escape the black, murky waters of your nightmares only to fall under the curse of the evil Swamp Witch.
Simon's Slaughterhouse: An abandoned meat-packing plant with a sordid history serves up your worst fears.
scareas
Carnival of Chaos (NEW): Just outside of the Circus of the Damned, disgruntled carnies and sideshow clowns that haunt the midway, and specialty performers who'd kill to make it to the big time.
Vampire Underground (NEW): humans and vampires can peacefully co-exist… or can they? Enjoy a sinfully delicious libation at the Blood Moon Bar and find out whether the night will end in fantasy or a bloody nightmare.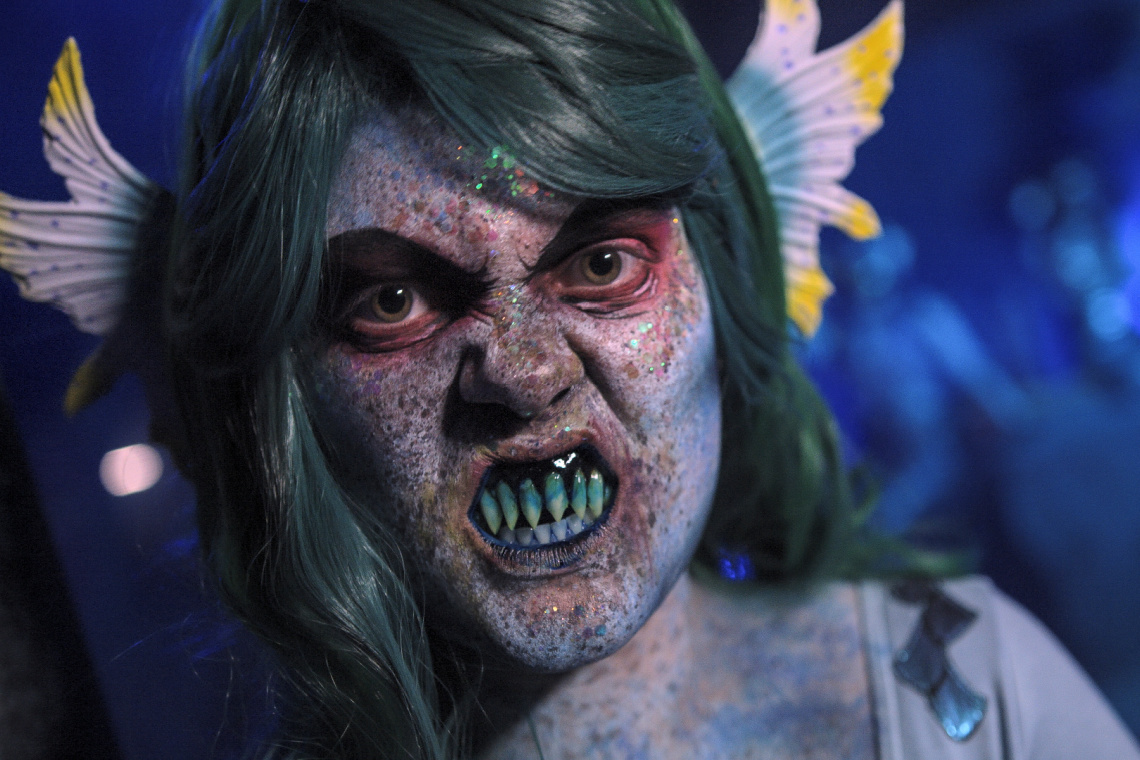 Scare zones
Clown Gauntlet (NEW): The merciless clowns have been banished by the ringmaster and are looking for victims to start their own maniacal circus. Chainsaws in hand, the clowns' audition those they deem worthy and terrify those who don't quite make the "cut".
Sea of Souls (NEW): Their allure is powerful. Their motives are terrifying. Steer clear…this is one call you don't want to answer.
Deadly Toys: Their allure is powerful. Their motives are terrifying. Steer clear…this is one call you don't want to answer.
Graveyard: There are evils that can't stay buried forever. Some of this cemetery's long-term guests are dying to meet you.
La Llorona: a deadly beauty who wanders here, dragging victims to a watery grave.
The Haunting: This forest is not what it seems. Evil is watching…hiding in plain sight. You'll need more than luck to avoid being taken.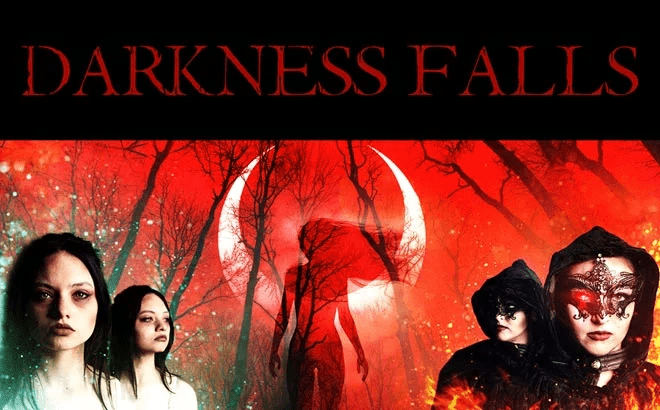 SHOWS
Darkness Falls: A brand new suspenseful show with mesmerizing performers and percussionists that battle between evil and goodness.
And don't forget, enjoy a dose of nighttime terror with Electric Eal, Emperor, or Journey to Atlantis in the dark.
Above all, try to resist the eyes of evil that threaten to follow you everywhere. Face your fears and visit Howl-o-scream. Tickets are available for select nights, September 16th through October 31st and are date-specific and are only valid for the date selected at the time of purchase. The event starts at 7:00 p.m. Guests may enter the park starting at 6:00 p.m. and head directly to The Underground Dance Club.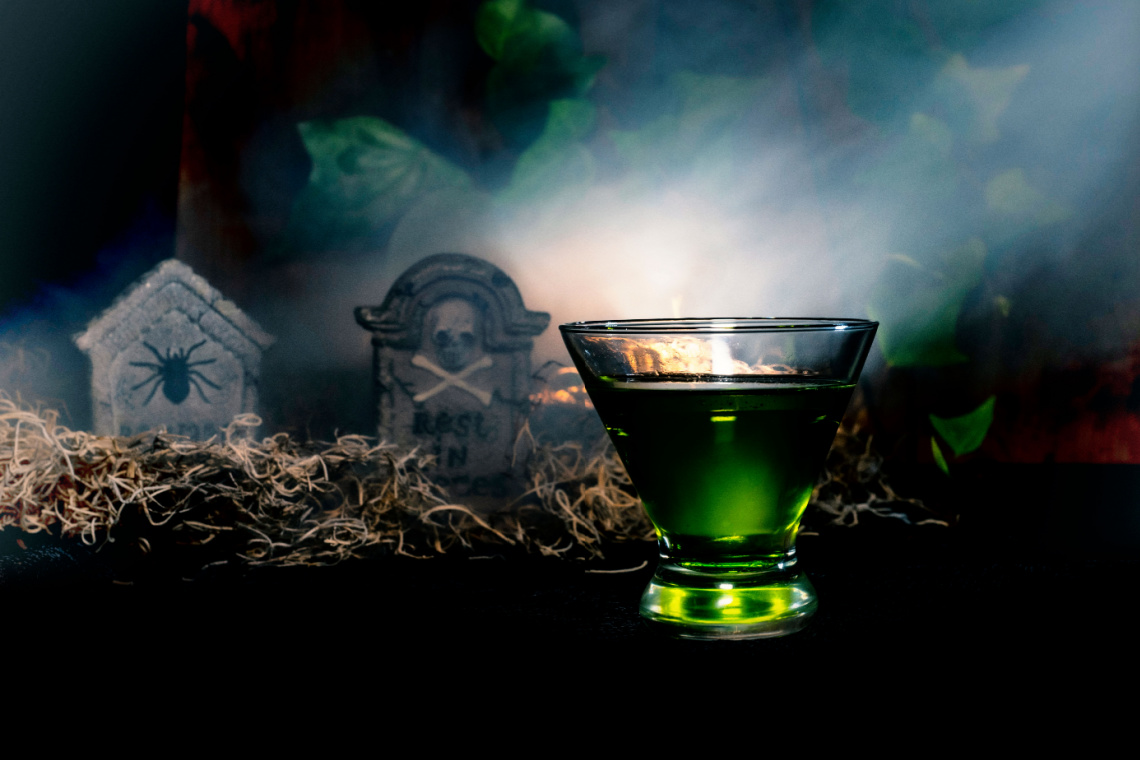 NEW Themed Bars
Big Top Drinks
Toys N' Tonic
The Blood Moon
AmBARlance
Simon's Screamatorium
HOWL-O-SCREAM SINGLE-NIGHT TICKET (THURS, FRI, OR SUN ONLY)
HOWL-O-SCREAM SINGLE-NIGHT TICKET (ANY NIGHT)
HOWL-O-SCREAM UNLIMITED ADMISSION TICKET
SEAWORLD SAN DIEGO SINGLE-DAY + HOWL-O-SCREAM SINGLE-NIGHT TICKET
There are additional add-ons for single-night tickets. You can add front-of-the-line options and tours as well. Visit
Reserve your date now! Happy Haunting!