A Guest Post from Liz Bear, CEO of Healthy Smiles for Kids of Orange County:
Healthy Smiles for Kids of Orange County is now working with Pretend City And Combined Are Sharing Insights into How Parents Can Help Minimize Tooth Decay in Children While Still Indulging in Halloween Treats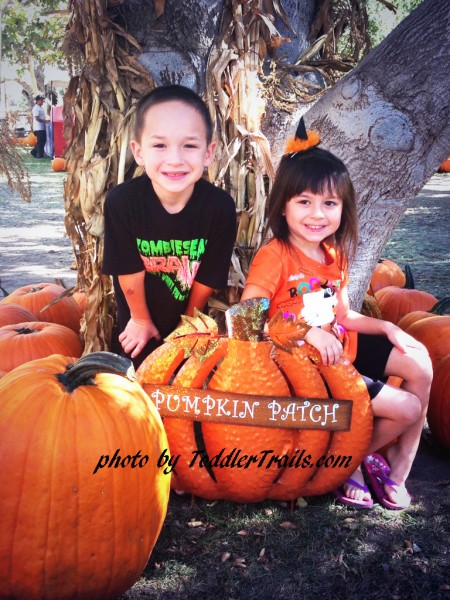 October is here and Halloween is steadily creeping up on the calendars. And what better way to kick-off the Halloween countdown than to start practicing a new customary Halloween chant, "Trick or treat?  Watch your sweets!"  This fun holiday introduces children to tradition, costumes, candy and not surprisingly, cavities.  Although the experience of trick-or-treating is not worth skipping out on during a growing child's life, parents need to be aware that the treats children receive can become a dental nightmare after Halloween's passing.