This post is a book review that contains affiliate links for Disney Frozen Fever Hairstyles & Disney Frozen Fever Party Book.
I remember when my princess was born, all I could think about was all those fancy hairstyles I've seen on beautiful little girls around town. The problem is I just couldn't figure out how to create them. Besides checking out YouTube for the "how to", I was invited to check out Disney Frozen Fever Hairstyles book that contains step-by-step instructions on styles inspired by our favorite princesses – Elsa and Anna.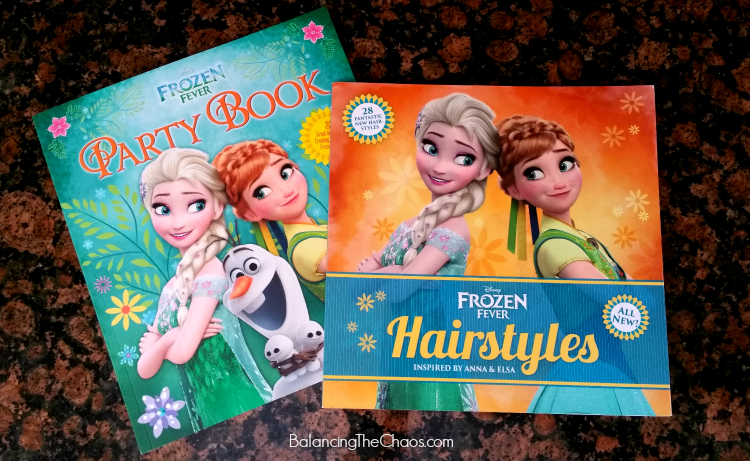 My daughter has really fine hair. Many hairstyles I try on her really don't stay in, so I turn to braided styles as they'll hold in most of her little fly aways or her bangs that she is growing out.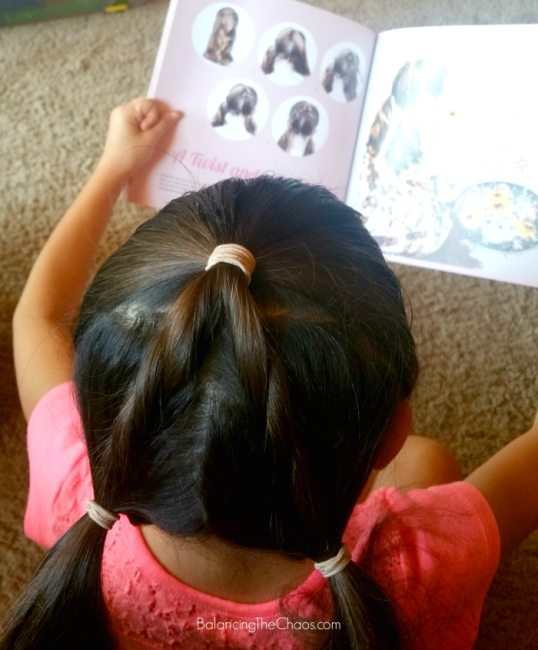 For instance this adorable fun twist works great with her hair as I'm able to pull back the bangs she is growing out into a ponytail, out of her face.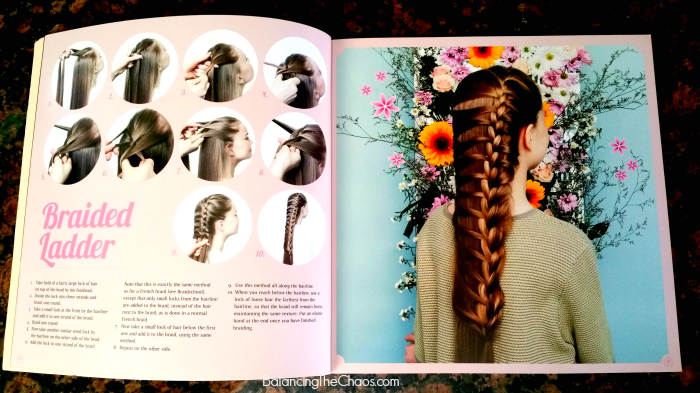 Disney Frozen Fever Hairstyles: Inspired by Anna and Elsa
 includes photos and detailed steps for 28 awesome braided hairstyles and up-dos for girls of all ages. These fashionable hairstyles are perfect for everyday fun or special occasions like parties, proms or even weddings.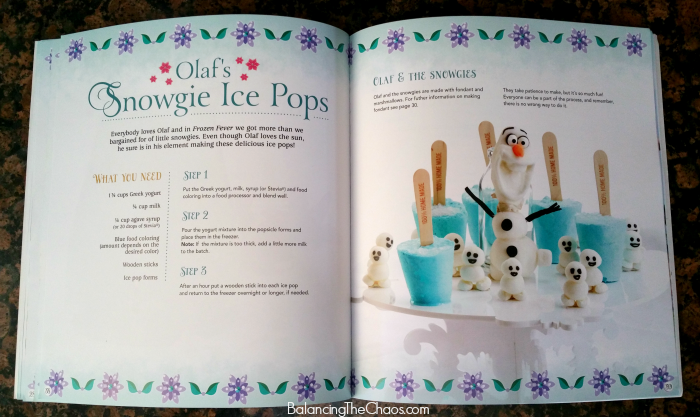 Interested in spreading the magic a little further? Plan a Disney Frozen Fever party! With Disney Frozen Fever Party Book: 22 Great Ideas for Creating Your Own Frozen Party (Disney Party)
, you'll learn how to create a special party inspired by the Frozen Fever with easy to follow instructions for decorating, menu ideas, party favors and even games. All you need to do is add party guests and you're set!
Interested in grabbing your own copy of Disney's Frozen Fever Hairstyles or Disney Frozen Fever Party Book? Grab them now at Amazon: