Looking for a super fun place to take your toddler? Froggs Bounce House in Fountain Valley offers a variety of fun for kids from a 6 months old to 12. Inflatables, games, and parties they're certainly the perfect place to entertain friends and family.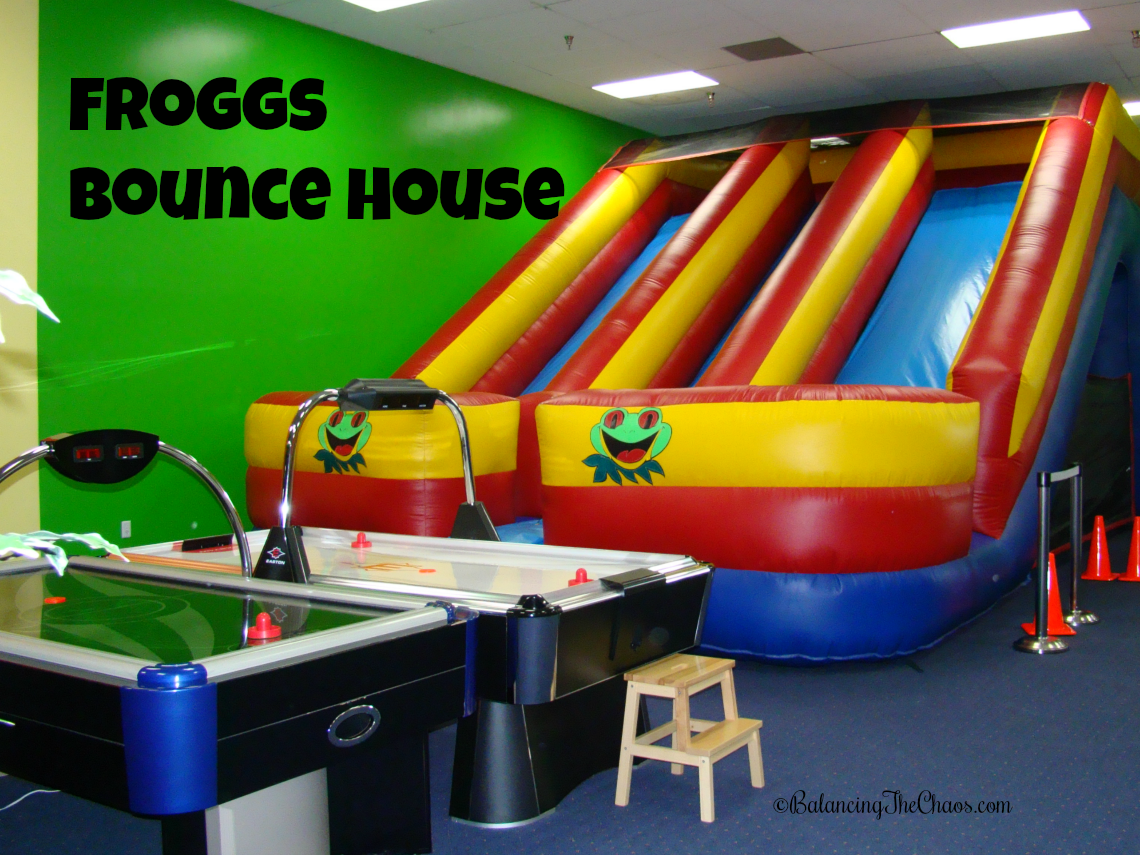 When my kiddos were little, they absolutely loved hanging out at Froggs Bounce House in Fountain Valley. So many different inflatable so climb and play on, there are things for kids of different age groups to do.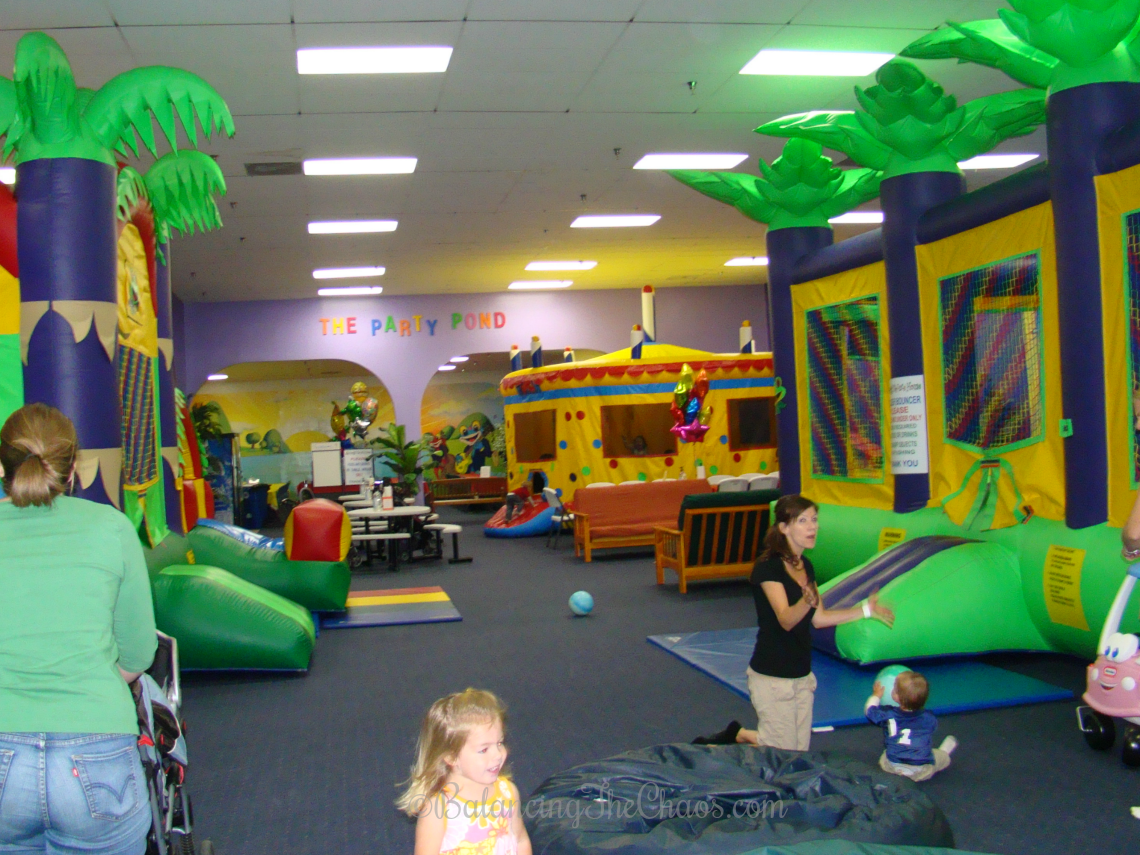 For the littlest who are just learning to walk and get their balance, the toddler inflatable is perfect for them. Children over the age of 7 are not permitted on this bouncer, making it more safe for toddlers.
Additional fun include ride on toys like the Little Tykes Cozy Coupes, building blocks, toddler toys, play houses, and a small library, the littles will be entertained for hours.
Birthday parties are a snap at Froggs Bounce House. With dedicated staff to help out with your party, they set it up for you and clean it up. There is also an area for kid karaoke.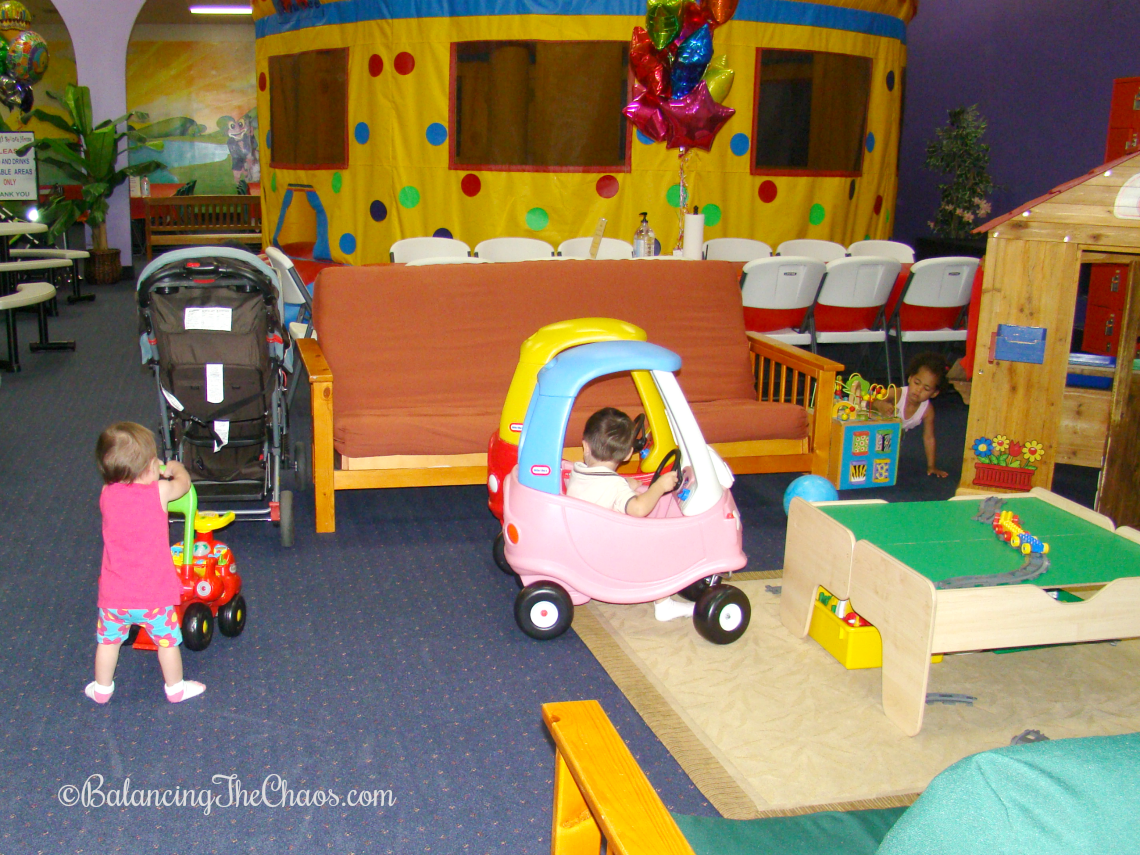 16121 Brookhurst St. Fountain Valley, Ca. 92708 (714) 418-0442

Kids playhouse, train table, building blocks, Frogalina, disco karaoke tiki hut, Little Tykes fun car, frog books, bean bags, beach balls and Noggin! Another great place for a playdate or a birthday party.