For my precious daughter's 5th birthday celebration we decided to surprise her with her absolute favorite party entertainment: face painting from Susy's Happy Faces.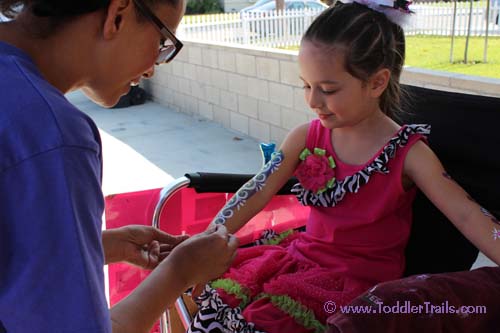 A great way to entertain the munchkins, Maria from Susy's Happy Faces decorated our mini party guests with beautiful artistic creations from rainbows to flaming baseballs.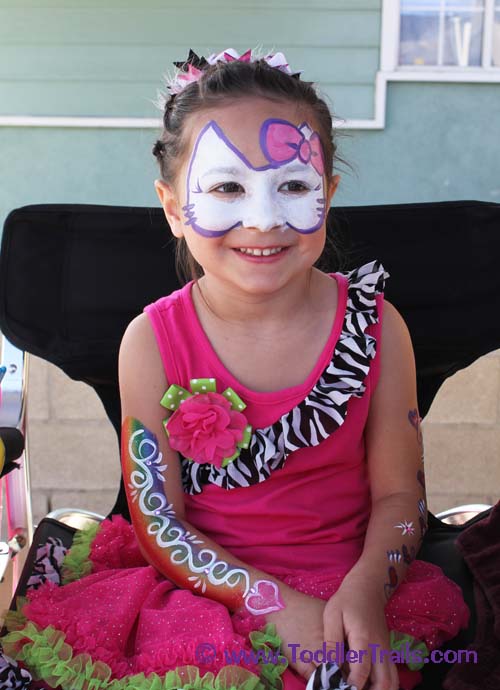 Maria arrived promptly at 4pm, and initially spoke with The Hubster who set up an easy up for her to work under.  My beautiful girl was so surprised, she stopped in her tracks and followed her when she began setting up.  Apparently, as soon as Maria opened her chair, she jumped in to be decorated!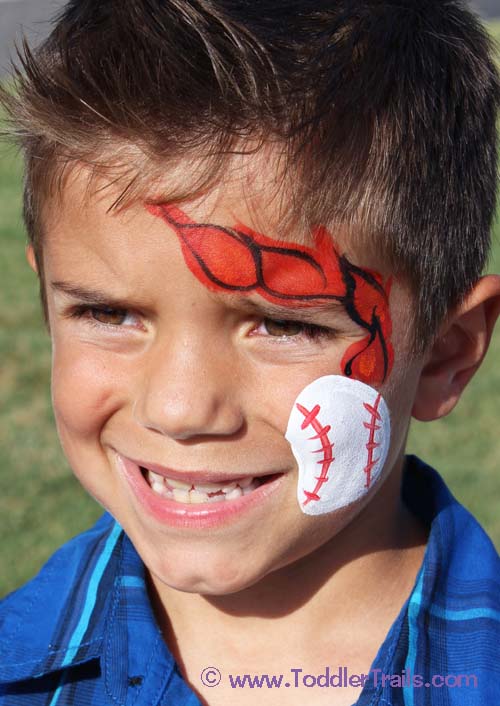 Many of the boys are obsessed with baseball so Maria artistically painted these flaming baseballs to represent their favorite past time.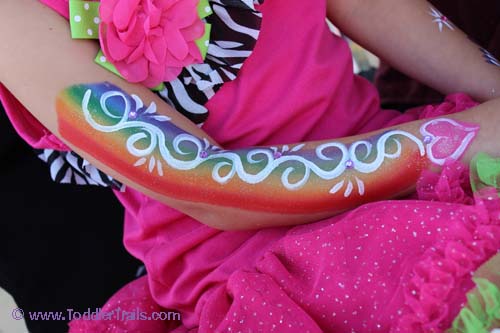 My birthday girl decided she wanted most of her exposed skin covered with beautiful pictures.  I really loved this beautiful rainbow she had on her right arm.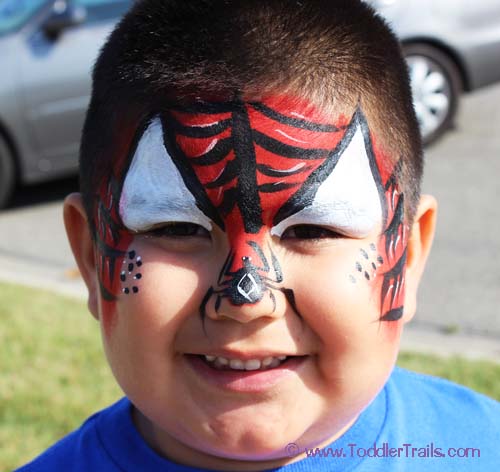 One of our friends who is into Marvel Comics and Spiderman was quickly transformed into the webbed wonder with this awesome face mask.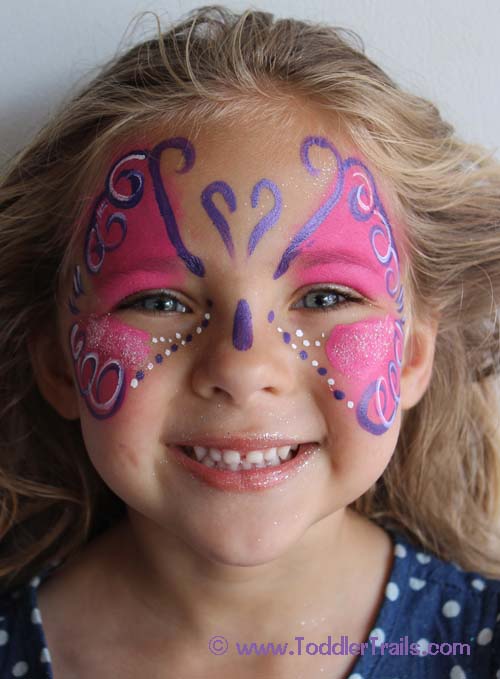 My daughter's bestie selected this gorgeous butterfly mask in her favorite colors.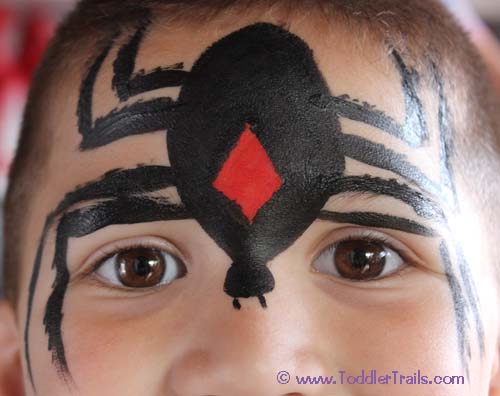 And for the boys who are into the creepy crawlies, this black widow provided just the perfect amount of scariness.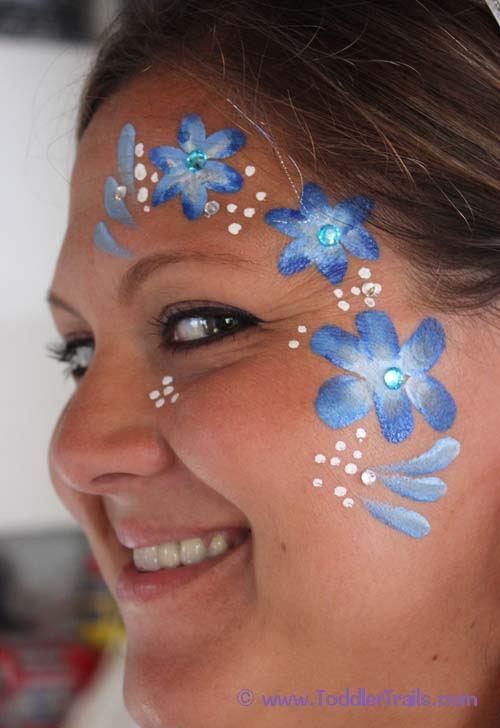 Even one of the moms decided to join in on the fun and selected this beautiful flower design.  The rhinestones added the perfect finishing touch. I was planning on getting something similar, but ran out of time, because she always had a line of kiddos waiting to be her next canvas.
Maria with Susy's Happy Faces is available for your next kiddie party.  Contact her via her Facebook Page: (FACEBOOK) or at (714) 604-7483.  She will entertain party guests with her fabulous designs, even bringing a menu board for those who can't decide.  Having a themed party? She will also come dressed in costume!
Thanks to my friend Maria for making my princess' day.  She is still talking about her kitty face and loves checking out the pictures!
Disclaimer: We received a discount for services during our "Fabulous 5 Birthday Party" however, all opinions shared about Maria and Susy's Happy Faces are completely my own.