"Dreams Of Owning a Home Can Be Reality with Orange County's Credit Union?" A sponsored post written on behalf of Orange County's Credit Union.
I just had a conversation at a dinner event with a girlfriend the other night regarding buying a home. While we haven't been in the market, so many friends have. As housing prices continue to skyrocket in Southern California, millennials, first-time, and seasoned home buyers are finding it difficult to purchase a home in today's competitive market. Orange County's Credit Union has introduced a zero-down mortgage offering to help eliminate putting thousands of dollars down up front.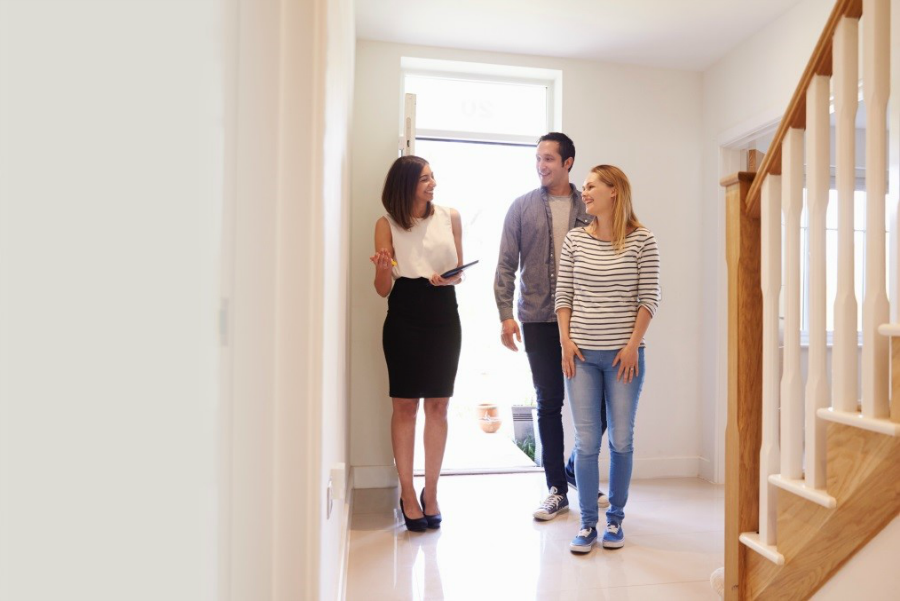 Purchasing a home can be the most rewarding and frustration experience. Whether you're a first-time or a seasoned home buyer, jumping into this huge financial obligation can be quite daunting. First, you need to find a great agent to work with. I had a friend who shared that as a first-time buyer, she was working with a real estate agent. During the first 2 months searching for the perfect home, she was quite discouraged. Her agent, a personal friend, wasn't as efficient as she felt he needed to be. They lost out on a few homes because of a delay in submitting an offer. They eventually purchased their perfect starter home, after working with a new agent. Find an agent who understands exactly what you're looking for and is willing to put in the extra hours, to work hard for your business.
Selecting the right mortgage lender is key in purchasing a new home. Getting the best rate doesn't necessarily mean you've selected a great mortgage lender. You need to consider if they've given you all the information you need. While the rate is important, what about the length of the loan, the closing costs and whether it's an adjustable or fixed rate loan? You'll need to make sure your lender is giving you all the information up front to get a more accurate picture of what your monthly payments will be. While you may have selected a reputable mortgage lender, are they difficult to contact if you have questions? Will they sell your contract to another institution that is hard to contact or difficult to work with? I'd recommend going with a local, reputable lender.
At Orange County's Credit Union, we understand that purchasing a home can be an intimidating experience," said Carlos Miramontez, vice president of mortgage lending at Orange County's Credit Union. "That's why we believe that financial education is essential for all individuals to achieve financial security and prosperity. We have been a community lender for nearly 80 years and hope that our newest mortgage offerings will allow people to have an enjoyable and memorable home-buying experience."
Orange County's Credit Union is hoping to provide a solution for the largest barrier to individuals looking to buy their first home, or seasoned homeowners interested in purchasing their next property. Extremely unique to California, the conventional Zero Down and 3% Down Mortgage options allow Southern California home buyers to qualify for a home with little to no money down, rather than waiting to save tens of thousands of dollars for a down payment. The time is now.
Think you're ready to purchase a home, but not sure what price range works for your budget? Orange County's Credit Union has developed a formula to make the process smooth, efficient, and less intimidating. They offer a financial Total Cost Analysis and simple banking. This means new families or individuals with the median income or greater, who live or work in Orange County and surrounding areas (Riverside County, Long Beach, Lakewood, Signal Hill, and Cerritos) are eligible for Membership and can purchase a home with zero down payment after qualifying. Dreams of becoming a homeowner can now be part of your reality. Contact Orange County's Credit Union today to get started.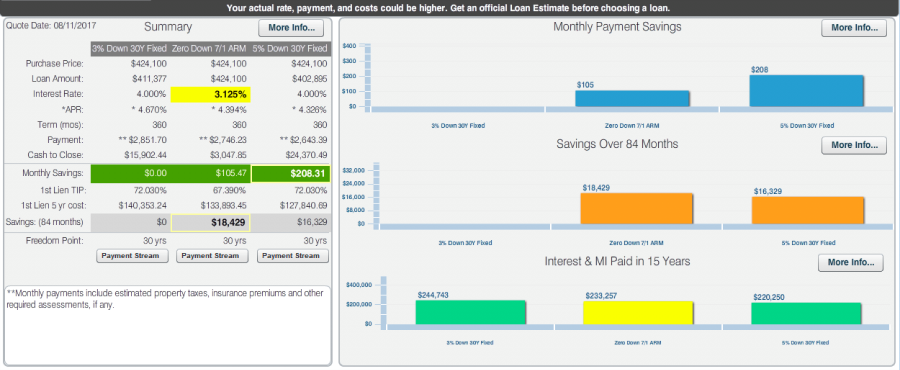 I'm also hosting a giveaway for one of my lucky readers to win a $200 Crate and Barrel gift card! To enter, go here (link: https://a.pgtb.me/Vs0t4V). This giveaway will be open until 11:59 pm on November 26. One winner's name will be chosen at random. The prize will be mailed to the winner and has no cash value. The odds of winning depend on the number of qualified entries received. One entry per person, per day. Must be a current legal resident of the Continental U.S. and be 18 years or older to enter. No purchase necessary to enter. Crate and Barrel is copyrighted. All rights reserved. Crate and Barrel is not a participant or sponsor of this promotion. Click here for full sweepstakes rules. (link: https://a.pgtb.me/gqXt24)
For more information about the mortgage offerings available and to receive Orange County's Credit Union's complimentary mortgage Total Cost Analysis so you can make an informed home-financing decision, please visit www.orangecountyscu.org/homeloans or call a Mortgage Loan Consultant at (800) 506-5070.