Ready for the spooky season? Tonight, The Disney Channel will premier a family-friendly, original movie, "Under Wraps 2" at 8:00 p.m and Friday, September 30 on Disney+.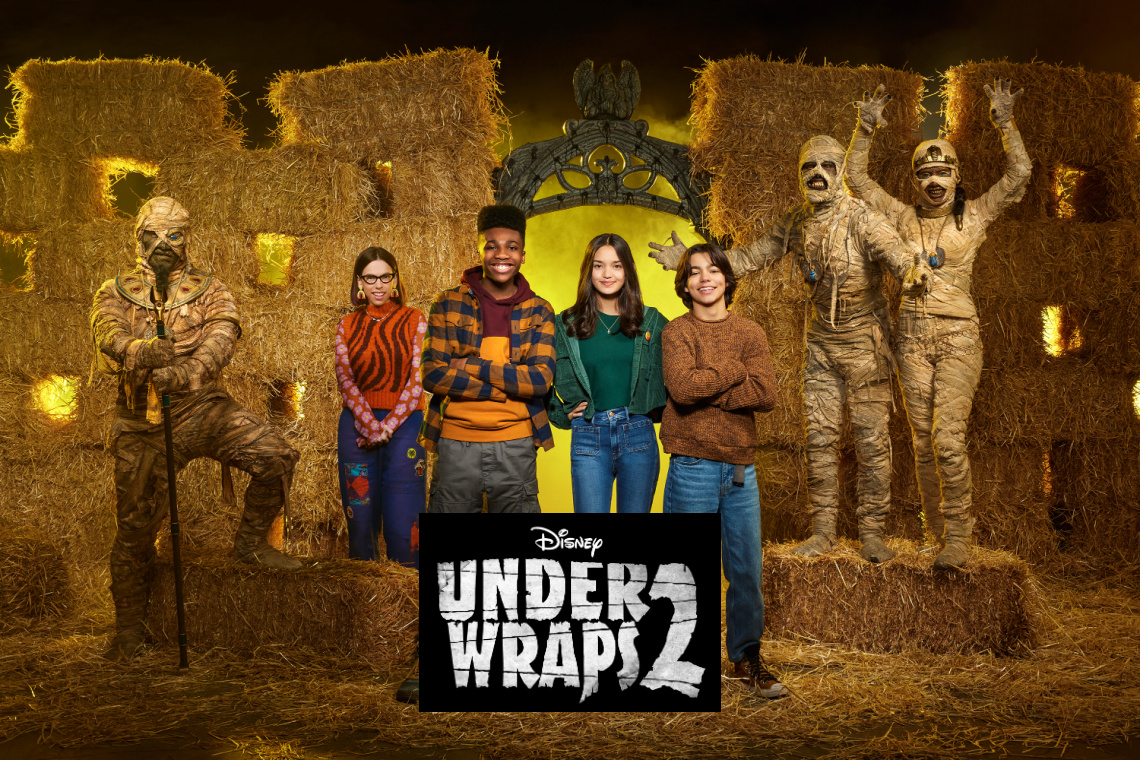 "Under Wraps 2" picks up from the original movie, "Under Wraps" as Marshall, Gilbert, and Amy are getting ready to attend Amy's father's Halloween-themed wedding. However, plans soon go awry when the three friends discover their mummy pal Harold and his beloved Rose may be in danger.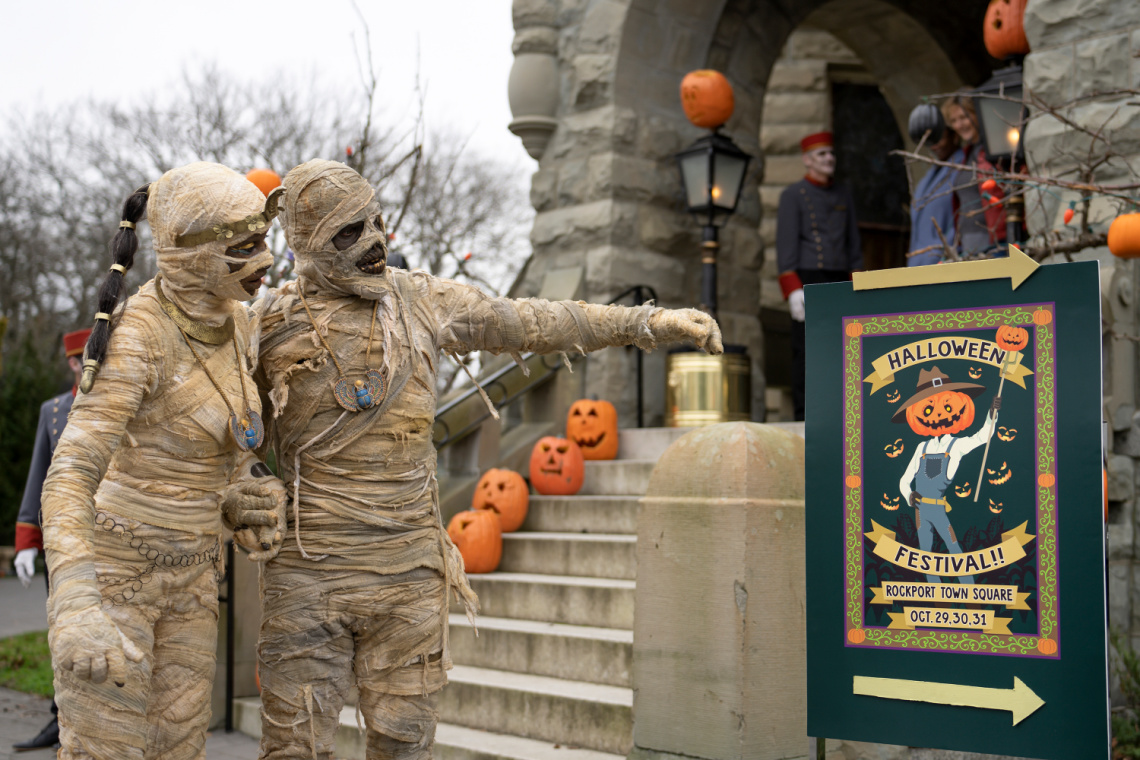 Sobek, an evil mummy with a 1000-year-old grudge against his best friend-turned-bitter-rival Harold, is unexpectedly awakened and out for revenge. With help from his hypnotized lacky Larry, Sobek kidnaps Rose. Amy, Gilbert, Marshall, Buzzy, and Harold must use their skills once again to save her and get back in time to attend the wedding.
Disney Branded Television kicked off the Halloween season with the red carpet premiere of the Disney Channel's Original Movie, "Under Wraps 2" during Halloween Time at the Disneyland Resort in Anaheim, CA. We were very excited to be invited to the premier and private screening and really enjoyed the family-friendly Halloween-inspired movie.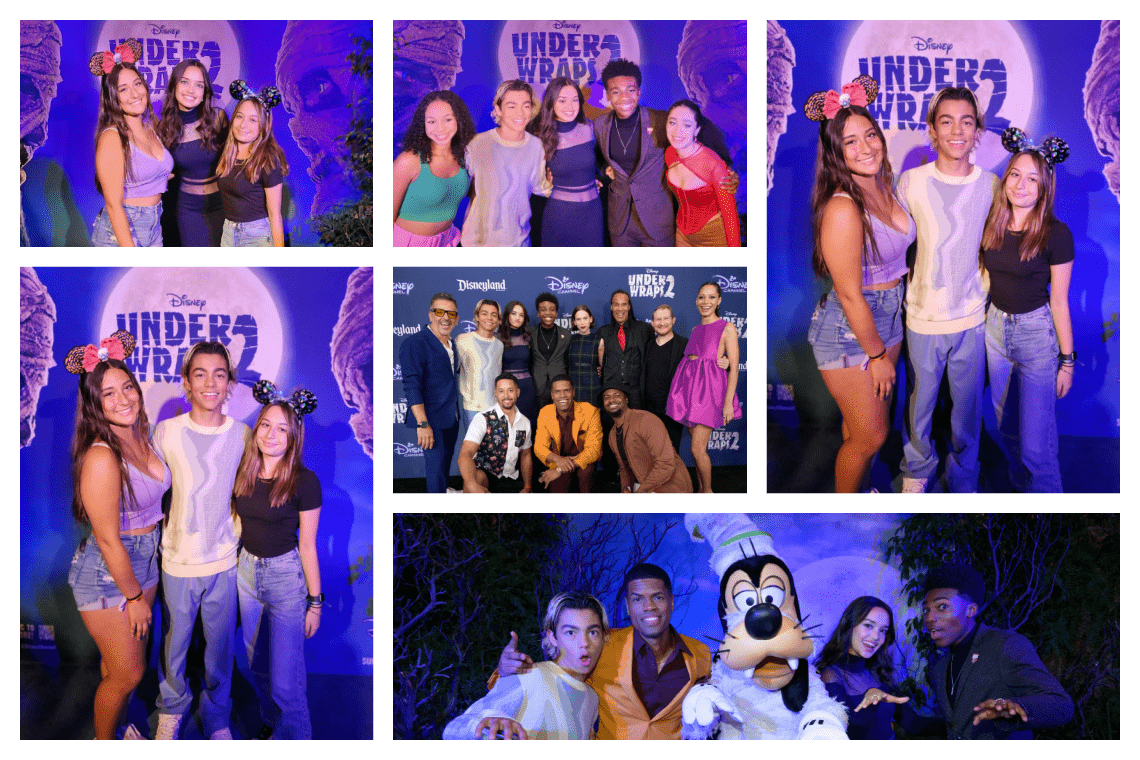 We thought the storyline was great Halloween fun. The idea of two mummies fighting over one girl, coming back to life, and easily blending into the chaotic Hallowedding fun was a brilliant way to tie it all together. Be prepared for laughter, a little spookiness, suspense, heartfelt friendships, and overcoming unforeseen obstacles. Disney Channel's Under Wraps 2 is a great way to kick off the Halloween season. Plan on a family movie night tonight at 8 p.m. Check out the preview above.