Disclaimer: Was invited to the Chuck Jones Center For Creativity to celebrate the launch of the new Chuck Jones Website.  All opinions expressed are my own.
Does the name Chuck Jones ring a bell?  How about Bugs Bunny?  Chuck Jones is the beloved artist behind Bugs Bunny and all his pals.  Now you can check out a little piece of the history of Chuck, Bugs and the whole crew.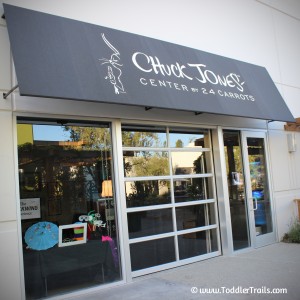 A lover of art and drawing, I was excited to be invited to the launch of the new website: ChuckJones.com.  There, you can explore artists, the gallery and more.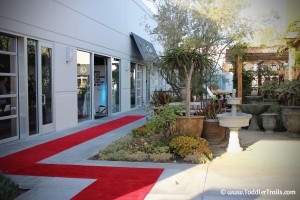 If you are into sketching, and are fanatical about the "Pencil", right now you can tour "The Blackwing Experience at the Chuck Jones Gallery in Costa Mesa.  At the interactive exhibit, you will learn about the history of pencils and the people who use them.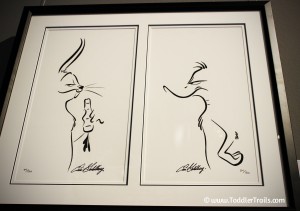 For instance, you can:
Sit at Chuck Jones' animation desk and draw with one of his pencils
Listen to artists like Andrew Combs, Willy Tea Taylor and Willie Watson and their songwriting process
Meet Simpsons storyboard artist, Stephen Reis and more.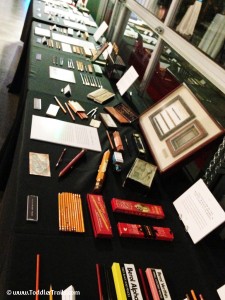 The exhibit is going on now through Thursday June 27th, ending with a Blackwing Foundation Benefit Concert at 7pm.
Chuck Jones Center For Creativity
3321 Highland Ave.
Costa Mesa, CA