As party of a pre-birthday celebration The Hubster took me out on a romantic date night and a show: Chicago, currently at Segerstrom Center.

Photo Credit: Paul Kolnik
CHICAGO, is truly a perfect show for a date night!  Especially with a cast of John O'Hurley and Paige Davis is Segerstrom Center for the Arts now through February 2, 2014.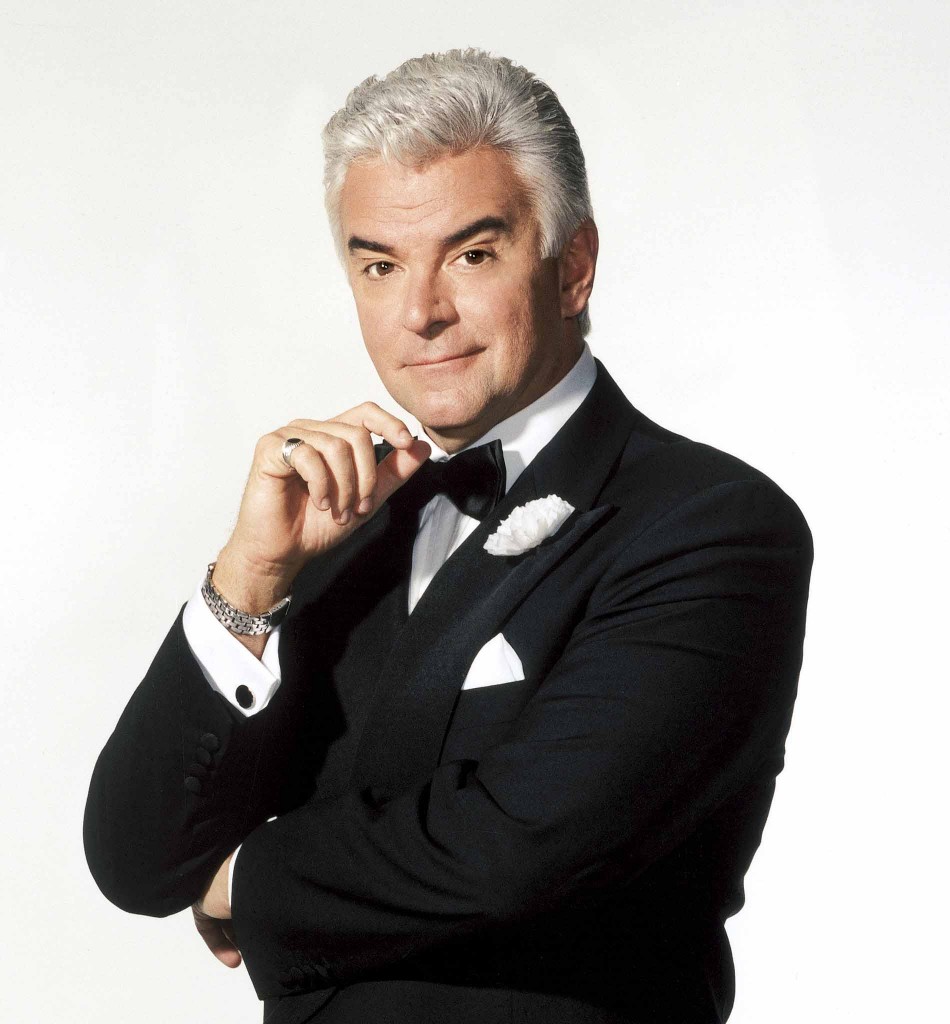 Photo Credit: Segerstrom Center For The Arts
John O'Hurley (Billy Flynn) is the award-winning actor best known as J. Peterman on Seinfeld, which is now the number one syndicated series in the world in 85 countries. I hadn't realized he could cut a rug until he danced his way into the hearts of America as the ultimate champion of the highly rated ABC show Dancing with the Stars.  He is perfect as Billy Flynn, the male lead in Chicago.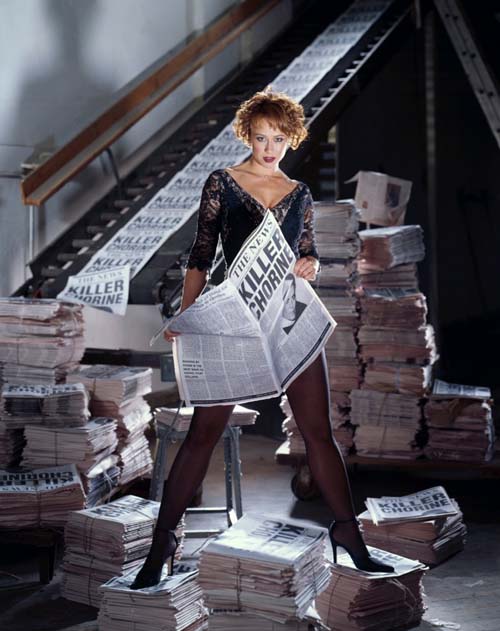 Then there is the beautiful and talented Paige Davis. I remember seeing her on Trading Spaces when I'd watch a tv marathon of the show over the weekend.  I have to say, she was fabulous as Roxie Hart, as I didn't know she had a long history of song and dance in her background.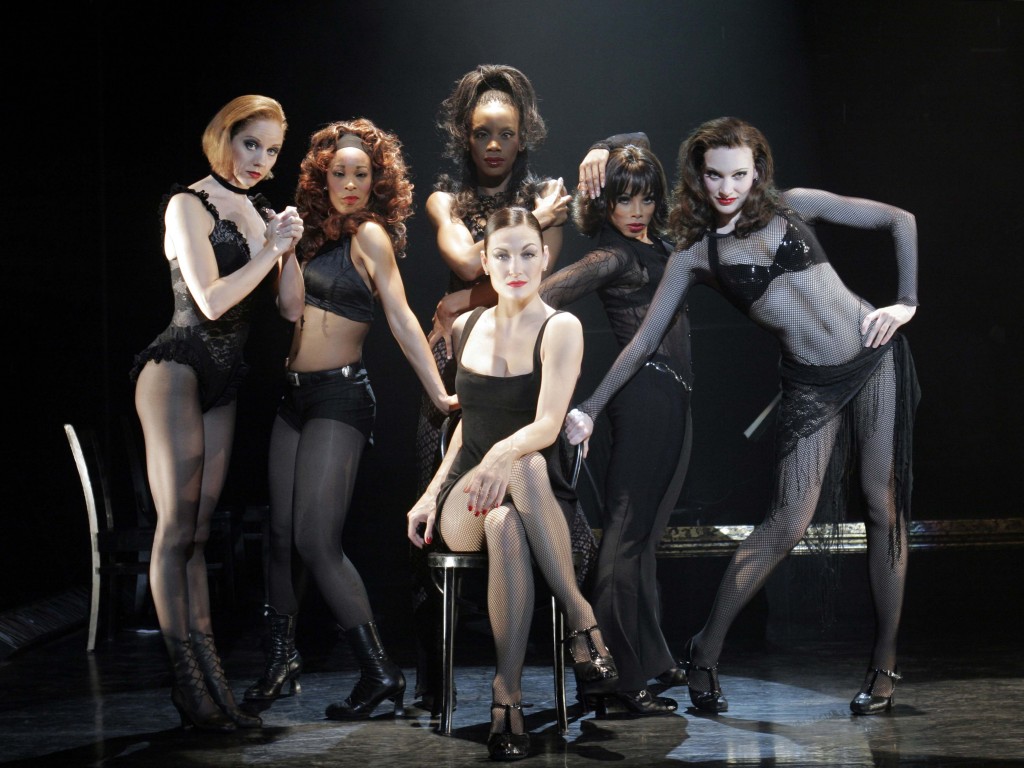 Photo Credit: Paul Kolnik
About Chicago: Set amidst the razzle-dazzle decadence of the 1920s, CHICAGO is the story of Roxie Hart, a housewife and nightclub dancer who maliciously murders her on-the-side lover after he threatens to walk out on her. Desperate to avoid conviction, she dupes the public, the media and her rival cellmate, Velma Kelly, by hiring Chicago's slickest criminal lawyer to transform her malicious crime into a barrage of sensational headlines, the likes of which might just as easily be ripped from today's tabloids.
There are still a few performances if you'd like to catch the show!  Tickets are available at Segerstrom Center's Box office – info below:
Segerstrom Center For the Arts Segerstrom Hall
600 Town Center Drive
Costa Mesa, CA
(714) 556-2787
Ticket Information:
January 28 – February 2, 2014
Tuesday – Friday at 7:30 p.m.
Saturday at 2 and 7:30 p.m.
Sunday at 1 and 6:30 p.m.
The 2 p.m. performance on Saturday, February 1st will include audio description, open captioning and 
sign-language interpretation. Available online at SCFTA.org, at the Box Office at 600 Town Center Drive in Costa Mesa. 
For inquiries about group ticket savings for 10 or more, call the Group Services office at (714) 755-0236.
The TTY number is (714) 556-2746.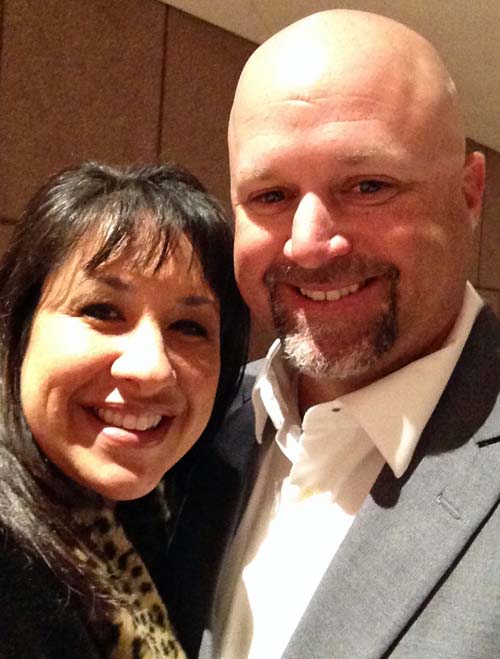 A special thanks to our friends at Segerstrom Center for making this a fantastic night of music, entertainment and birthdays!