Sponsored Post written by me on behalf of Zulily
This year, holiday shopping has been a little different for me. Since I've been in such a time crunch trying to balance my schedule with subbing, volunteering and my PTA duties, I decided to do most of my holiday shopping online. This year, I found some unique toys and gifts at great prices through Zulily.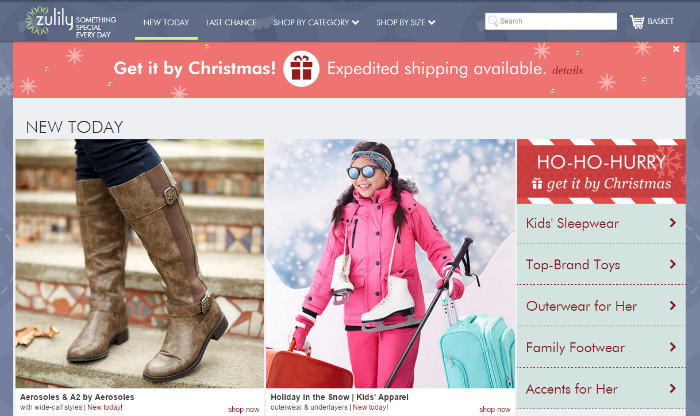 Initially I had thought of Zulily as a retail website for fashion as I've received Facebook notifications when friends score an amazing deal. However I discovered they do carry a variety of toys, and it's not just about play – the most popular toys they have available this season promote learning and creativity!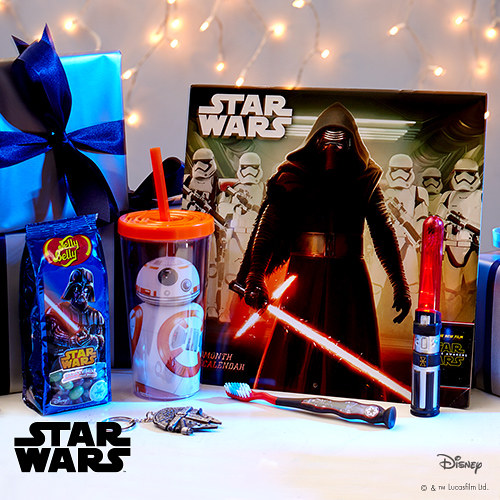 My little guy is suddenly into Star Wars, so naturally, that was the FIRST thing I searched for. I was able to find a variety of things from shirts, sweatshirts and toys. There were a couple of shirts I really liked, one I even picked up for a friend.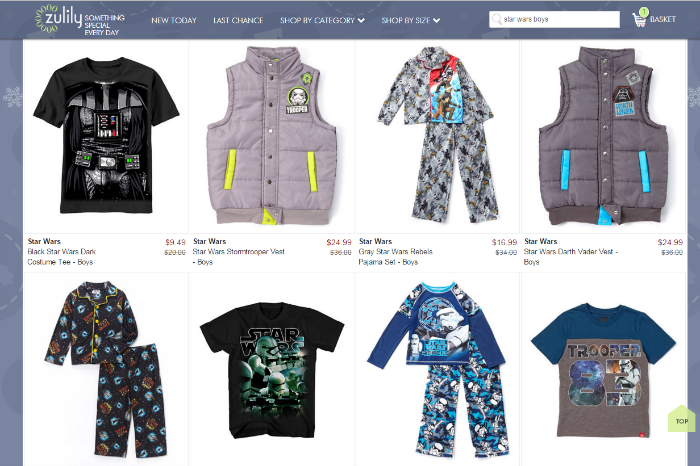 My son is into building toys, especially when it has to do with marbles. There's a display at Discovery Cube OC that consists of marbles going down tracks. He can watch it for HOURS. So I unique toys like the Transparent Marble Run Set would be perfect for him.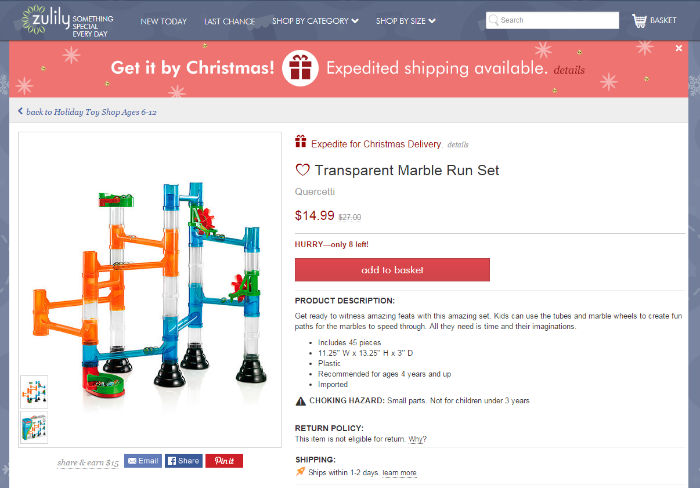 It's a great option as it will let him explore his imagination and come up with so many different building options, keeping him entertained for hours.
Zulily also offers traditional toys we played with as kids – I noticed different forms of Monopoly that were customized, which reminds me of the days when my brother and I played as kids. I don't think I ever won – nor finished the game.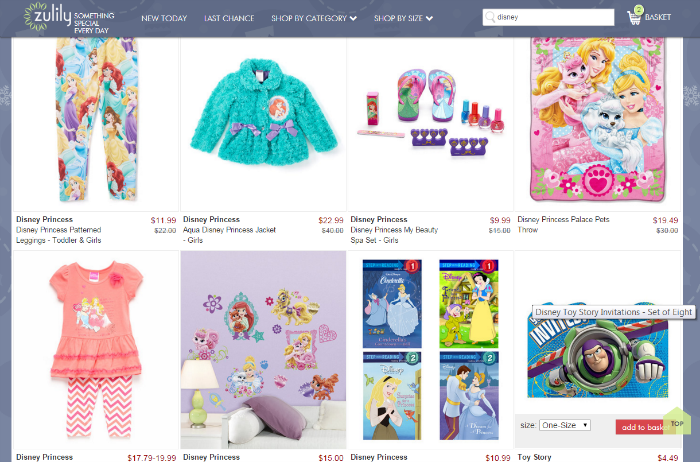 We all have kids that are head over heals for anything Disney, like my princess. They have a HUGE Disney variety from blankets, books, room decor, toys and fashion. Check out what popped up when I did a "Disney Search".
You still have time to order online and get it shipped before the holidays, so act now! Items marked with a gift box icon in checkout can be delivered by 11:59pm pt on 12/24/2015. Ho Ho Ho, happy shopping!