Disney Channel is kicking off the fall television season this week with new episodes of Andi Mack, Raven's Home along and Coop and Cami. My daughter and I were honored to be invited to Walt Disney Studios Lot in Burbank for brunch and a preview of Disney Channel's Fall line-up, this past Sunday. And I have to admit, we really enjoyed the direction of each of the shows, the characters and the life lessons they portray.

Andi Mack kicked off their 3rd season tonight with Andi awaiting Jonah's return from summer camp. So many cute twists and turns, you'll fall in love with all Andi and cast again, if you're loyal followers, or if you're new fans like my daughter and I – we can't wait to catch up on all past episodes to fill in the blanks.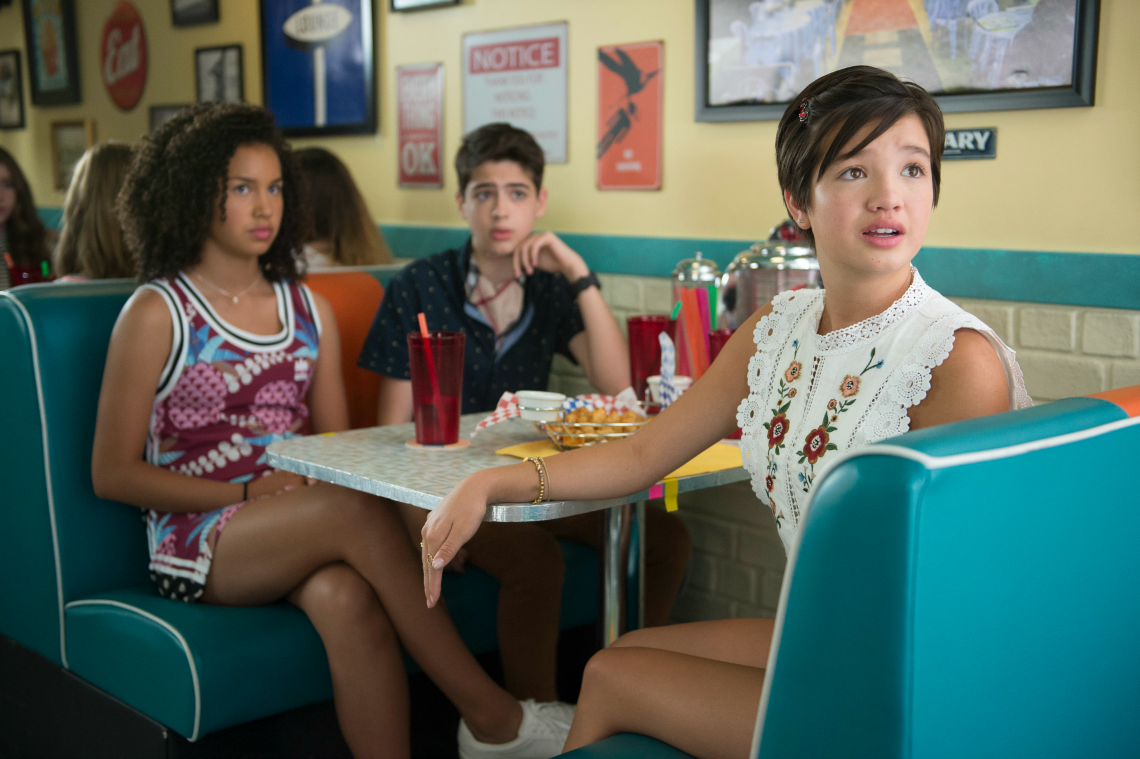 Raven's Home had us riding a wave of emotions. As a mom, I totally related to Raven, and then my teacher instincts kicked as the season premier episode unfolded. Be sure to tune in this Friday, October 12th.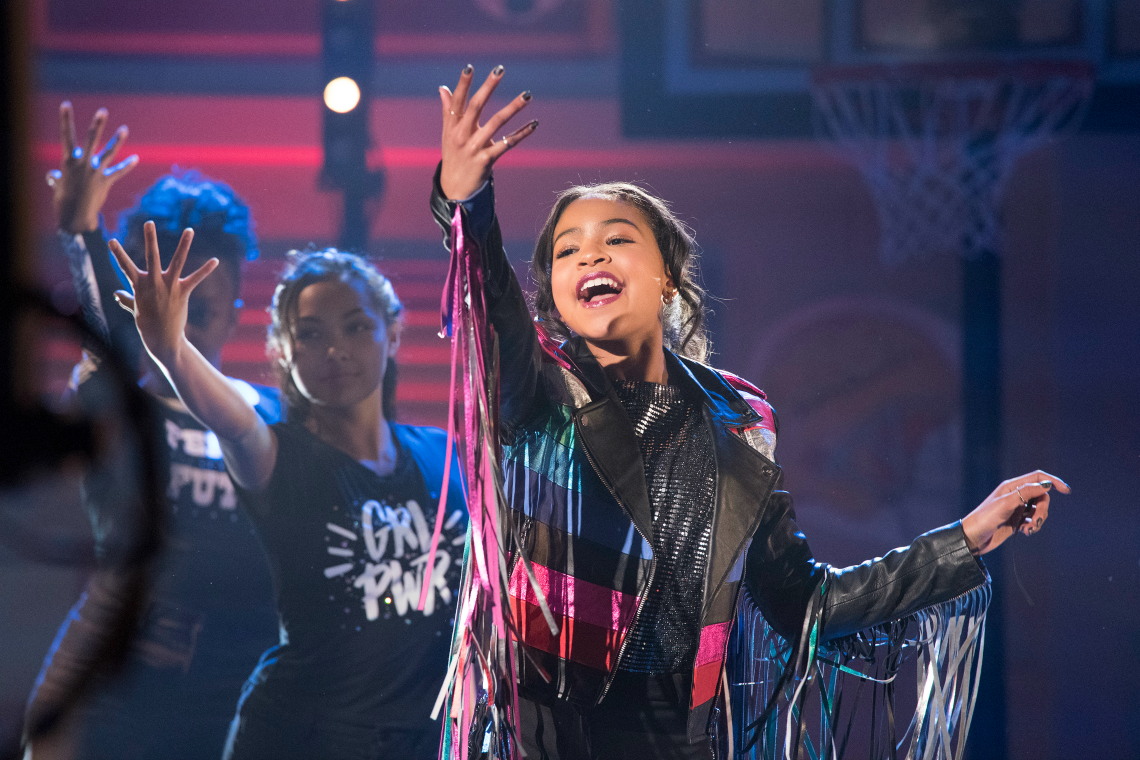 Tonight, the Disney Channel also released LEGENDARY, and inspiring song and music video about self-confidence and the celebration of others. You can see it here via Disney Channel You Tube:
We also loved the sneak peek at Coop & Cami that will be coming out later this fall. Check out the Coop & Cami Ask The World teaser below.
With kids who are totally into YouTube, making and watching videos, I know my youngsters are excited to follow along with Coop & Cami, and see where their online channel takes them.
Tune in to the Disney Channel this week to catch these awesome family shows. Special thanks to our friends at Disney for an awesome day!