With fall quickly approaching, many families are getting into outdoor activities with the youngsters. The Fall soccer season is just getting going and Super Soccer Stars has several convenient locations in Orange County.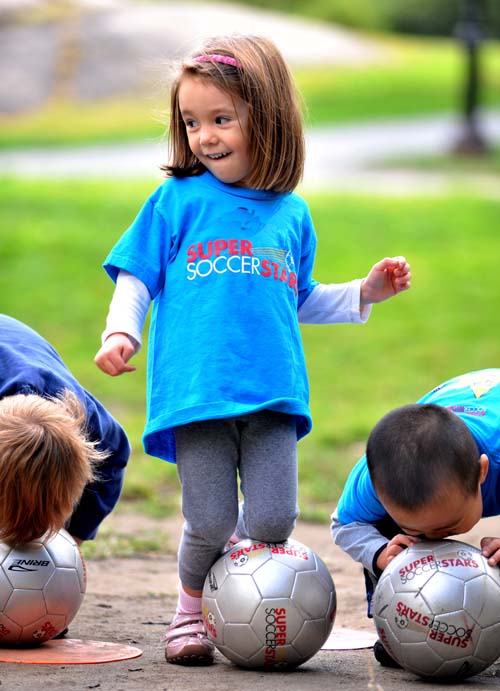 With the lowest child-to-coach ratios in Southern California, Super Soccer Stars teaches soccer skills in a fun, non-competitive and educational environment. Through an age-specific curriculum, soccer is used to nurture, build self-confidence and develop teamwork. Low child-to-coach ratios and positive reinforcement ensure that each child improves at his or her own pace while having a blast!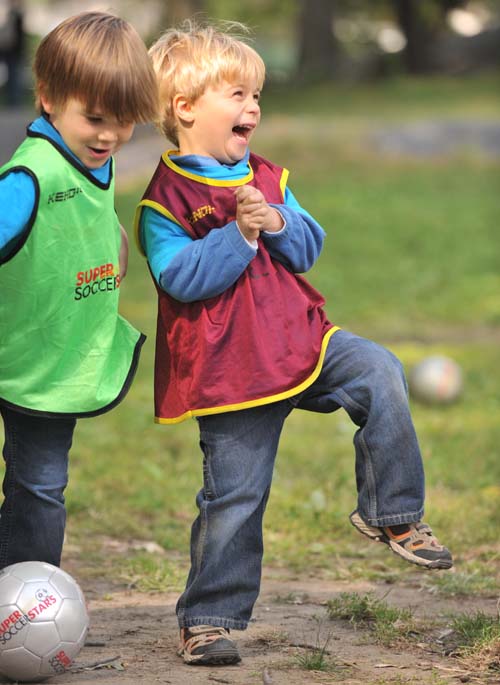 The class format is developed to give budding soccer stars a familiar framework in which they can excel from class to class. The classes kick off with stimulating warm-up games followed by a muscle-warming stretch to get everyone ready for action. The bulk of each class focuses on skill-building activities and games.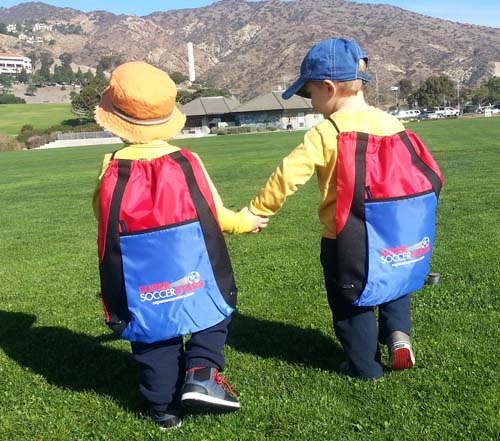 Individual, partner, and group activities are introduced in a non-competitive environment to optimize the experience for each child. Every session culminates in a scrimmage game (adapted variations for younger age groups) to familiarize each child with the structure of a game setting, while always encouraging players with positive reinforcement.
Check out the Fall schedules: 
(click on school name for schedule)
Harbor Day School – Corona Del Mar
Blue Lake Park – Irvine
Irvine Valley College – Irvine
Huntington Beach Sports Complex – Huntington Beach
Want to get more information?  Click on the above links for the location nearest you to find out about more information regarding dates, age appropriate classes and more.
Limited Time Discount!
Enroll in classes at Harbor Day School and receive $20 off your season!
Promo Code: HDYTT
Expires 8/25/2014
Call 310.998.0010 or email [email protected] with any questions!
 Connect with Super Soccer Stars via Social Media: Facebook or Twitter