My daughter and I fell in love with NBC's "World of Dance," the #1 new series of the summer. The TV series was incredible, featuring the best dancers from across all genres incorporating both local and national talent. Now, we can catch the World of Dance live, when their fall tour hits Southern California next week at the City National Grove of Anaheim on Saturday, November 25th, where tickets are still available.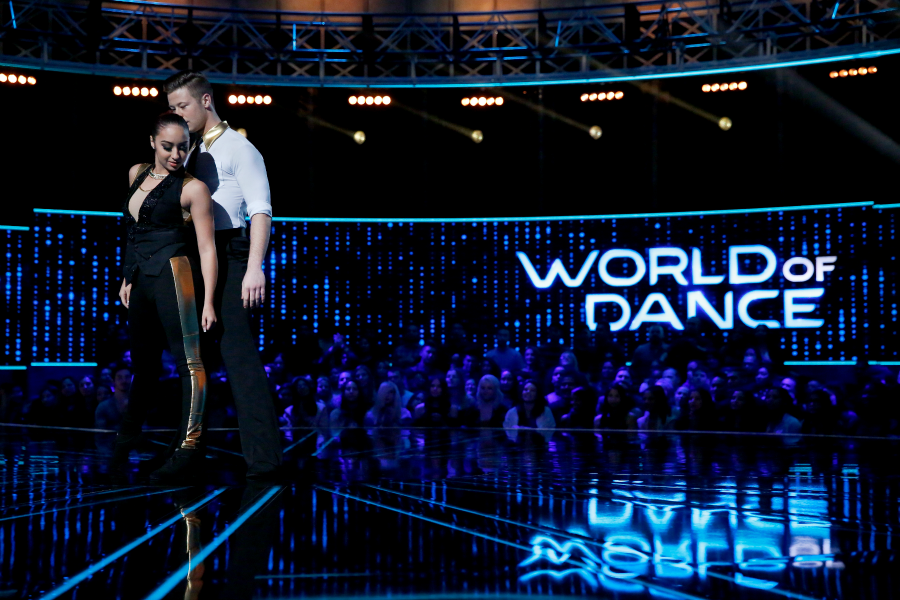 Featured talent at the WOD Live includes: Luka and Jenalyn, Super Cr3w, DNA, Eva Igo, Diana Pombo, Mihacevich Sisters, and Elektrobotz. Nappy Tabs (my personal favorite choreographers) will also be joining the WOD Live tour as the creative directors. Tabitha and Napoleon D'umo are best known for being supervising choreographers and executive producers of "America's Best Dance Crew," and for their choreography on "So You Think You Can Dance." They are also co-executive producers of the NBC hit show "World of Dance," as well as ABC's "Boy Band," both which just wrapped their seasons with very high ratings.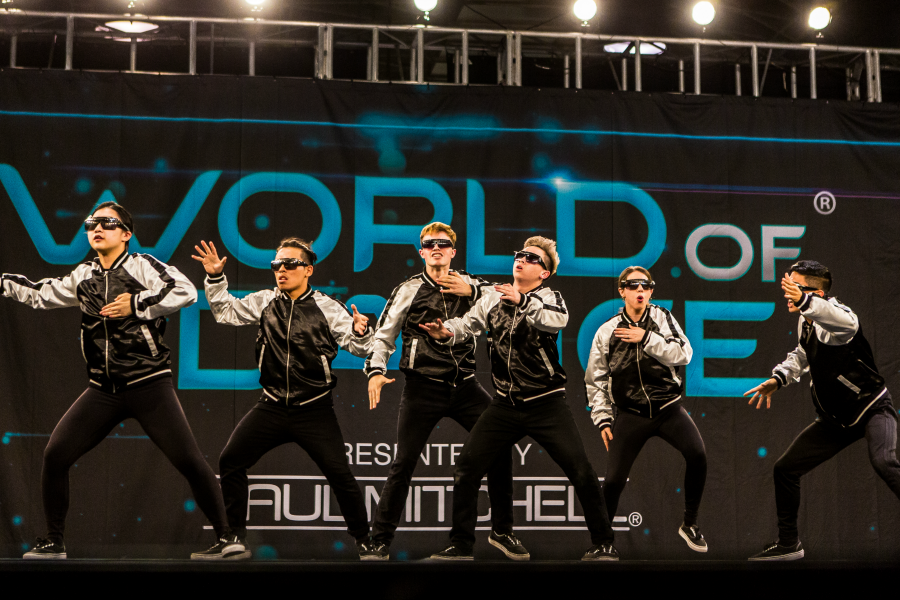 World of Dance Live offers breathtaking dance skills which represent the spirit of originality, expression, and dedication. The WOD mission is to break down barriers, promote community goodwill, and is a commitment to the dancers and the fans beyond what happens on any given stage.
WOD Live consists of engaging and interactive 90-minute dance showcases which include the hottest stars and dance icons from YouTube and television, a signature host, talent meet and greets and autograph sessions. WOD Live brings World of Dance to life, attracting some of the most celebrated dancers and fans from across the globe, crossing boundaries, and bringing people of all ages and backgrounds together through the universal language of dance. Showcases include dance troupes, soloists, duets, and youth groups with multiple genre performances which include hip hop, ballet, contemporary, and ballroom.
We are proud to introduce the WOD Live tour that provides dynamic showcases by the dance industry's elite dancers touring 14 cities around the country celebrating creative expression in all its forms. Join us for high energy, spectacular shows designed to get the audience engaged and on their feet," said Dave Gonzalez, President of World of Dance.
The tour is produced by World of Dance, the premier brand in dance entertainment. World of Dance offers successful multi-level platforms which gives a stage to the world's most influential dancers and adds yet another avenue for dancers to showcase their talent while letting audiences around the country engage and see the artistry up close. For more information and how to get your hands on tickets, visit: www.worldofdance.com/events.