Affiliate: Head down to Carlsbad to check out the family friendly Halloween fun at Brick or Treat at the LEGOLAND® California Resort! September 29th and October 6th, 13th, 20st and 27th. LEGOLAND California offers guests extended hours with ghoulish fun including live entertainment, treat stations, costume contests, scavenger hunts and more. Plus, don't miss candy and decorations in SEA LIFE Aquarium. The home of Halloween fun awaits for your next family adventure! Get your tickets now!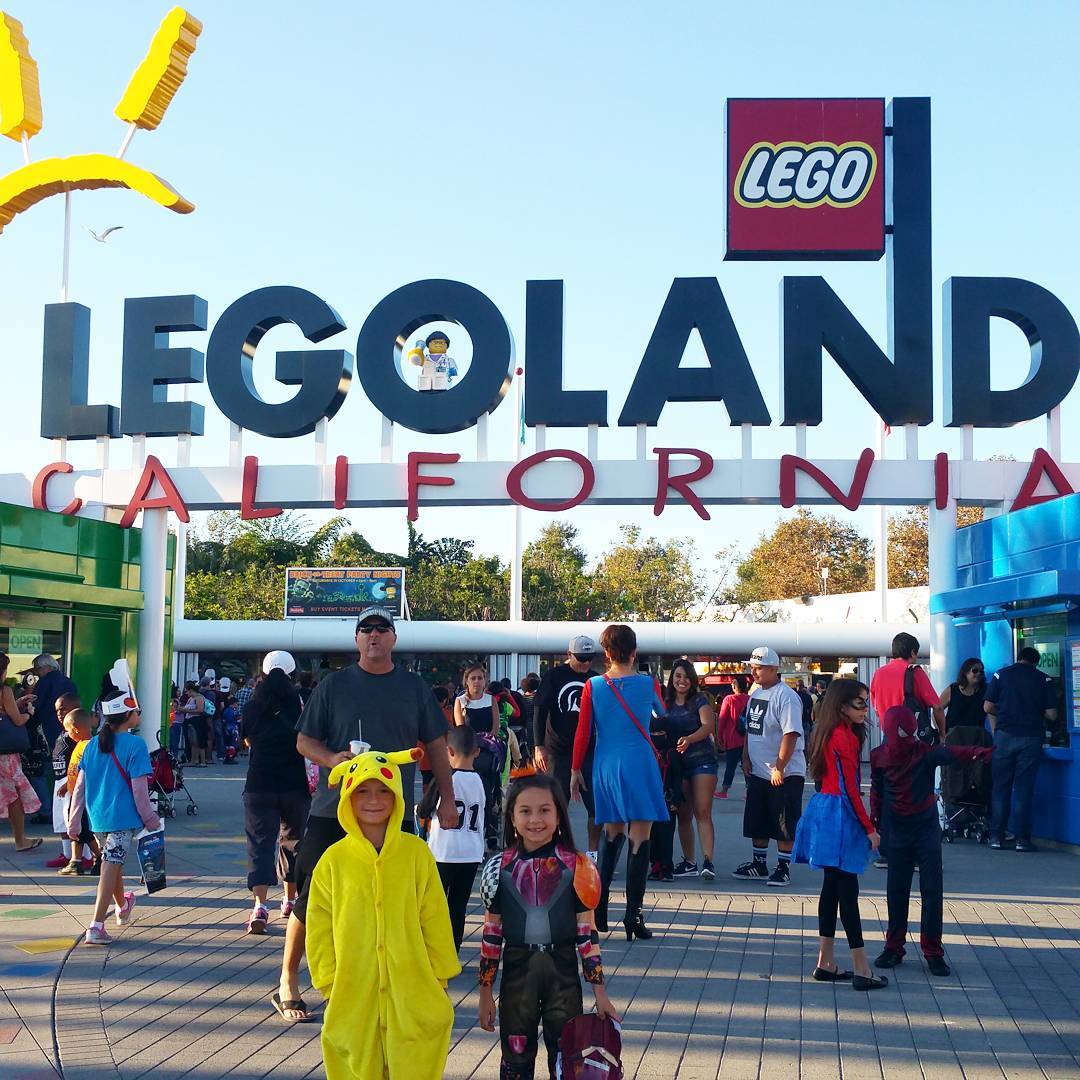 We were invited to experience Brick Or Treat last year as Legoland California Ambassadors. As an ambassador, we'll share what is happening at the park, and covering the special events along the way.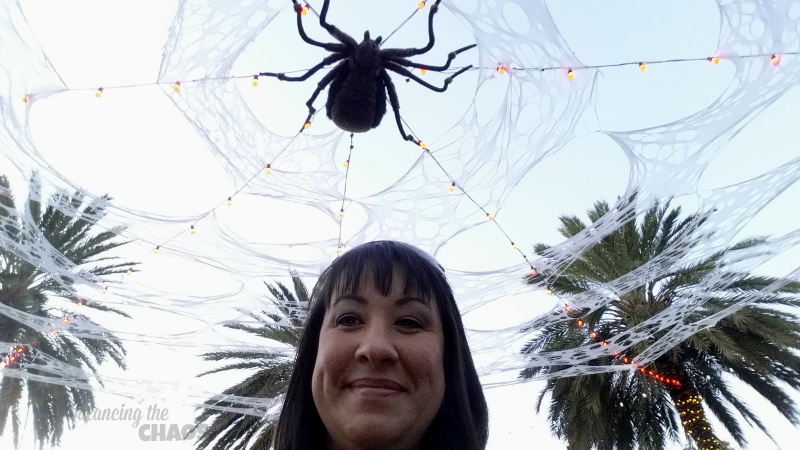 LEGOLAND transforms the park into a "not so scary" Halloween adventure. Throughout the park, the attractions are decked out with festive decorations and beautiful lights. Once you enter the park, be sure to pick up the Brick or Treat Event Guide . Throughout the evening complete three missions by taking part in a spooky event or show, searching for clues and sharing your fun to collect the limited-edition souvenir Brick-or-Treat pop badges! Party Nights Pop Badges are highly collectible and only limited quantities are produced. Get yours, while supplies last.

Throughout the park, treat stations and candy cart zones are waiting for "brick or treaters" with empty goody bags and tons of candy you can stock up on at 16 different treat stations. If you download the LEGOLAND app to your cell phone you'll be able to utilize a park map with all the stations as well as the following activities:
AstroBash – a space themed- dance party

Spirits of Brick-Or-Treat Light Show

Midnight Monster Jam

Pirate Booty Boogie at the Sea Life Aquarium

Boograss Band

Pumpkin Patch Building Activity

Ghost Cruise

Costume Contest 

Halloween events at the Legoland Hotel and Legoland Castle Hotel

Lots more!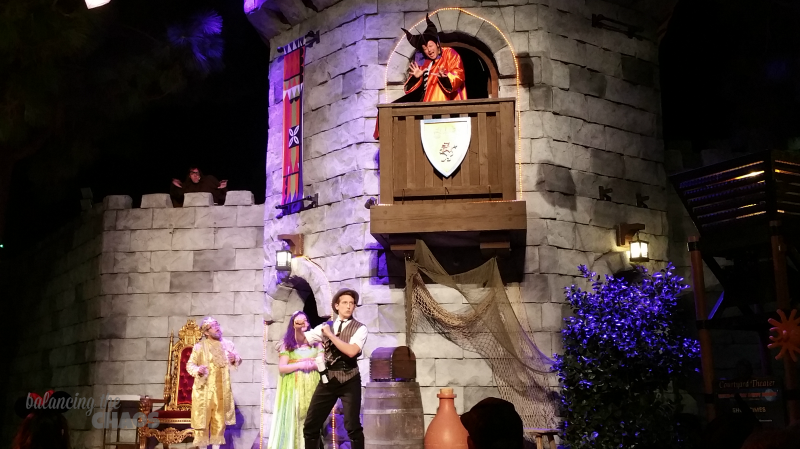 Last year was our third year attending Brick or Treat at LEGOLAND California, and my favorite part is the memories it has created for our family. I love the opportunity to celebrate Halloween with the kids since it's a not so scary celebration. With the shows, and entertainment throughout the event, the brick building areas and rides, it's an event not to miss.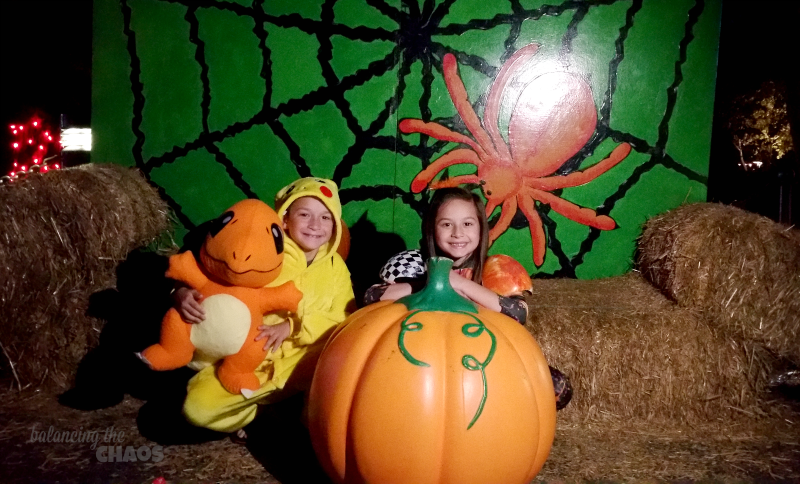 at LEGOLAND, CALIFORNIA
One LEGOLAND Drive
Carlsbad, CA 92008
https://california.legoland.com/
Brick or Treat is available Saturdays starting September 29th through October 27th. For $59 per person, guests get to enjoy the park from 5pm to 9pm. Want to spend the day? LEGOLAND California also offers a day pass that includes Brick or Treat for $759(Includes admission to Sealife Aquarium as well). Check their website (listed above) for the details.
Save money with Groupon! Save up to 40% off on Legoland & Brick or Treat with this Groupon Affiliate Link.