Get up close and personal with The Aquarium of The Pacific's sharks during FREE Shark Lagoon Nights.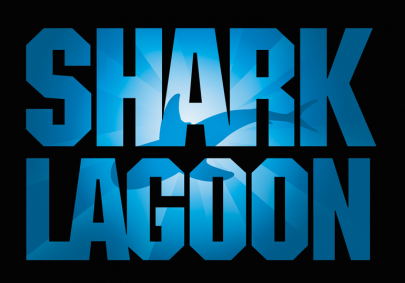 Guests will have the opportunity to touch bamboo sharks and see larger and toothier sharks, such as sand tiger sharks, as well as stingrays in the Aquarium's Shark Lagoon.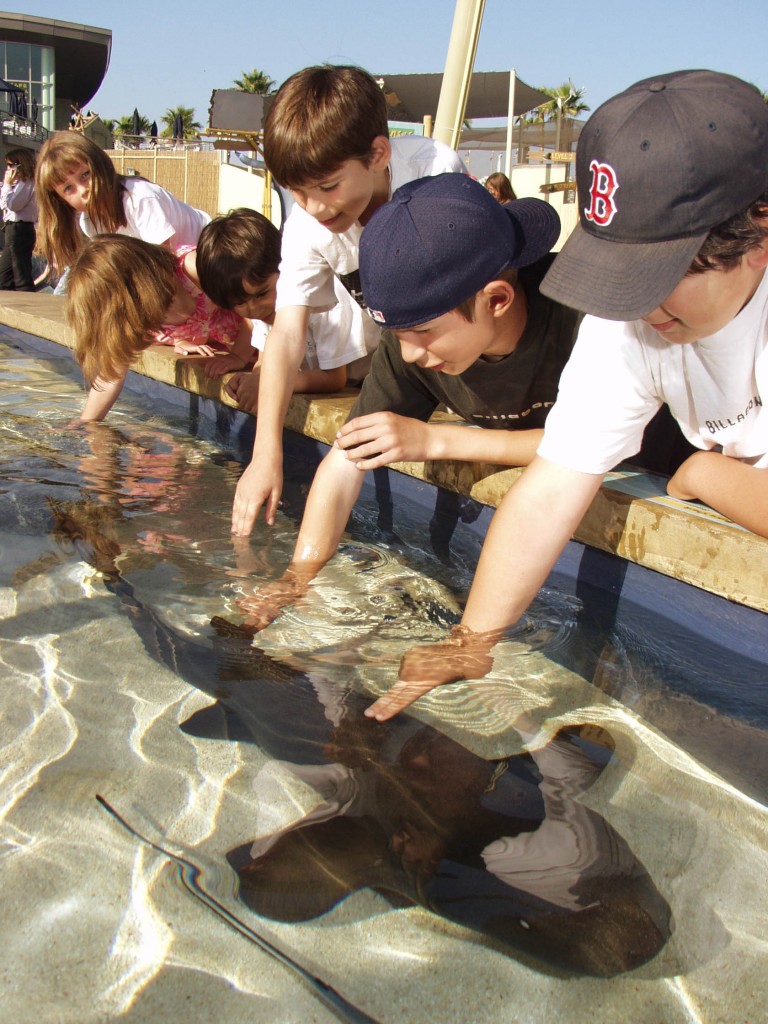 Learn about these misunderstood predators and shop in the Pacific Treasures gift shop.  You can warm up with coffee and hot cocoa, or wind down with beer or wine. Desserts and snacks will be available if you have sweet tooth. Enjoy live music from local bands during Shark Lagoon Nights. Start your weekend by relaxing in the cool night breeze with music, ocean animals, and shopping during Shark Lagoon Nights. You may even end up bringing a shark home with you—a stuffed one, that is.
Aquarium of the Pacific
100 Aquarium Way
Long Beach, CA 90802
562-590-3100 

Fridays through December 2013, 
from 6:00 p.m.-9:00 p.m.,
weather dependent (except November 22, 2013)
FREE
 for everyone after 6:00 p.m.  
Upcoming Bands: 
Oct. 11: Ronny and the Classics (classic rock/popular),
Oct. 18: Chelsea Stevens Trio (jazz)
SHARK LAGOON:
The 10,000 square-foot, outdoor Shark Lagoon offers visitors the opportunity to touch and interact with bamboo, epaulette, and zebra sharks. The exhibit allows guests to get nose-to-nose with large, toothy sharks. Sand tiger, nurse, white-tip, and black-tip reef sharks and rays are featured in the exhibit. In addition to the 90,000-gallon shark touch-pools and exhibit, interactive displays, including a giant water-squirting squid, allow children of all ages to have fun while learning about defenses certain animals use to avoid shark attacks.