I think I've been a fan of Days of Our Lives since I was in my teens.  One of my favorite characters has always been Sami Brady, by actress Alison Sweeney.  I loved it when they brought her to The Biggest Loser as the host even more. And when I was given the opportunity to meet her in person, I was all in!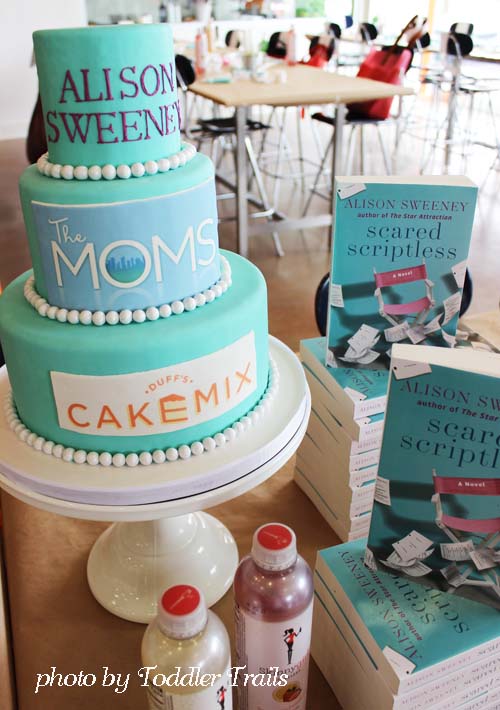 Yesterday, Alison Sweeney and The Moms, Denise and Melissa, were in LA at Duff's Cakemix celebrating the release of Alison's new book, Scared Scriptless.  
Honestly, I had never heard of Duff's Cakemix before hearing about the event.  While getting ready, I was watching the news Monday morning and was surprised to find a segment on Duff's Cakemix. Reporters were live from Duff's Cakemix talking about Duff, the location and all they had to offer.  Super excited, I couldn't wait to drop off the kids at school and head out for some great MOM time, decorating cupcakes and cakes.
When I got there, I fell in love.  This cute cake shop is located in Hollywood on the corner of Melrose and Sweetzer.  I walked in and spotted one of my blogging buddies, Valerie.  We snapped a quick photo…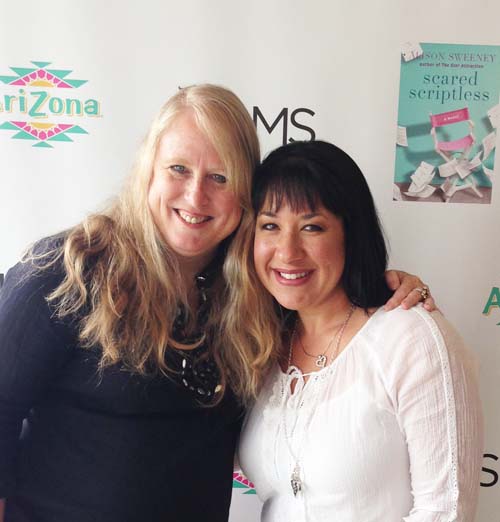 and started our social media frenzie.  Basically that includes snapping photos of everything in the shop (besides trying a few samples – hehe).
As I turned around, I noticed Alison had just walked in.  Can you say butterflies?  I was so excited about the opportunity to talk to her and hear about her new book.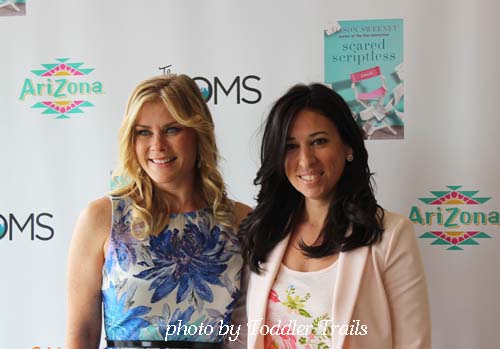 Alison sat down for a question and answer session about her book, how she manages her schedule even her parenting style. You can see the interview here:
Then we had the opportunity to grab a selfie with Alison as well as a signed copy of Scared Scriptless.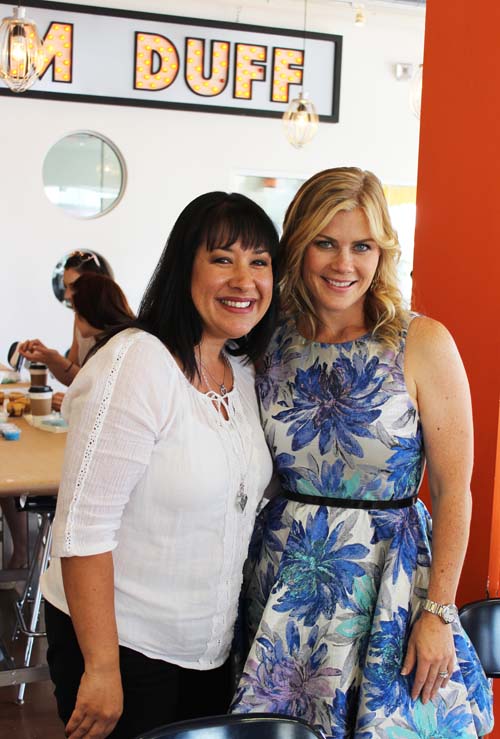 Then it was time to grab a Skinnygirl Sparkler by Arizona beverages and get creative.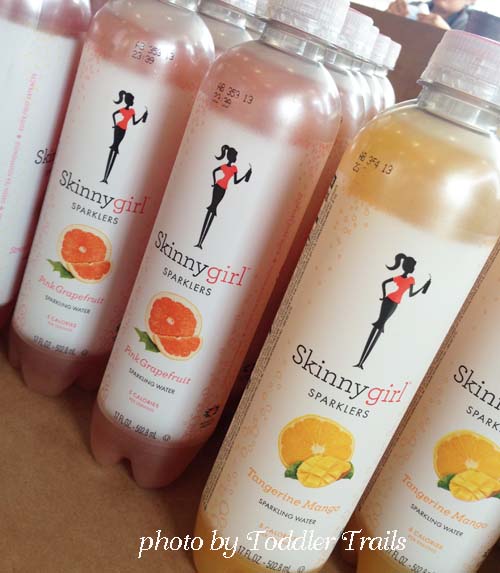 See, at Duffs Cakemix, have a decorating party and let your creative side take over.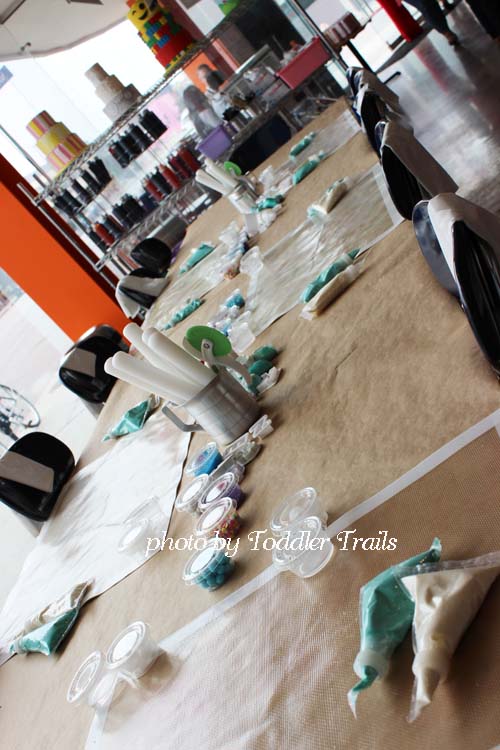 Each guest had the opportunity to decorate their own cupcakes.  I LOVED learning how to decorate with fondant. Check out my beautiful creations.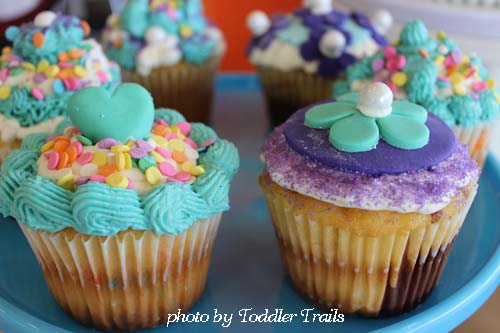 Such a fun "MOM" day!  I'm so looking forward to the kids getting out of school and us spending some time around the pool so I can sit in the sun and enjoy Alison's Scared Scriptless.