This is a sponsored post written by Jennifer Willey on behalf of Tatu Digital Media.
With school starting this week, it's a great time to visit Staples and stock up on back to school supplies and a few other odds and ends that I need to have on hand like maybe a few birthday presents or teacher gifts.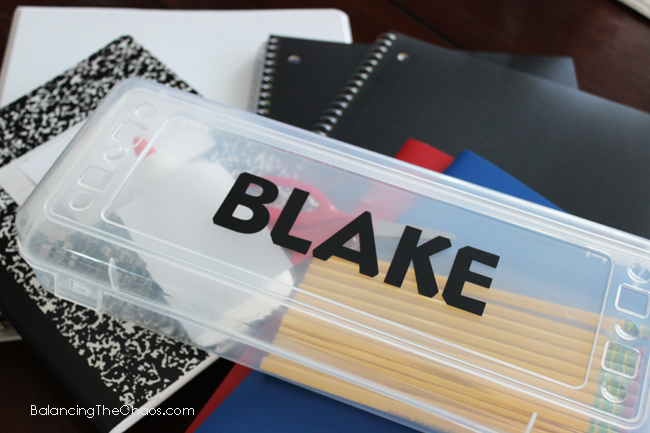 Typically I like to do the back to school shopping by with the kids, but the last time we ventured into a store, they drove me absolutely batty because they wanted everything and anything other than what was on their list. This year I figured I'd leave the munchkins at home, print out their school supply list turn my shopping trip into some quiet mom time. Besides, shopping is my favorite past time, why not enjoy it, peacefully.
Besides, while I'm there, I figured I'd look into itunes gift cards birthday gifts for my son and his buddy since they're addicted to their iPads and playing Minecraft and other interactive games. Have you seen the newest promotion at Staples? Now through August 22nd you can get 20% off of iTunes gift cards when you buy $25 or more in iTunes gift cards in store or online. Mix and match any iTunes gift cards to equal $25 or more.
With a deal like this, I'm even thinking this may be a perfect gift for our teachers, especially since many of them are now using iPads in their classrooms as teaching tools. An iTunes gift card would enable them to add more Common Core apps to their classroom.
Save even more if you by purchasing iTunes gift cards with a Chase Ink Business Credit Card, which offers increase rewards on purchases made at office supply stores. You can earn an additional 4x points or 5% cash back on their iTunes gift card purchase.
This offer is limited so HURRY in to your local Staples location or for more details about the iTunes savings at Staples visit their website: STAPLES. AND enter to win a $25 Amazon e-gift card below…
GIVEAWAY
Enter to win a $25 Amazon e-gift card