A post written by me on behalf of the OC Fair 2015:
Its just about the end of Summer with that comes the end of the OC Fair 2015. A family tradition, we typically go at least once every year to experience the fun of animals rides, food, crafts and so much more.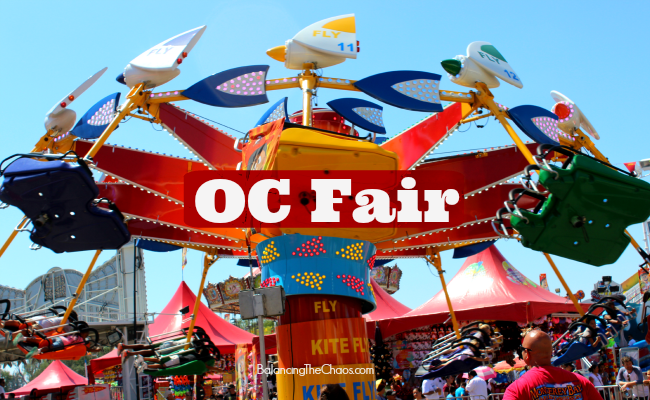 This year we were super excited to attend the fair this year since our darling ballerina was selected to perform on behalf of Strong Dance Studios in Cypress.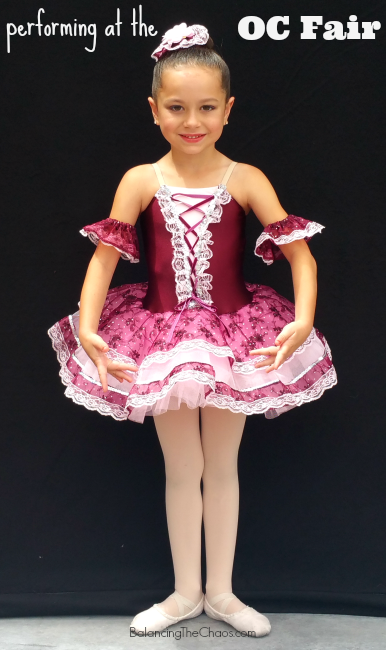 Every year, the OC Fair offers a fantastic line up of local talent as well as professional talent to entertain families throughout the summer when the fair is in Costa Mesa. For the OC Fair 2015, Strong Dance Studios performed the 2nd to last week – perfect time for us since we had a super long road trip. Check out her performance at the Plaza Stage:

We are just so proud of her and all of her accomplishments that we decided to celebrate – OC Fair style.
Since she worked up quite an appetite, it was time for food. The best place to be hungry is at the OC Fair! With deep fried whatever you can get your hands on, ice cream, candy and more, you're sure to find something that will hit the spot!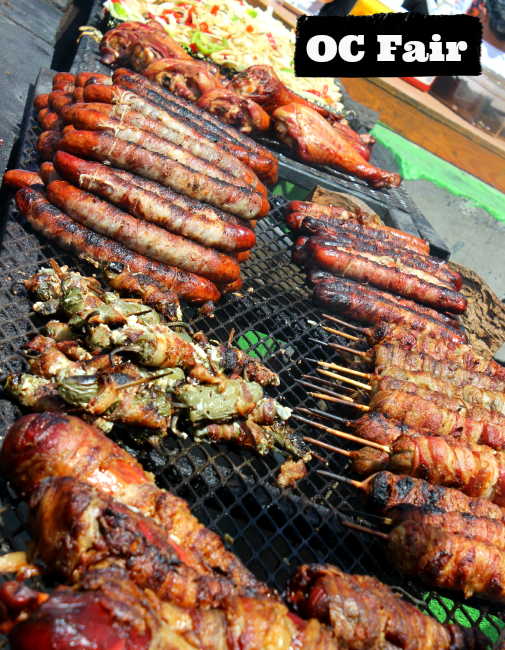 The hubster insisted on one of the above bacon wrapped hot dogs with loads of peppers and onions. The kids decided to start with chili cheese french fries and filled  up so fast, they didn't want anything else. Next stop – rides.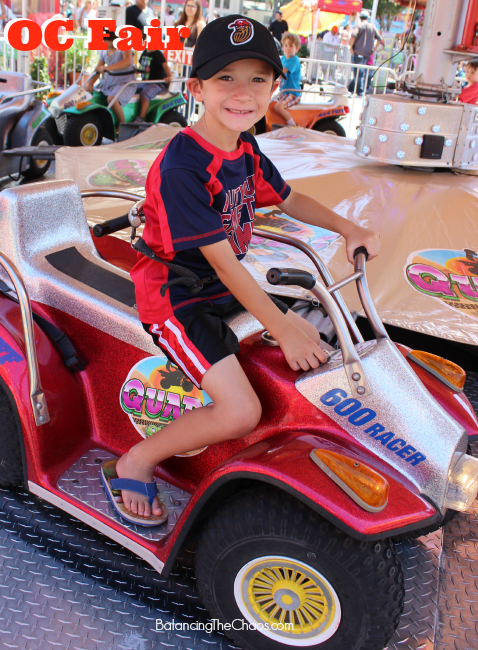 I love how the rides at the OC Fair 2015 is separated into the Carnival Rides and Kiddie Carnival for 54″ and smaller. We ended up staying in the Kiddie Carnival since the hubster and I weren't interested in riding the adult carnival rides during this visit. With 30 rides ranging from 32″ to 54″ tall, the kids have a lot of options to choose from. Check out this list of current Carnival Attractions at the OC Fair 2015: CARNIVAL ATTRACTIONS.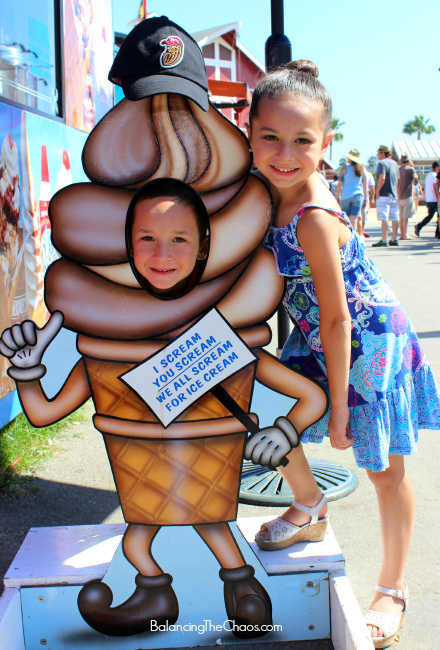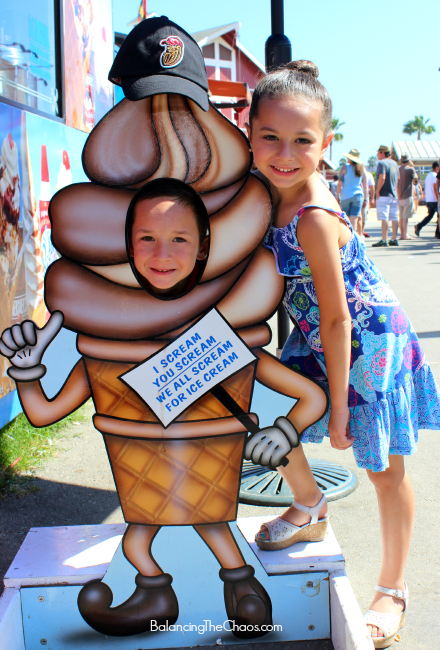 We love visiting the OC Fair vendors. Typically as we wander through the Hall of Products, we find things we absolutely HAVE to have. If you can believe it, over the years we've purchased some amazing things from these vendors: a bed, lights for the kids rooms, remote control cars, nail polish, nail polish artistic pens, and much, much more.
Like I said, each year, we create some amazing family memories at the OC Fair. Can't wait to see what's in store for OC Fair 2016! This is the last weekend of the OC Fair 2015, so if you're looking to save, check out this previous post with current fair discounts. OC FAIR 2015 DISCOUNTS.