Looking for a fun new indoor playground for toddlers?  Playland Cafe recently opened in Irvine, and is loads of fun!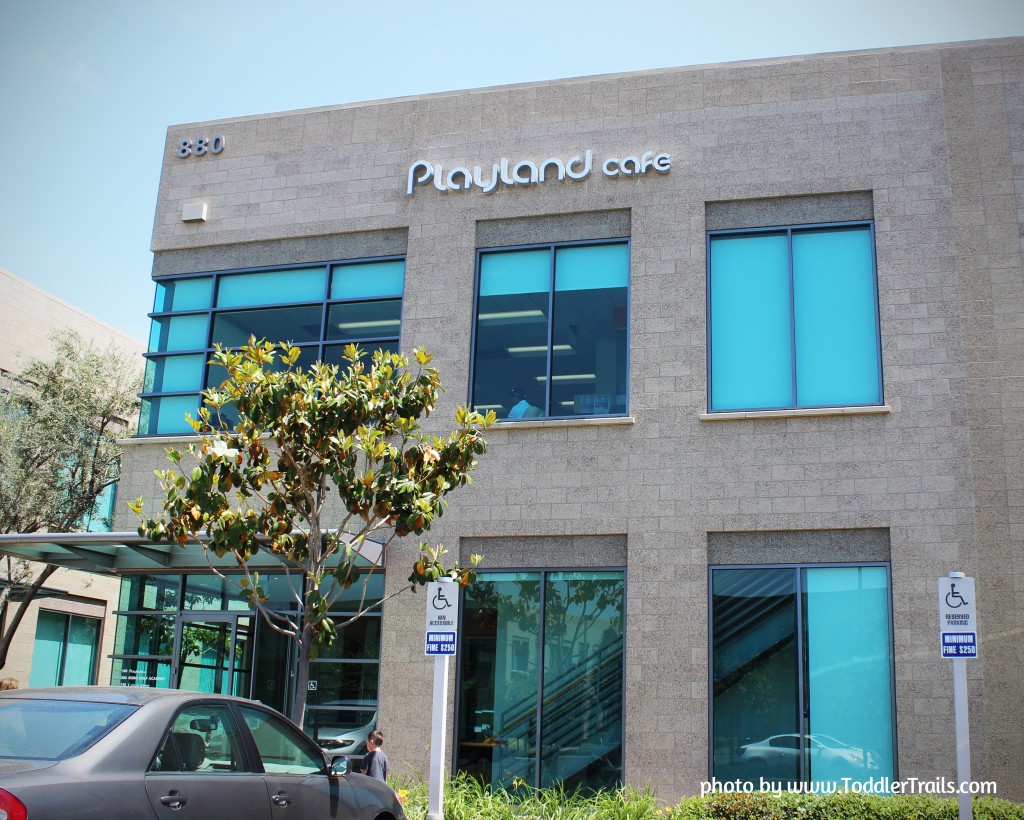 Playland Cafe
880 Roosevelt
Irvine, CA
(949) 829-2789 
We were recently invited to check out what Playland Cafe has to offer as the owners recently opened their doors.
Designed for toddlers to adults, the play structure is sure to keep all entertained for a while.  With a maze like design kids can crawl and walk through soft padded walkways, some with hanging obstacles like balls and padded areas to crawl through.
Air cannons shoot soft foam balls at unsuspecting players down below, while others are crawling around on the floor collecting their ammunition.
The toddler side offers a small slide and mini obstacles for the littlest, and they are kept safely away from flying foam balls and other rambunctious children.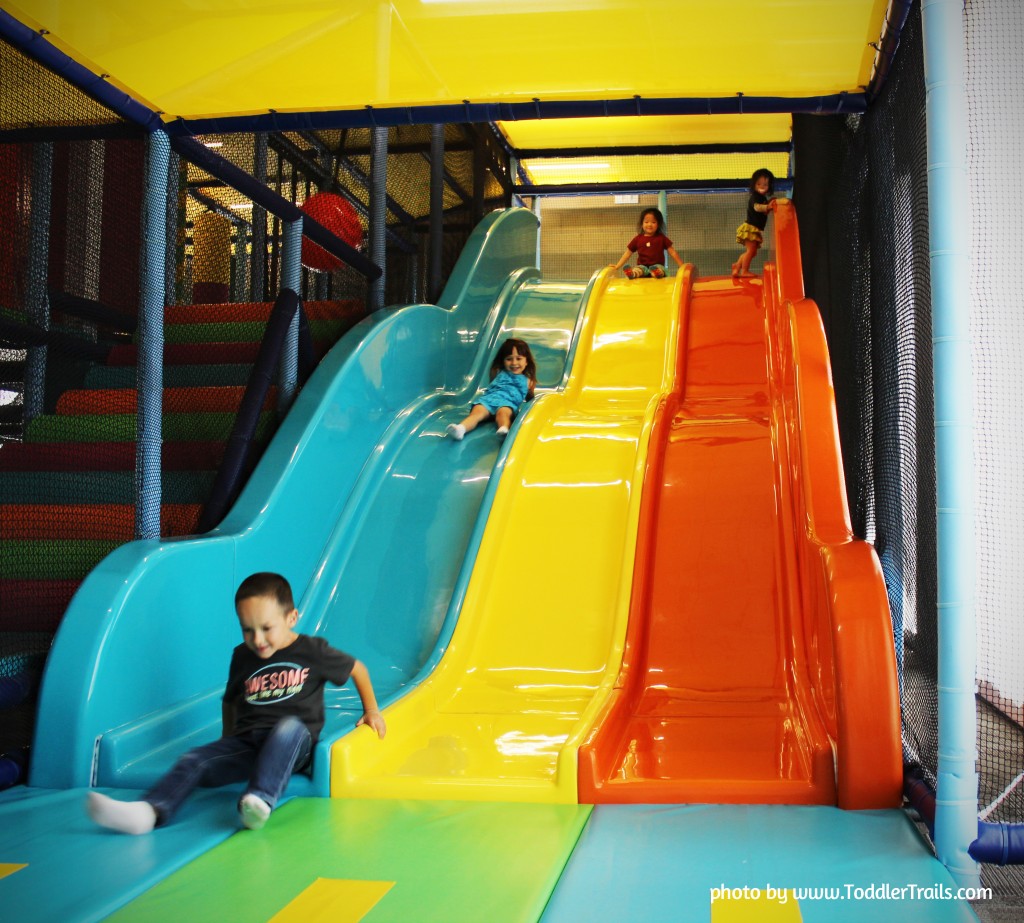 This slide is certainly a great way to exit the the giant play structure, and we found that our toddlers loved to race each other over and over again.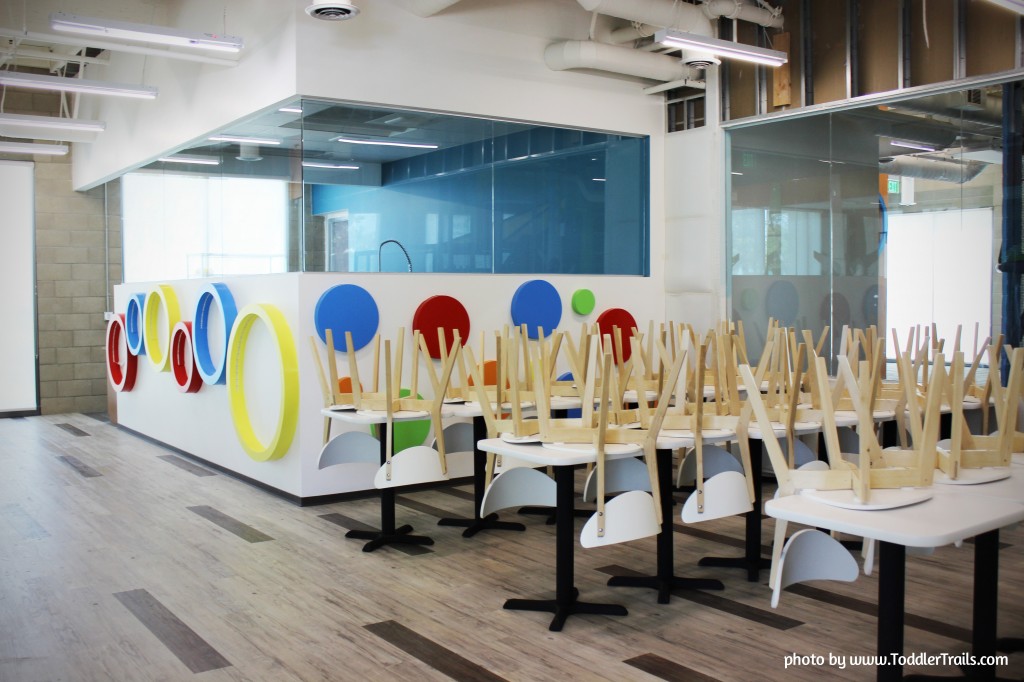 Planning a playdate?  Playland Cafe is the perfect place!  The play structure is located on the opposite side of a glass wall, ensuring a little bit of a quiet area where moms and family can relax, chat and have a bite to eat, while watching their children play.  For menu items at the Cafe, visit their website: HERE.
This giant separate room is perfect for private parties!  If you're looking to host a birthday Party, Playland Cafe is a great place.  With a private party area, the cafe and the play structure, it makes party planning a cinch!
GIVEAWAY
 Two lucky Toddler Trails Fans will win a Family Play Pass to Playland Cafe
a Rafflecopter giveaway

Valid for US Residents only. All fans have an equal chance to win, however, you must enter to win. Winners will be randomly selected via RaffleCopter and be notified via email. They have 48 hours to respond or a new winner will be randomly selected the same way. Winners can only win once per month. Not liable for unclaimed prizes or fulfillment.
For more information about Playland Cafe: Website; Facebook; Twitter