A new little eatery recently opened in Buena Park, featuring artisan ramen called RAMEN & TSUKEMEN道 TAO. With a buzzing sister restaurant in Los Angeles, both featuring authentic ramen dishes with miso broth. Guests have the opportunity to choose one of four kinds of ramen noodles: White Miso Ramen, Red Miso Ramen, Tonkotsu Ramen, and Tsukemen dipping noodles, along with two kinds of pork buns and steamed white rice as side dishes.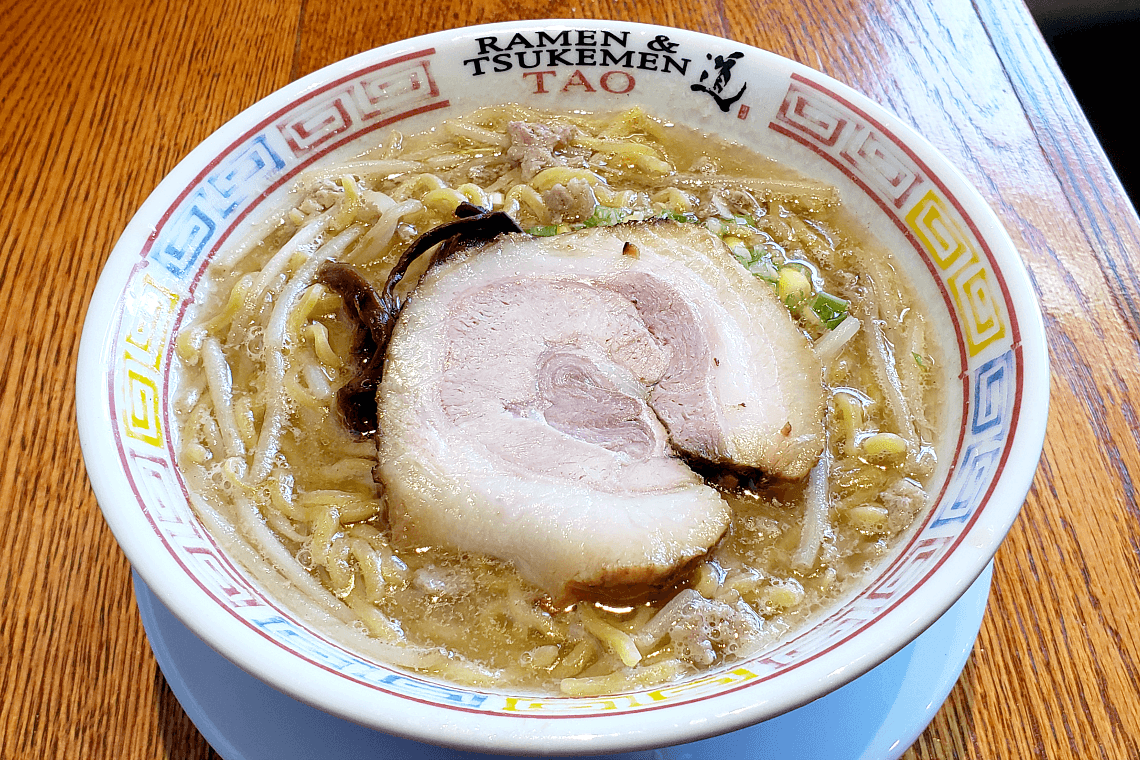 We were invited to sample RAMEN & TSUKEMEN道 TAO recently and really love the quaint little restaurant. The staff was super friendly and helpful when ordering. It's a step by step process. First, you choose your broth (white miso or red miso), then your dipping noodles and finalize with your favorite toppings.
Tonkotsu ramen with its creamy, pork-based broth (originally from Fukuoka City in Southern Japan) has become a favorite among ramen lovers in the U.S., and Chef Sano uses a flavorful broth with a soy-sauce base that's popular in Tokyo. Tsukemen, known as the dipping ramen, is served with the noodles arriving alongside the bowl of soup, allowing diners to dip them in, and Sano's version comes with miso-based broth. Sano also will serve soft drinks and plans on serving alcohol beverages later this year.
We absolutely loved the white miso ramen. My son, who is quite the picky eater, loved the light flavor of the broth combined with thick noodles. And the pork, his favorite part, was tasty as well.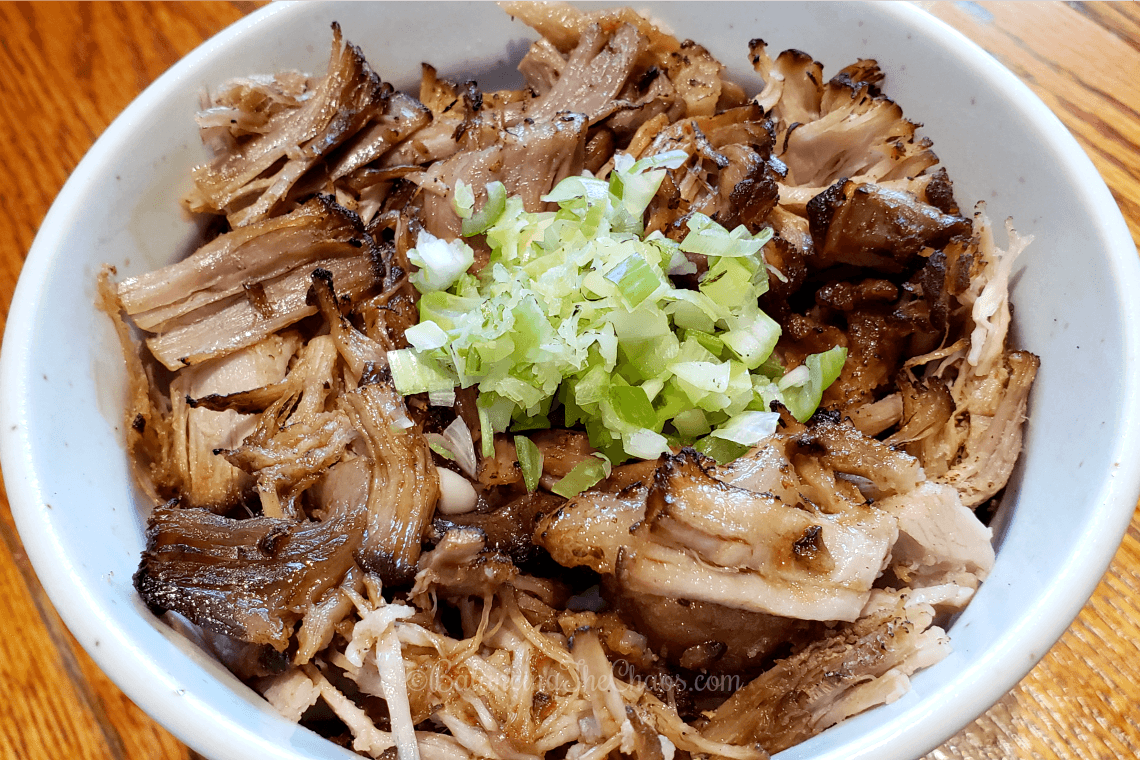 We also sampled the Chashu Don (rice bowl), which we absolutely loved. The pork was perfectly cooked, shredded and piled on a bowl of freshly steamed white rice. It is a great addition to any ramen chosen.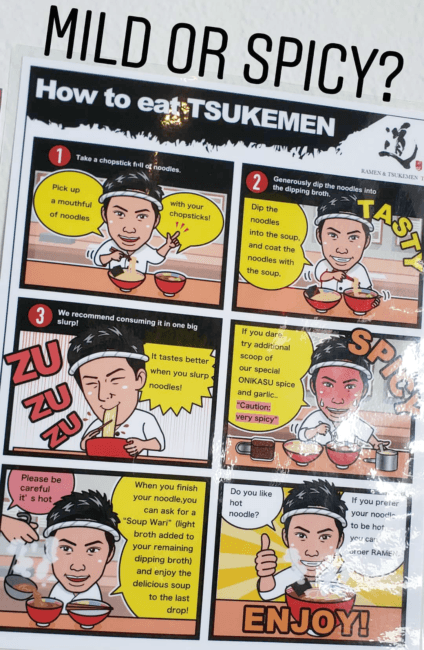 "I came to California to serve carefully crafted Japanese ramen with an intense broth that takes 40 hours to prepare, pairing it with selected fresh noodles from Kobayashi Seimen, a noodle brand originally from Hokkaido. I'm proud of my menu with quality Japanese ramen full of energy to satisfy the palate of the most discerning foodies in Orange Country, and I hope that my ramen would be loved by local residents." – Japanese Chef Toshimasa Sano
We are so excited RAMEN & TSUKEMEN道 TAO is now open in Buena Park. It's located not far from the studio my daughter dances at, so we're sure to re-visit often. The restaurant has 16 seats and will be open for lunch and dinner, Tuesday through Saturday. Lunch will be served 11 am-3 pm; dinner 5 pm-11 pm. Dine in or take it to go, you're sure to enjoy their specialty ramen. For more information, visit them on Facebook: https://www.facebook.com/RamenTsukemen.