If you are looking for good sustainable seafood, head on down to Pappy's Seafood in San Pedro. The owners of The Albright, turned this little gem that was once San Pedro's Post Office, then Papadakis Taverna, into this rustic little eatery with a nautical theme. Pappy's offers deliciously fresh entrees and appetizers that are hearty enough to order as a main dish.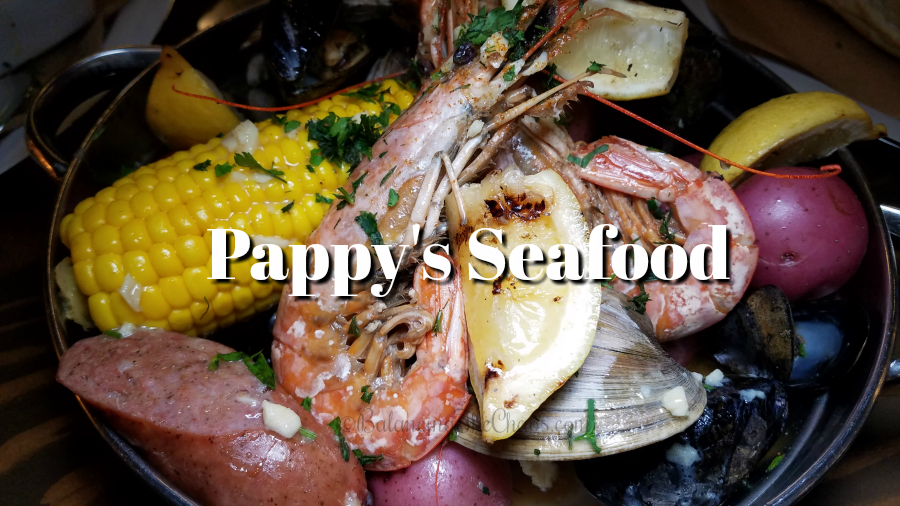 My husband and I were invited to sample a few of the favorites dishes at Pappy's Seafood. In speaking with our waitress, we asked for recommendations. As it turns out, she is a local resident who frequented Pappy's as a customer and was there so often, naturally it was a great fit when they offered her a waitressing position. She shared that she has so many favorites on the menu, we would end up stuffed. So we decided to follow her lead.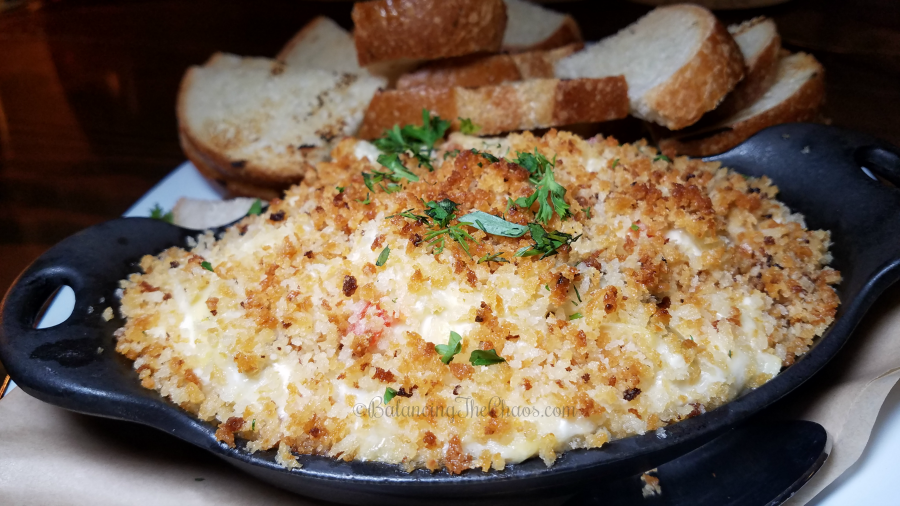 We started with several appetizers. The Crab & Artichoke Dip was fantastic. Large chunks of crab and artichokes topped with a parmesan panko crust and served with lightly toasted sourdough bread. The Mac N Cheese with lobster was also considered an appetizer, however was hearty enough as a full entrée with large chunks of fresh lobster and shelled pasta.
We also really enjoyed the Ceviche with fresh Mahi Mahi, red onion, cilantro, fresh lime juice, and tortilla chips.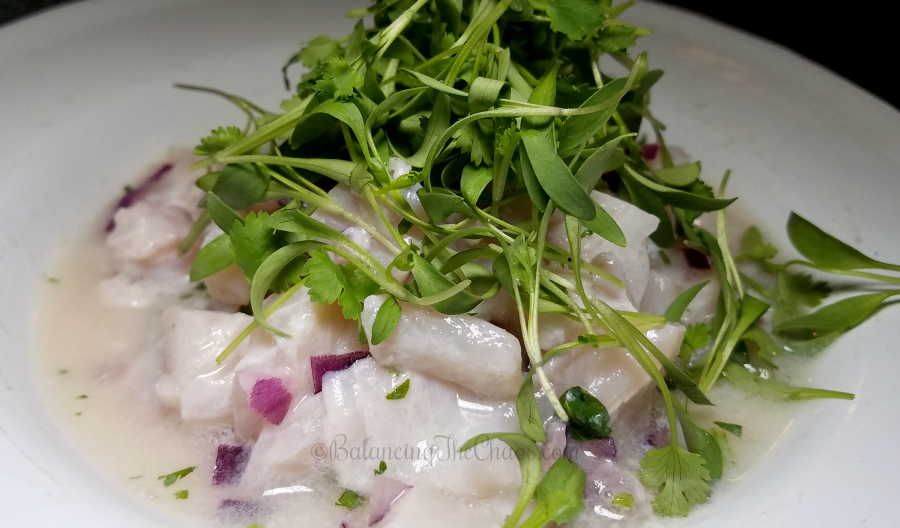 The Lobster Roll was scrumptious with large chucks of lobster meat, dill, celery, red onion, chives tossed with house mayo and butter, served on a toasted roll and accompanied by Pappy's fries.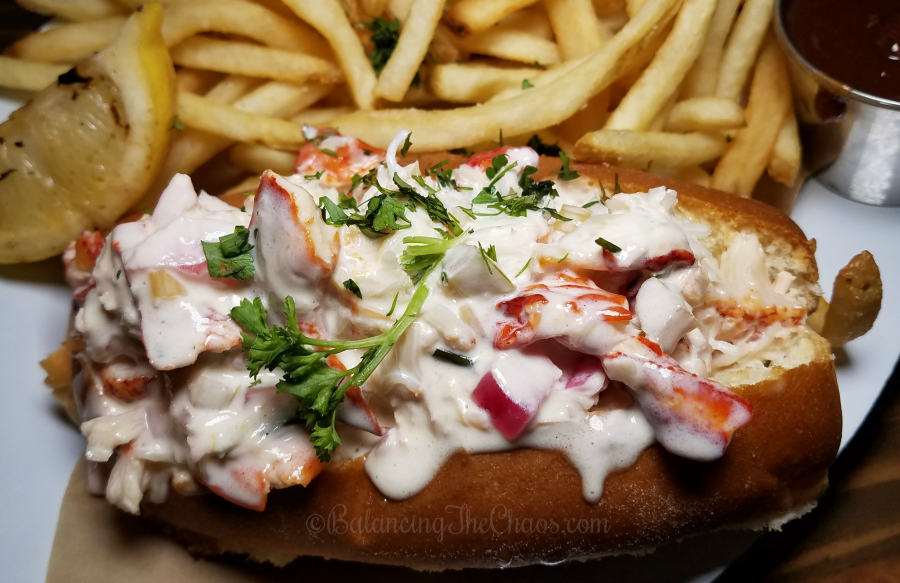 And finally, we finished out our meal with the picturesque Clam Bake. Amazingly, we ordered the Clam Bake for 1, which includes a pound of shrimp, a pound of muscles, a pound of clams, red skin potatoes, kielbasa sausage, corn on the cob, caramelized lemons and a bread roll. And let me tell you, it was as good as it tasted.
Pappy's also offers soups, salads, fish plates, sandwiches and tacos. All of which, I certainly want to make a return visit to sample. You should definitely plan on visiting. They're located at 301 W. 6th Street in San Pedro. For more details or to check out their menu, visit pappysseafood.com.