Sometimes you just need to have a little time to yourself to relax and unwind. Last week, I had the opportunity to visit Glen Ivy Hot Springs in Corona with a couple of my girlfriends, and it was heavenly. Wandering the grounds, a light lunch at Ivy Kitchen, cocktails from The Lounge 1860, and sampling new treatments offered including a Quartz Table Massage was exactly what I needed to relieve some of life's every day stressors.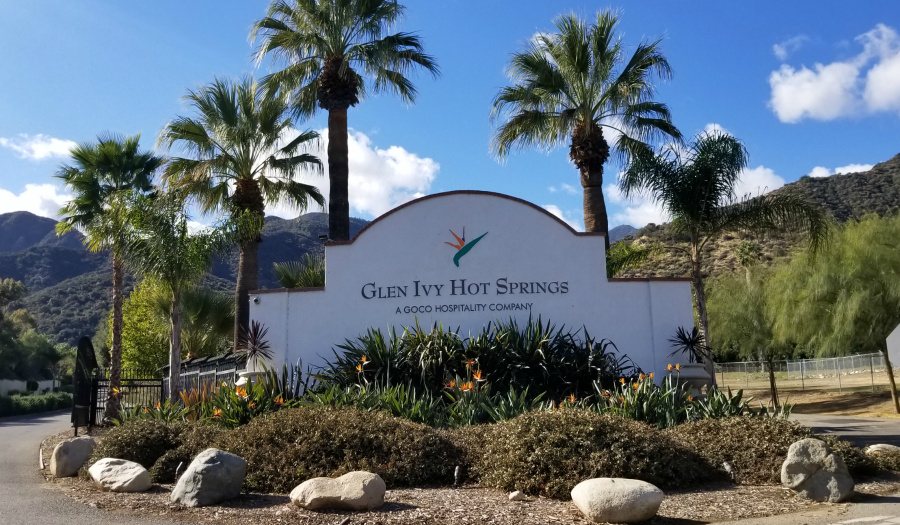 My girlfriends and I were offered one of Glen Ivy Hot Spring's new signature treatments: The Matte Facial, Sole Focus, or The Quartz Table Massage. Since I store most of my stress in my shoulders and back, I felt the Quartz Table Massage would be the perfect option for me.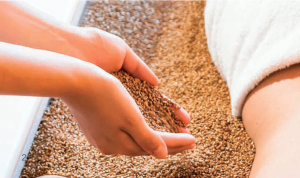 The Quartz Table Massage was pure relaxation. As I got comfortable on the Quartz Table, I realized there were little quartz stones that lined the massage table that slowly released heat. As I positioned myself on the table, Valentina, my massage therapist, moved the stones so they hugged my body. I absolutely loved this because it kept me warm and was so relaxing. Quartz is supposed to give you energy as well as calm and balance.
While I didn't have the opportunity to sample the Sole Focus Massage, it sounds amazing. Imagine, a massage that purely focused on your feet. It is designed to promote full body relaxation, reduce stress, decrease pain and improve sleep by utilizing a modified version of the Zone Theory, increasing circulation throughout the body.
The Pure Matte Solution Facial is another great option for 2018. It is a healing oxygenating facial with a spirulina max that detoxifies the skin; combined with a Davines scalp treatment.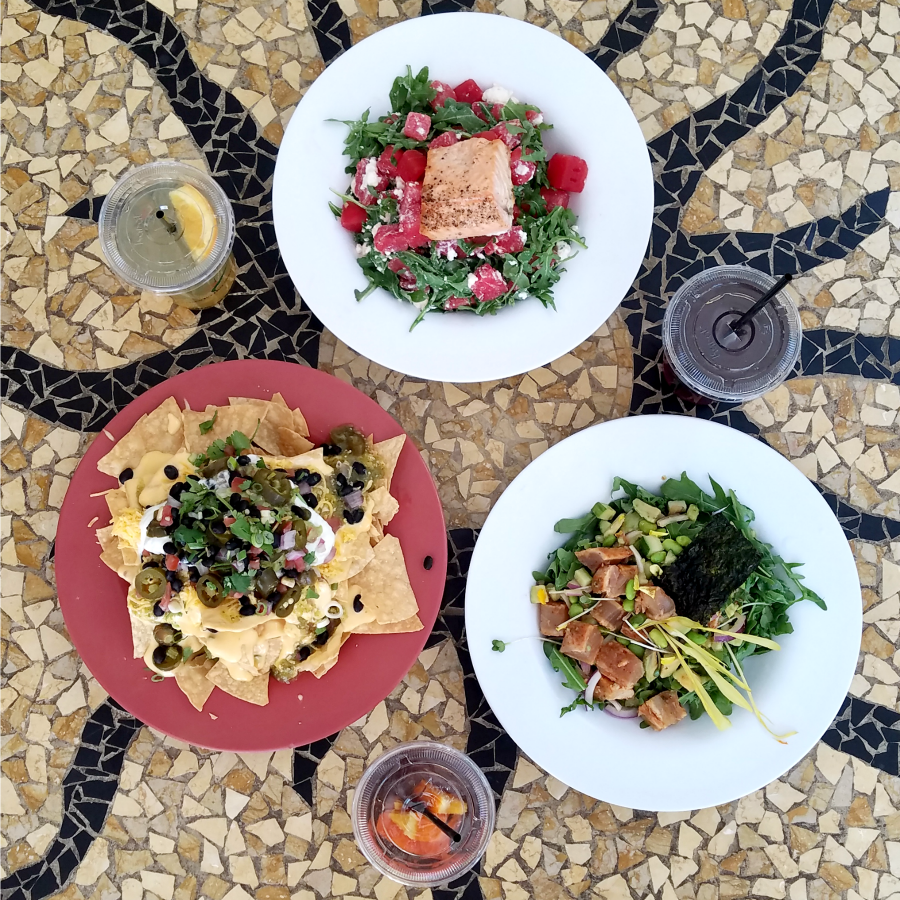 When we were finished with our services, we made our way to the Ivy Kitchen and The Lounge 1860.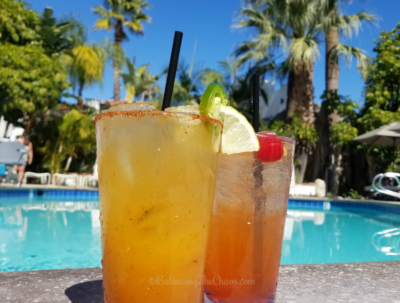 The Ivy Kitchen just launched their new 2018 wellness menu featuring health-focused, locally sourced cuisine. Featured items include a variety of delicious salads, sandwiches, flat breads and my favorite, a mountain of chicken nachos.
The Lounge 1860 recently opened and offers deliciously crafted unique wine-based cocktails and a great escape from the heat of the summer, or cooler days of winter. They offer special cocktails depending on the season. We sampled a delicious Mai Tai and the Double Mango Jalapeno Margarita. Both were quite refreshing, and I loved that we could enjoy our cocktails anywhere on the property – our preferred location was pool side so we could soak up the sun on a chilly February day.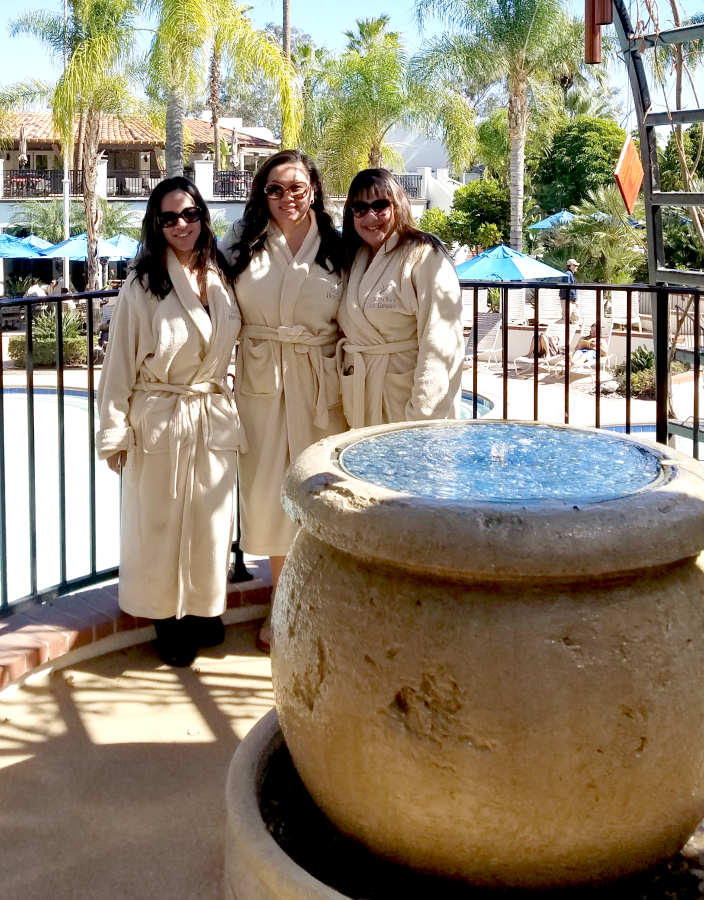 After a light lunch, my girlfriends and I decided to spend a little time warming up in the sauna, then enjoying the benefits of Club Mud as we detoxified in Club Mud lathered up with red mud.
With all of the new additions to Glen Ivy Hot Springs, it is certainly a great time to revisit. Spring is right around the corner which brings Spring Break and Mother's Day. It's never too early to start planning or setting up a girls day. For more information about services, restaurants and more, visit Glen Ivy Hot Springs website: https://www.glenivy.com/glen-ivy-hot-springs/ or connect via social media: Facebook, Twitter, Instagram.