Environmentally friendly companies are popping up all around us as education increases on how chemicals and products effect us and the environment we live in. As a mom, I feel like we do need to educate ourselves more and search out products that are better for our families. Having the opportunity to learn about Earth Friendly Products, ECOS and Baby Ecos has so enlightening.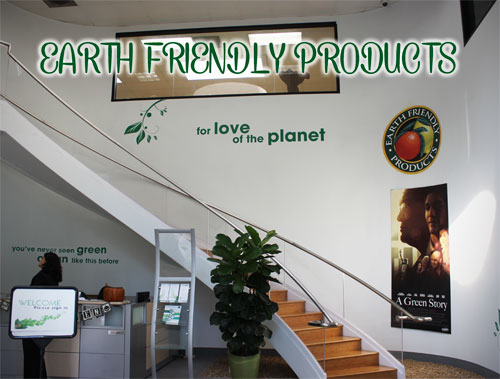 Last week I was honored to be invited to the Earth Friendly Products plant in Garden Grove. First of all, I didn't realize this environmentally GREEN plant was right around the corner from me, mixing all natural cleaners, laundry soap and more while educating our youngsters in local schools.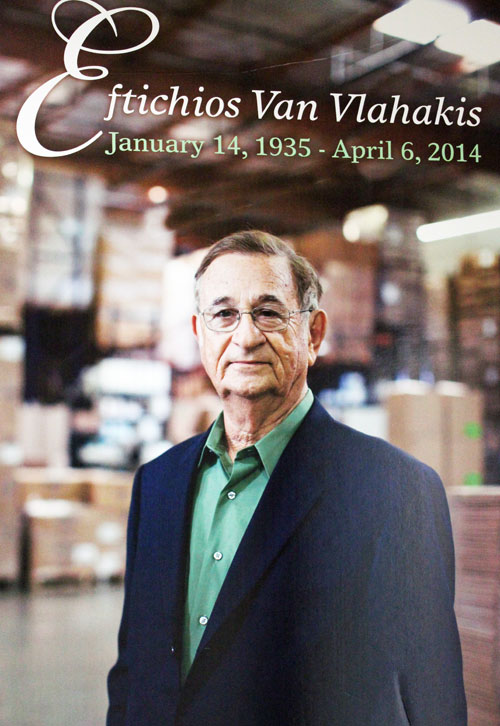 Founded by Van Vlahakis in 1967 who started Venus Laboratories in the garage of his Chicago home, opened Earth Friendly Products in Garden Grove in 1977. He was determined to create products that were safer for use in homes and in our environment.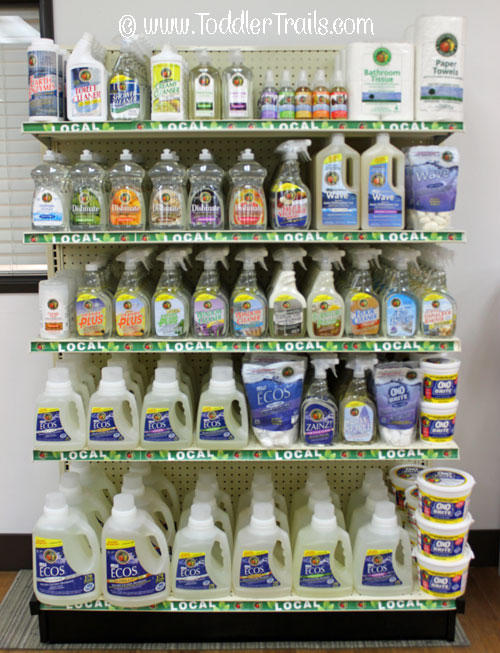 Fast forward to today, Earth Friendly Products has international distribution of 60 biodegradable, non-toxic, free of phosphates, household products.
During our tour of Earth Friendly Products, a few of my blog friends and I were invited to create our own household cleaners. We elected to create an all purpose cleaner with our own favorite scent.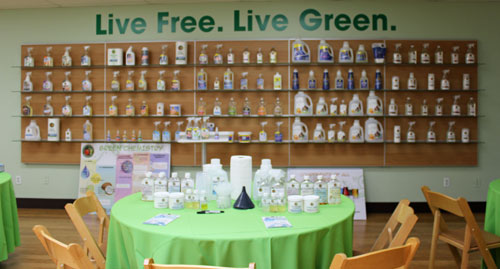 It is such an easy process. Did you know that the scientists from Earth Friendly visit local schools and educate our youth? Made from plant based extracts, these cleaners are safe for school aged children to mix while learning from the hands of Wendy, their knowledgeable scientist.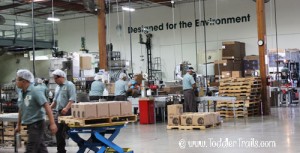 While walking around the plant, we were able to see the "clean" environment: recycle bins for re-using or sending off used products like cardboard and plastics to be recycled. Solar panels on the roof that provide 50% of the electricity to run the Earth Friendly Plant.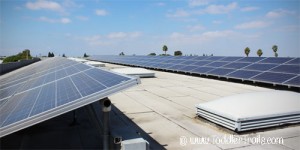 I must admit, this was my first time on an assembly line, but I have to tell you, everything was streamlined, clean, sanitized and double checked. I was quite impressed!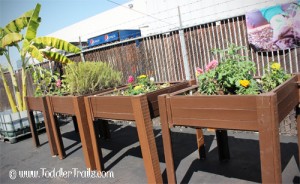 Earth Friendly Products employees are also encouraged take the initiative. Any ideas that employees have that are "earth friendly" are implemented. For instance, the large recycle bins were brought in because someone mentioned that they should be recycling all materials. Another suggestion – planting their own garden. Employees are encouraged to take their breaks in this beautiful calming setting with their own gardens of green peppers, bell peppers, marigolds, etc. One employee each month is randomly selected to take home produce from this beautiful, organic garden.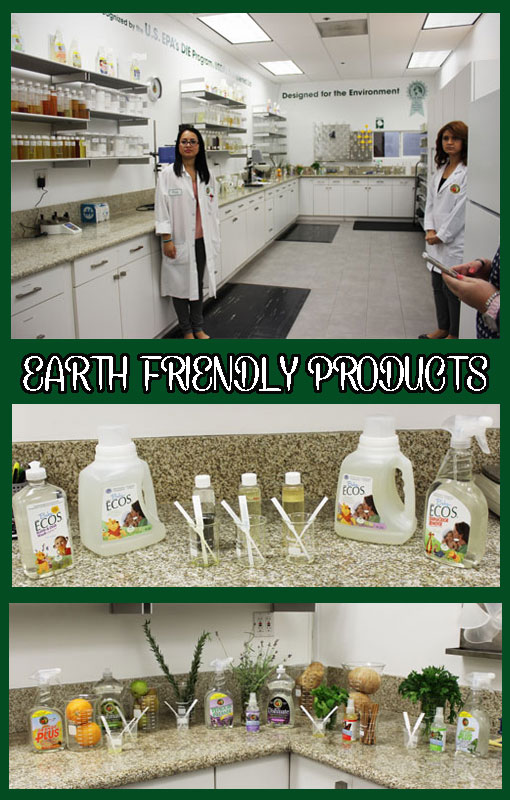 Our final stop on our tour was the lab. Quality control is key from start to finish with Earth Friendly Products. Each ingredient that is brought into the plant is sampled, quality control tested, labeled and documented. After a batch of product is mixed, there is another round of tests completed and held on file for 6 months. This ensures your products are safe and consistent in each use, and each bottle.
After my tour and educational morning with my new friends at Earthy Friendly Products, I have to say – I'm a fan! After sampling some of the products like the Ecos Laundry Soap, the Ecos Stain and Odor Remover – which I used on my carpet – I'm sold. It's time to start spring cleaning – early since I'm armed with family and environmentally safe products.
Disclaimer: I was invited to a special event on behalf of Earth Friendly Products, Ecos and Baby Ecos, to share my experience and what I've learned about their environmentally safe products. All opinions shared are completely my own.