This June, the world-renowned dance company, The L.A. Dance Project, pushes boundaries with its innovative choreography and creative blend of multiple disciplines – blurring the lines between the tight constraints of classical ballet and uninhibited motions of contemporary dance with the production of the L.A. Dance Project led by Benjamin Millepied. The performance will take place on June 16th at the Musco Center for the Arts at Chapman University at 7:30 p.m. and tickets are currently on sale.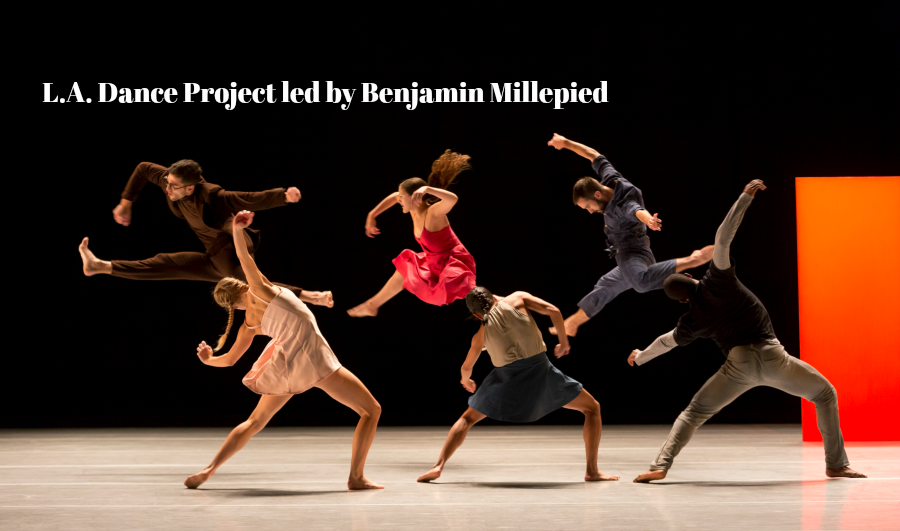 I'm very excited we were invited to experience L.A. Dance Project led by Benjamin Millepied. My daughter now dances up to 6 hours weekly, so I'm hoping this gives her more inspiration to continue to reach new heights with her craft.
Founder and Artistic Director Benjamin Millepied is considered to be one of the 21st Century's most notable artists, with mastery in both dance and cinematic arts. He was a soloist and principal dancer for leading ballet company New York City Ballet, and served as Director of Dance at Paris Opera Ballet, which is considered to be one of the top four ballet companies in the world. Millepied is celebrated for his work as a choreographer and dancer in the award-winning film Black Swan. Alongside composer Nicholas Britell, he founded Amoveo, a film production company and Artform, a tech start-up that promotes present-day artists and the arts.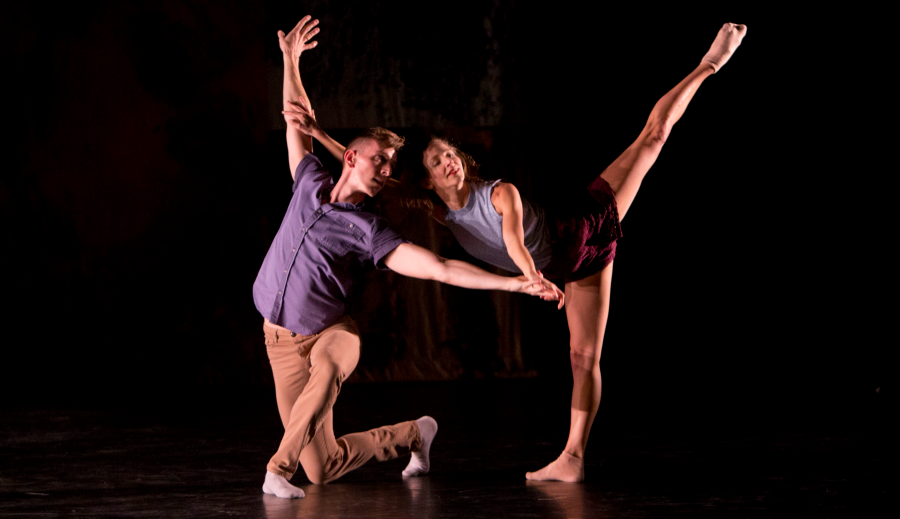 The performance will also feature Benjamin Millepied's works Bach Studies (Part 1) and Orpheus Highway. Inspired by legendary composer Johann Sebastian Bach's dynamic compositions, Benjamin Millepied incorporates music theory into his choreography to the melodies of Partita for Violin No. 2 in D Minor. Nine dancers portray the romantic tragedy of Orpheus and Eurydice in front of a somber cinematic backdrop. The dancers onstage alternate simultaneous and asynchronous movements with their onscreen counterparts. The live dance and film experience is performed to Steve Reich's Triple Quartet, whose interchanging tempos guide the story to its dramatic finale.
Tickets for June 16 are on sale now for $35-65 and may be purchased through the Musco Center online at www.muscocenter.org or by calling the box office at 844-OC-MUSCO (844-626-8726). All print-at-home tickets include a no-cost parking pass. Musco Center for the Arts is located on the campus of Chapman University at 415 North Glassell, Orange, Calif.
ABOUT MUSCO CENTER FOR THE ARTS
Since it opened on March 19, 2016, Marybelle and Sebastian P. Musco Center for the Arts at Chapman University has been hailed as "an ideal opera house, potentially the best in the West and maybe even something more" by the Los Angeles Times.
Designed by renowned architects Pfeiffer Partners, with acoustics by world-renowned Yasuhisa Toyota of Nagata Acoustics, Musco Center boasts an intimate seating chamber with 1,044 seats on three levels and a full-scale stagehouse capable of grand spectacle or lush symphonic sound with its unique orchestral shell in place. Musco Center serves as a dynamic focal point for campus life and the broader community, giving notice that world-class arts education and artistic achievement have found a new home in Southern California.
Musco Center for the Arts
Chapman University
415 North Glassell
Orange, CA 92866
844-OC-MUSCO (844-626-8726)