One of my favorite Southern California amusement parks, Knott's Berry Farm just went through another transformation and is now ready for Summer 2014!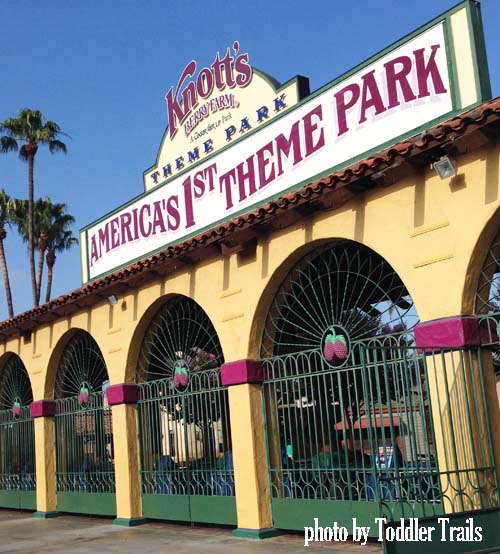 This past Thursday marked another milestone at Knott's Berry Farm, and I was excited to be on hand for the re-opening of the Calico Mine Ride and Camp Snoopy.
To start off the day, we headed to Camp Snoopy.  In celebration of their 34th Anniversary, and a fresh new look, Darrell Anderson (Grandson of Walter & Cornelia Knott), Craig Schultz (Son of Charles Schultz), Charlie Brown, Snoopy, Lucy and Linus invited all in attendance to check out the new kiddie attractions.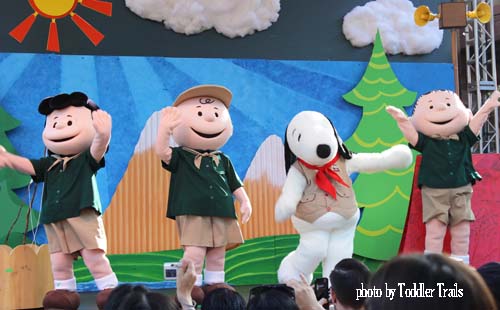 While making my way through Camp Snoopy I noticed brand new signs, fencing, a beautiful gazebo with tables and benches, a mini resting/play area and beautiful landscaping.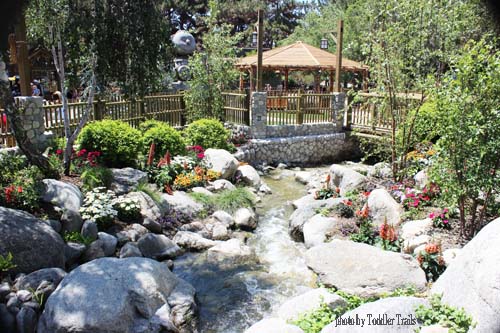 Then we stumbled upon 3 brand new rides at Knott's Berry Farm:
Charlie Brown's Kite Flyer: Campers soar through the air in swings while avoiding the kite eating tree.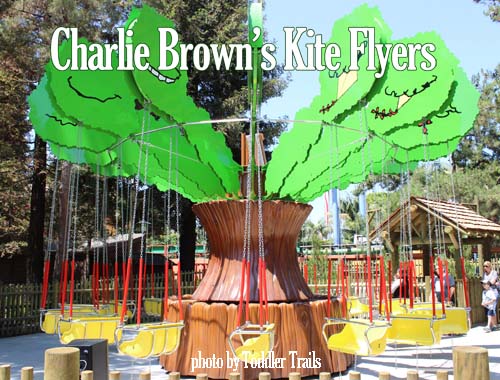 Pig Pen's Mud Buggies: Drive all-terrain vehicles for a bumpy, adventurous ride.  The ATV's will spin, bounce and bump up to 24 guests.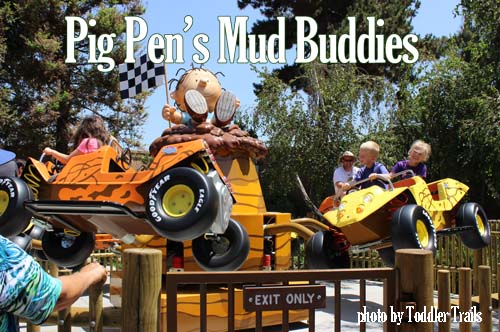 Linus Launcher: Imagine flying through the air like on a magic blanket.  Up to 24 guests lay side by side while Snoopy launches them almost 10 feet in the air.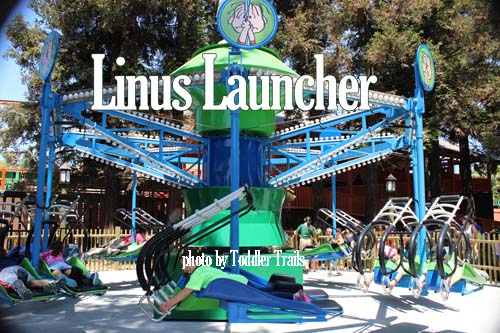 Next up was the Calico Mine Ride Grand Re-Opening Ceremony.  Clem Culpepper seriously stole the show when he arrived via the Calico Train during the ceremony.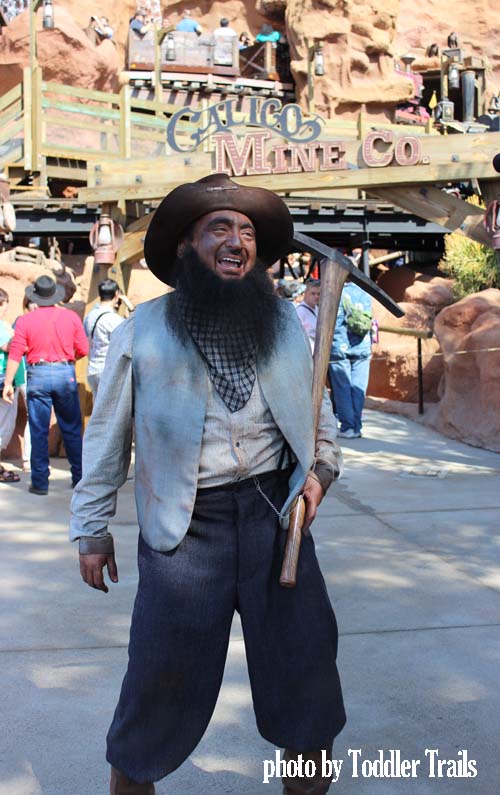 Today, June 14th markes the opening of the Calico Mine Ride after a top-to-bottom refurbishment that started in early January.  The Mine Ride now includes dozens of new richly-detailed animatronic figures, state-of-the art lighting, audio, and all-new special effects. The characters were so "real" and I just loved the cave of bats.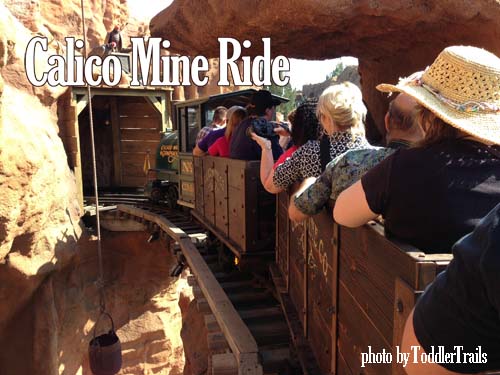 Venture back to the Wild West with Boom Town, an exciting show of incredible, daring acrobats, a little juggling and comedy.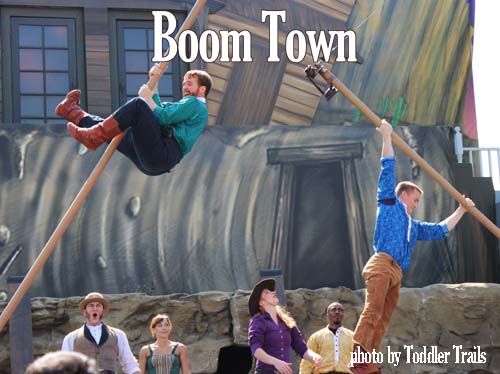 Before I ran home to hang with the family before my princess' Pre-K Graduation, I just had to catch Snoopy…Unleashed! Snoopy is ready for action, being his own man and in control.  Modern music, beauifully choreographed ice skating numbers, and Snoopy – what more can you ask for (besides air conditioning). As usual, I loved the show and can't wait to bring the kids back to see it!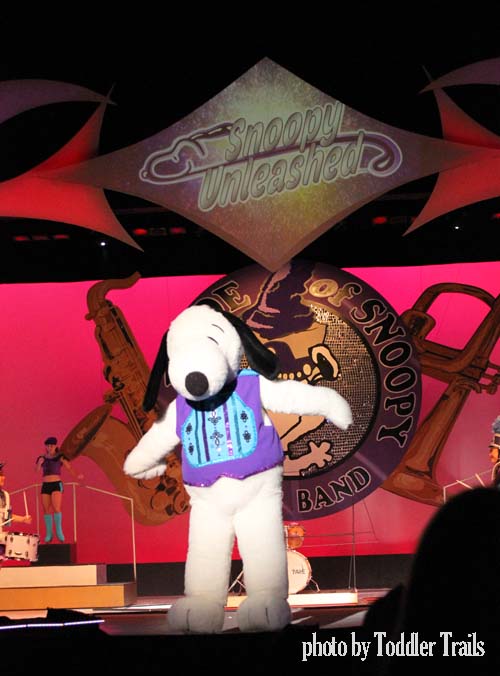 A great summer is ahead at Knott's Berry Farm – a must for the Summer Bucket List.  And while you're here, consider making it a stay-cation!  With the Knott's Hotel and Knott's Soak City just across the street, it will be a fun filled couple of days!
About Knott's Berry Farm and Cedar Fair Entertainment Company:
Knott's Berry Farm is owned and operated by Cedar Fair Entertainment Company, a publicly traded partnership that is listed for trading on The New York Stock Exchange under the symbol "FUN." In addition to Knott's Berry Farm, Cedar Fair owns and operates ten other amusement parks, three water parks, one indoor water park, and five hotels. Cedar Fair also operates the Gilroy Gardens Family Theme Park in California under a management contract. Visit knotts.com or connect with us on Facebook, Twitter and Instagram.
Disclaimer: We received complimentary passes and meals while attending the "Media Day" at Knott's Berry Farm. The opinions in this article are my own. I do not work for, or with, any brand mentioned in this article, nor do I have any official relationship with them.  I have a relationship with GigaSavvy, for whom I create original editorial content.