What would you do if you discovered an extra terrestrial? Well my kiddos decided to just decided to adopt Echo!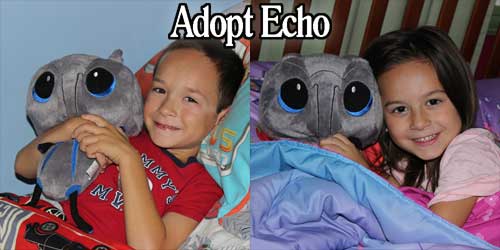 With the release of Earth To Echo on Blu-Ray, DVD on October 21st, Echo graced our doorstep, and won the hearts of my little ones.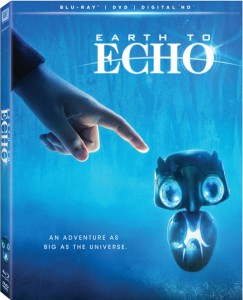 Earth to Echo is a journey, filled with adventure, bravery, excitement and friendship. Families will love this story, living through the eyes of Tuck, Munch and Alex, a group of friends who meed Echo, a small energetic alien who is eagerly wants to return home. As they race to help their new friend, the boys will discover that little Echo has touched their hearts in unexpected ways and changed their lives forever.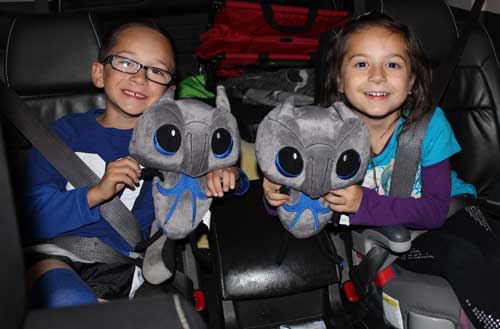 The kiddos made sure they took their Echos everywhere. They particularly loved riding along in the car while we were on our way to practices, dance rehearsals and school.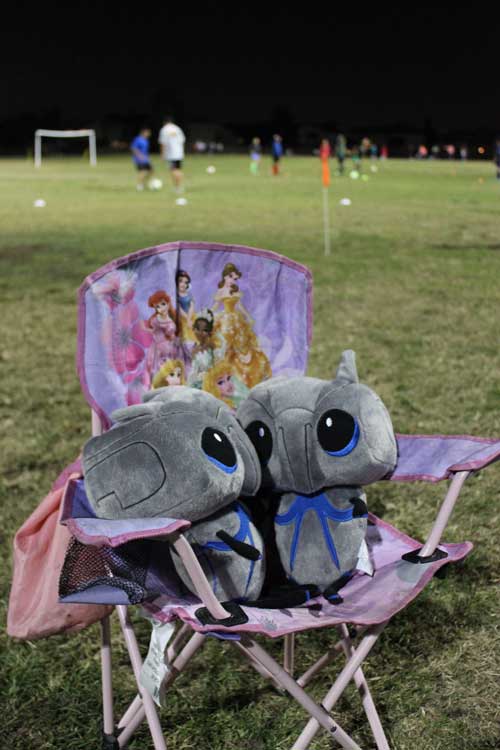 And especially enjoyed watching the boys during soccer practice. In fact, they really wanted to get out and kick the ball around for themselves.
We certainly had a great time with our little Echo buddies. As a matter of fact, they each enjoy their nightly routine with my little care takers. With lots of giggles, snuggles and a little snoring, they have become part of the family.
Remember to pick up your copy of Earth to Echo now on Blu-Ray DVD. It would make the perfect stocking stuffer for the upcoming holidays.
Disclaimer: We received complimentary swag to share our thoughts about Earth To Echo, however no form of compensation was received.