It's that time of year again, however, you may not see the smiling faces of eager entrepreneurs at your local supermarket or shopping center. That's right, it's Girl Scout cookie season, and you know it's time to order your favorite flavors at $5 per box.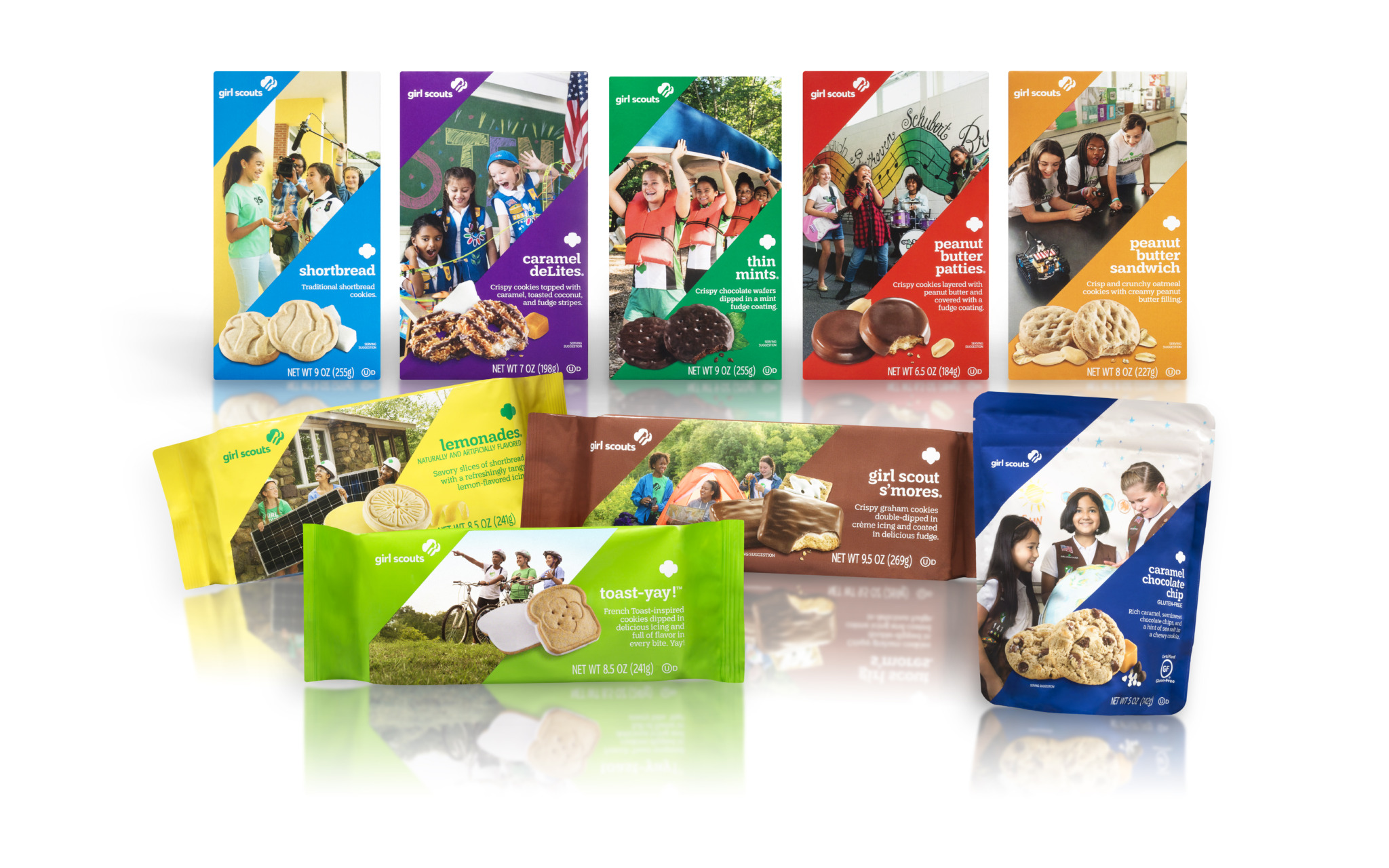 With this unusual year, why the need for the girls to sell cookies? What you probably didn't know is that Girl Scouts offers every girl a chance to practice a lifetime of leadership, adventure, and success. The Girl Scout Cookie Program is so much more than our favorite sweet treats. Did you know that more than half of Girl Scouts alum in business say the cookie program helped develop skills they possess today? The Girl Scout Cookie Program helps girls to develop five essential life skills:
Goal Setting
Decision Making
Money Management
People Skills
Business Ethics
Each Girl Scout troop sets personal goals, and work together to decide how their troop's proceeds will be spent. Plus, all the revenue earned from our Cookie Program stays within Orange County. These girls are on a mission and need your help. Your local Girl Scout's online cookie store is already open. You may have already received an email from them, sharing their personal sales link.
While the girls will not be selling door to door, they will be out hanging door hangers on January 24th to homes across Orange County to share contact information for safe cookie buying options.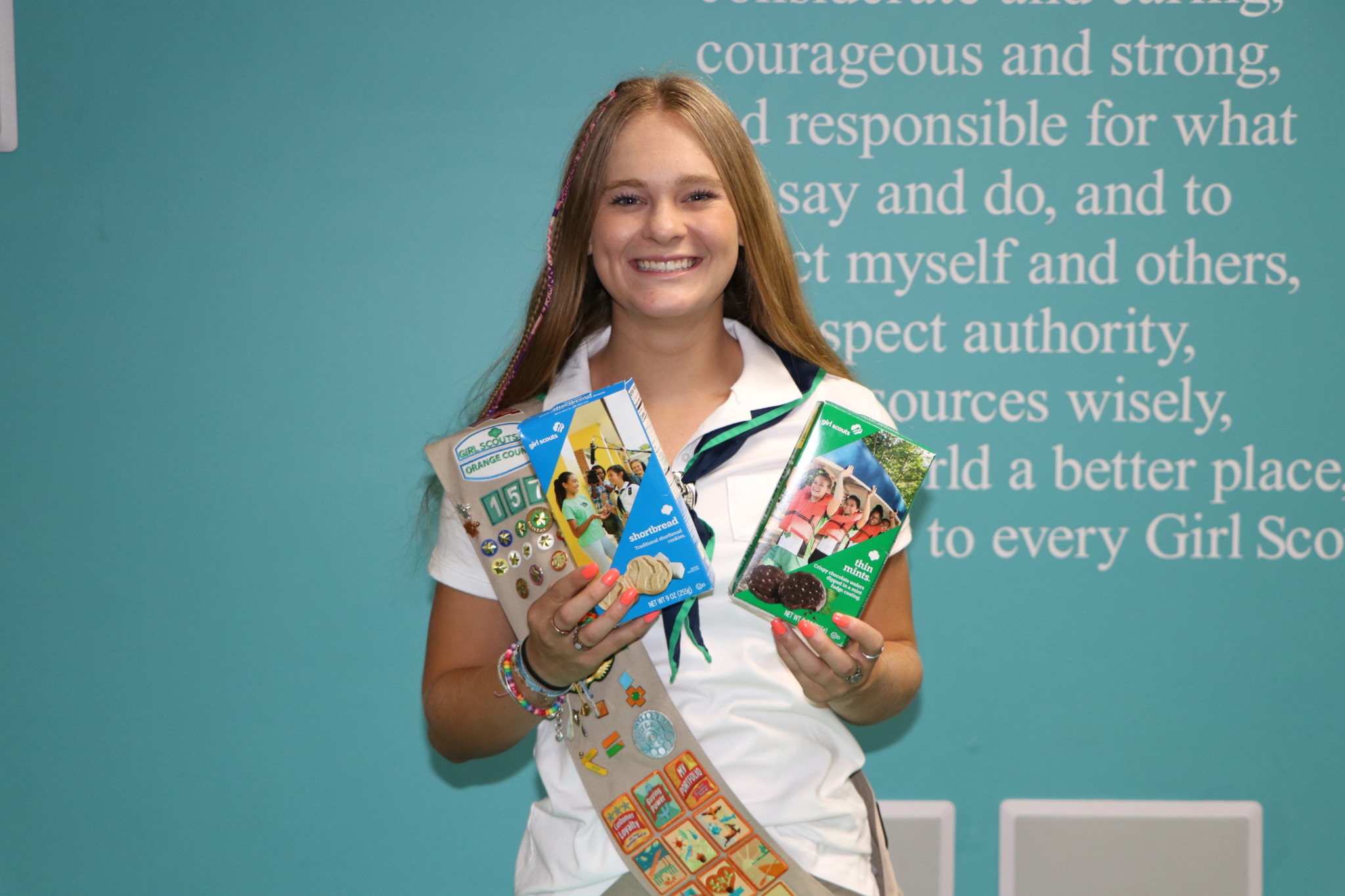 Dependent upon local COVID-19 safety guidelines, cookie booth sales may begin in front of grocery and retail stores on February 12th.
This season, a brand new cookie has been released and will be available in Orange County. The NEW Toast-Yay™ cookie is a french toast inspired cookie dipped in delicious icing and full of flavor in every bite.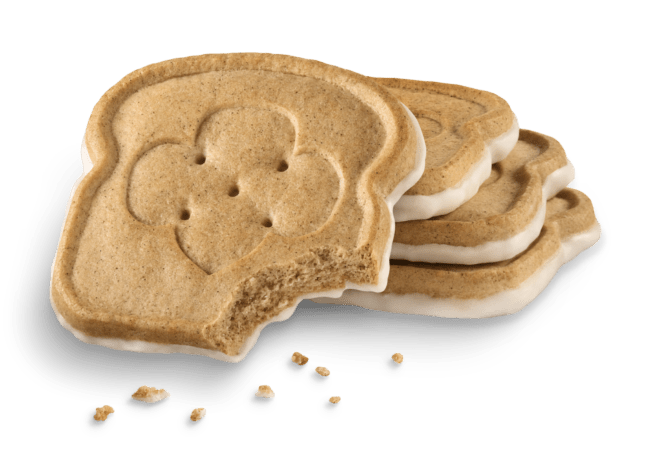 What I like most about the program is that, Girl Scouts of Orange County builds girls of courage, confidence, and character, who make the world a better place. While my daughter is not a Girl Scout, she has many friends who are, and we love supporting them. As a matter of fact, we recently ordered magazines from the Girl Scouts, and are ready to stock up on our favorite Girl Scout Cookie flavors. This year they are offering:
Thin Mints
Girl Scout S'mores Cookie
Caramel DeLites
Peanut Butter Patties
Shortbread
Lemonades
Peanut Butter Sandwich
Gluten-Free Caramel Chocolate Chip Cookie
NEW Toast-Yay™
Have special dietary needs? Not a problem, vegan cookie flavors are Lemonades, Thin Mints, Peanut Butter Patties & S'mores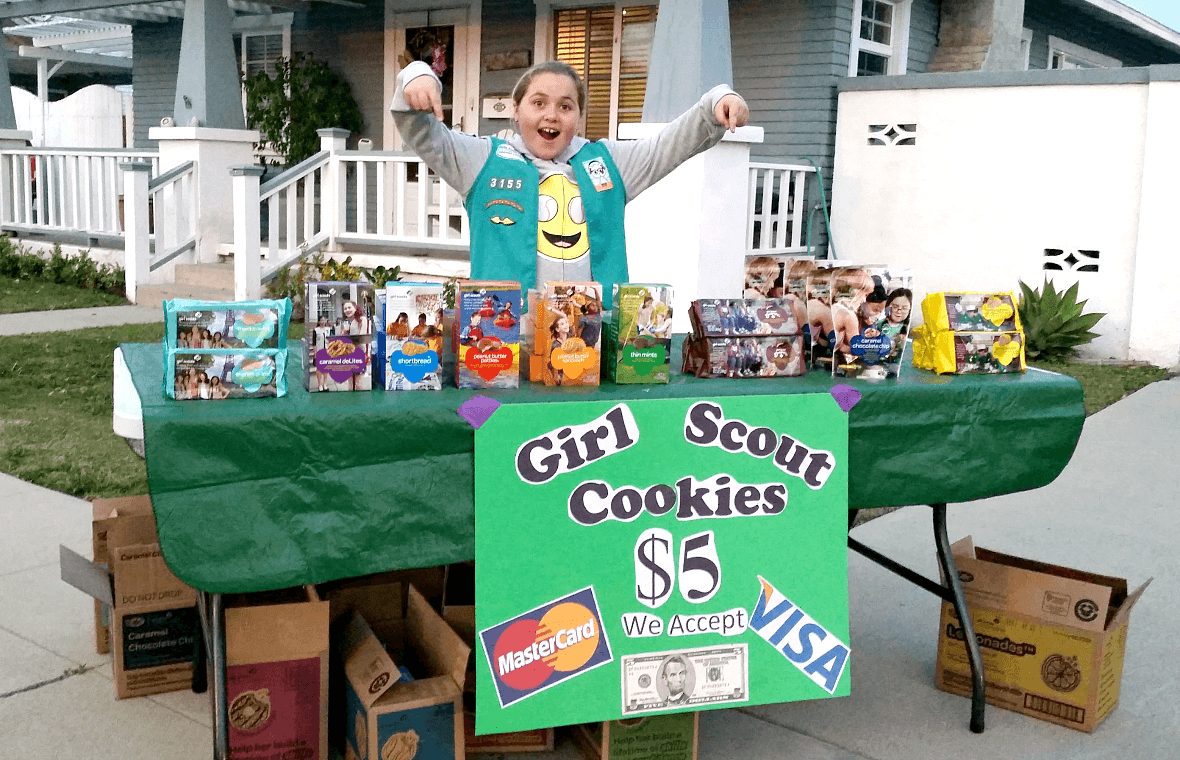 Did you know, there is a Cookie Share option? If you don't eat them, treat them! Customers can buy and donate cookies (a tax-deductible option) that are then distributed to our nation's military and local food banks
The Girl Scout Cookie Program is currently up and running in Orange County from Monday, January 11 to Sunday, March 7. Again, depending on current COVID-19 guidelines, cookie booth sales may begin in front of grocery stores and retail locations Friday, February 12. The price of Girl Scout cookies in Orange County is $5.00 per package. Gluten-free cookies in Orange County are $6.00 per package.
GIVEAWAY
Enter to win a Girl Scout Cookie Gift Pack that includes nine different delicious packages of cookies: Thin Mints, Girl Scout S'mores Cookie, Caramel DeLites, Peanut Butter Patties, Shortbread, Lemonades, Peanut Butter Sandwich, Gluten-Free Caramel Chocolate Chip cookie, and the BRAND NEW Toast-Yay!™
a Rafflecopter giveaway
Giveaway ends January 30 , 2021 at 11:59 PM PST. Open to US Residents 18 and older only. Tickets will be mailed directly to the winner's home (or mailing) address. Winner will be selected at random and be notified by email. Winners have 48 hours to respond before a new winner is selected. Not liable for unclaimed prizes or fulfillment. Blog has represented each sponsor with the expectation they will fulfill their prize and in a timely manner. No purchase necessary to enter or win; however you must enter for a chance to win. Purchase does not increase chance of winning. Chances of winning depend on number of entries. My opinions are my own and were not influenced by any form of compensation. Facebook, Twitter or any other social media platform are in no way associated with this giveaway. By providing your information in this form, you are providing your information to this blog. I do not share or sell information and will use any information only for the purpose of contacting the winner. Winners can only win once per month. Not liable for unclaimed prizes or fulfillment.