Instagrammers are always on the look out for interesting and unique photo opportunities to come along. This past year, there have been many pop-up locations offering just that – the perfect instagrammable opportunities. The Museum of Illusions in Los Angeles is one of the
best things to do in hollywood, with unique photo backdrops to stretch the imagination.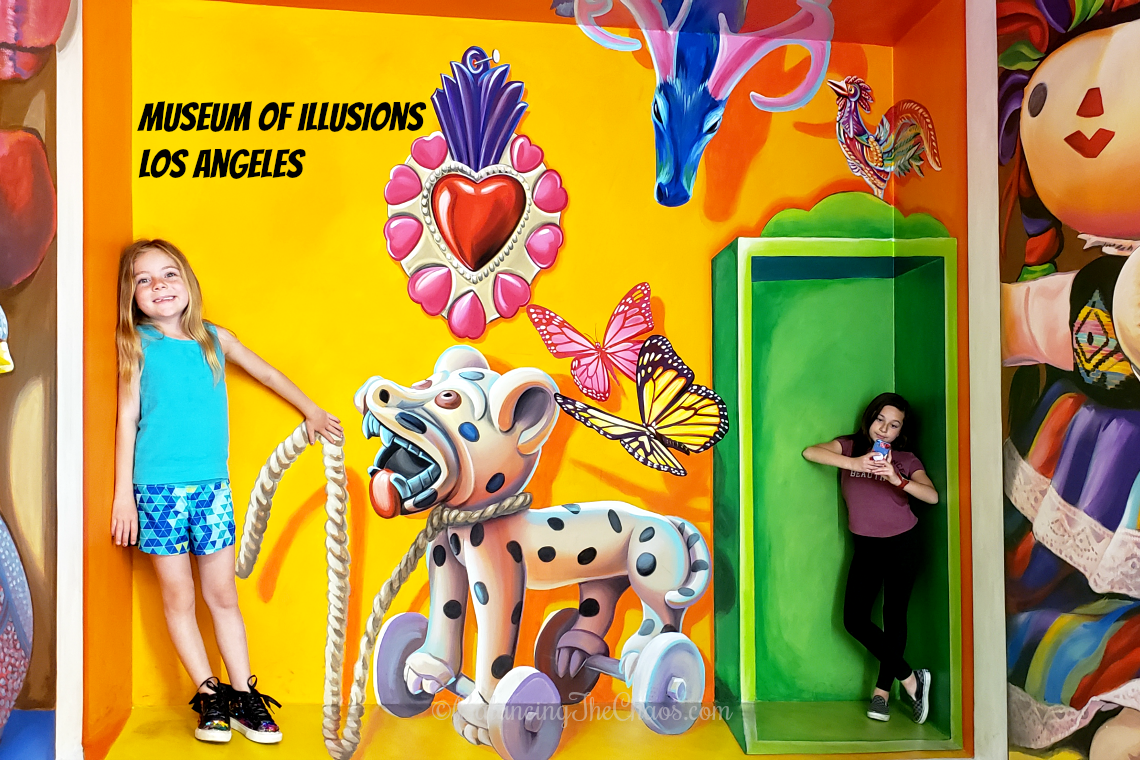 Over the weekend, we had the opportunity to stop in and check out the Museum of Illusions in Los Angeles. In this small space, they offer so many different picture opportunities, it made quite an eventful afternoon of posing and laughter.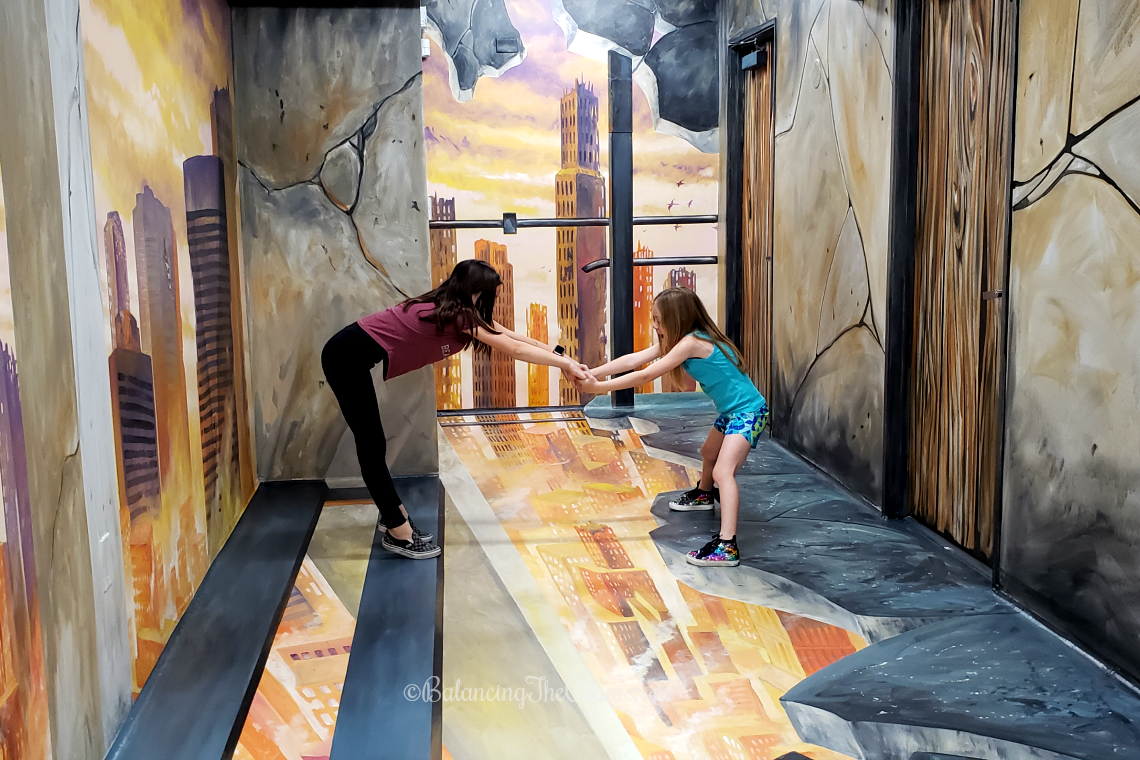 Wandering through the exhibit, there are over 30 different artwork scenes throughout. Guests are invited to tour through the exhibit at their own pace. If the exhibit is busy, then you just wait for the painting you want to photograph is available.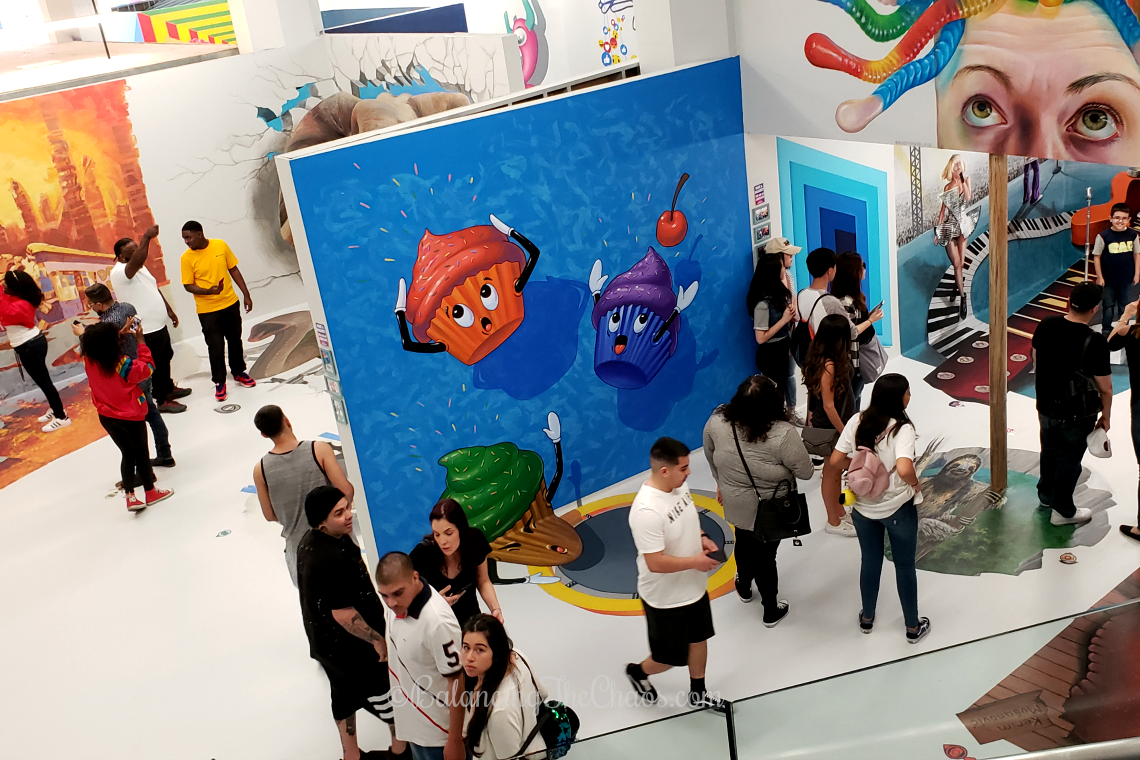 The Museum of Illusions is located at 6751 Hollywood Blvd. in Los Angeles. They are open from 10 a.m. to 12 a.m. daily. The last entry be permitted in at 11:30 p.m. Admission is as follows:
Adults: $25
Kids 6-12 years old: $12
Kids 5 and under $0
Now open, The Museum of Illusions features the Upside Down house with all new illusions, giving you the opportunity to walk on ceilings and defy gravity. Please note the Upside Down house requires a separate admission ticket with prices as featured above.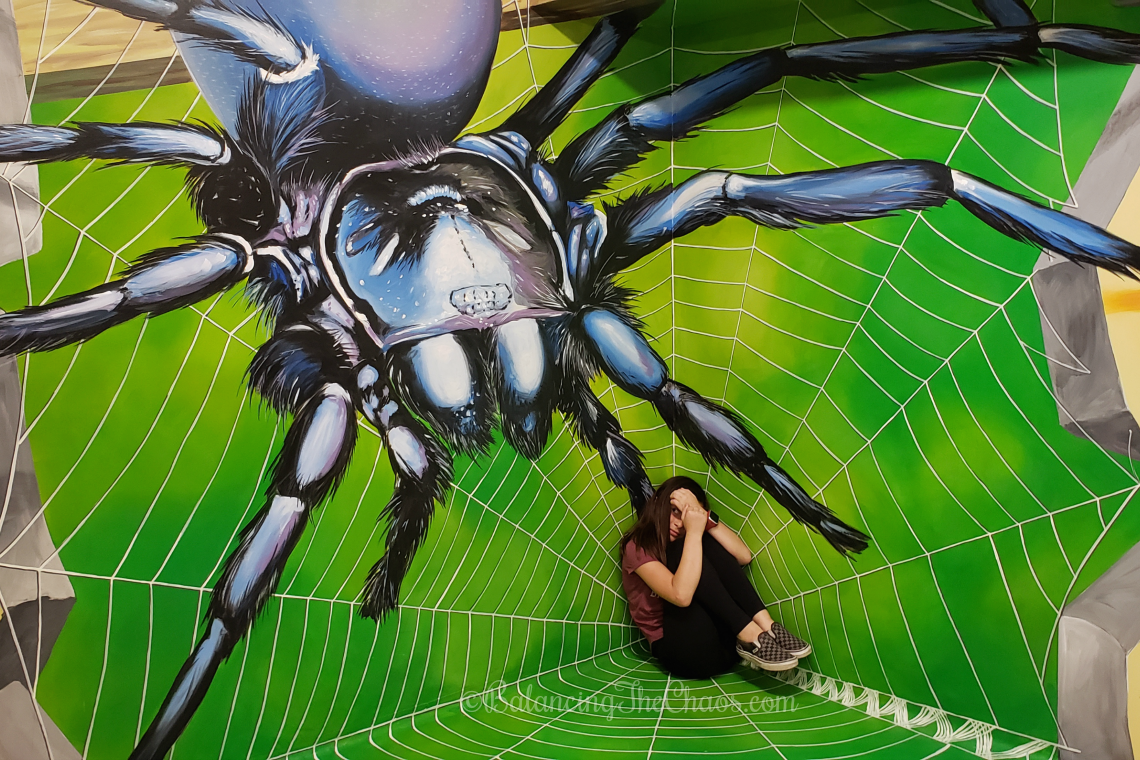 The Museum of Illusions is awesome fun for all ages. The kids had so much fun posing for photos, as did my friends and I. Visit their website now for a special Valentine's Day Promotion: https://laillusions.com/tickets/, and check out this awesome deal: Present a photo of your Ex at the Museum of Illusions front desk and get 50% off your ticket price. Valid Feb 10th – Feb 14th)